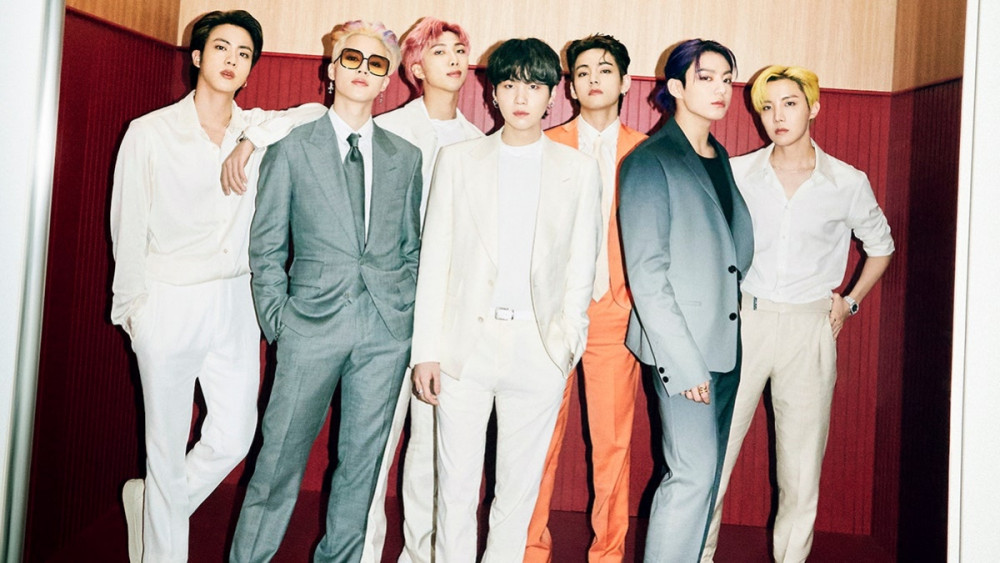 BTS's latest single "Butter" achieved Certified All-Kill on May 23, 7:30AM KST!
Since the single's release on May 21, it has taken not just domestic, but also international music charts by storm. This Certified All-Kill further recognizes the single's domination by topping 5 major music streaming sites, and 8 major music rankings domestically — considered as one of the biggest achievement in South Korea's music entertainment industry.
After first hitting the Certified All-Kill this morning, BTS has been maintaining its All-Kill status since then.
Check out their latest single, "Butter" below!