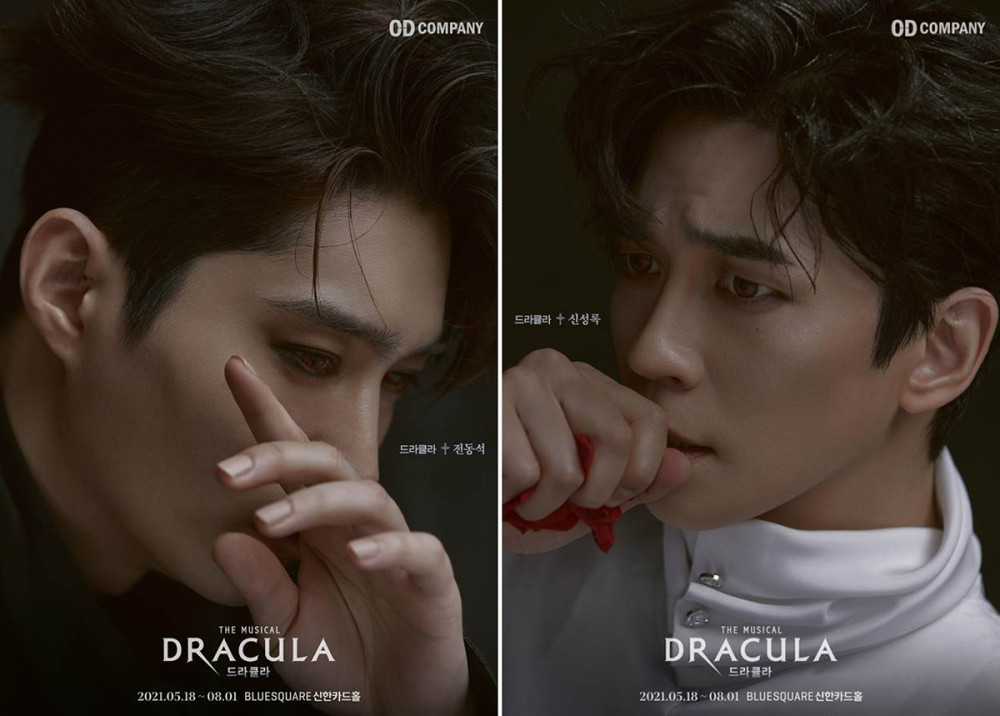 On May 11, OD Company, the agency in charge of producing the musical 'Dracula', released an official statement to confirm that all 4 cast members who previously tested positive for COVID-19 have successfully recovered.
Previously, actor Son Jun Ho tested positive for COVID-19 back on April 23. Soon afterward, all of the cast members of 'Dracula' underwent testing, after which stars including Shin Sung Rok, Kang Tae Eul, and Jeon Dong Suk tested positive some time after being ordered to quarantine.
Now, as of May 11, all four stars have fully recovered from COVID-19, according to OD Company. All cast members of 'Dracula' have been released from quarantine as of May 6.
As a result, the opening of 'Dracula' has been pushed back to May 20. The production will run until August.