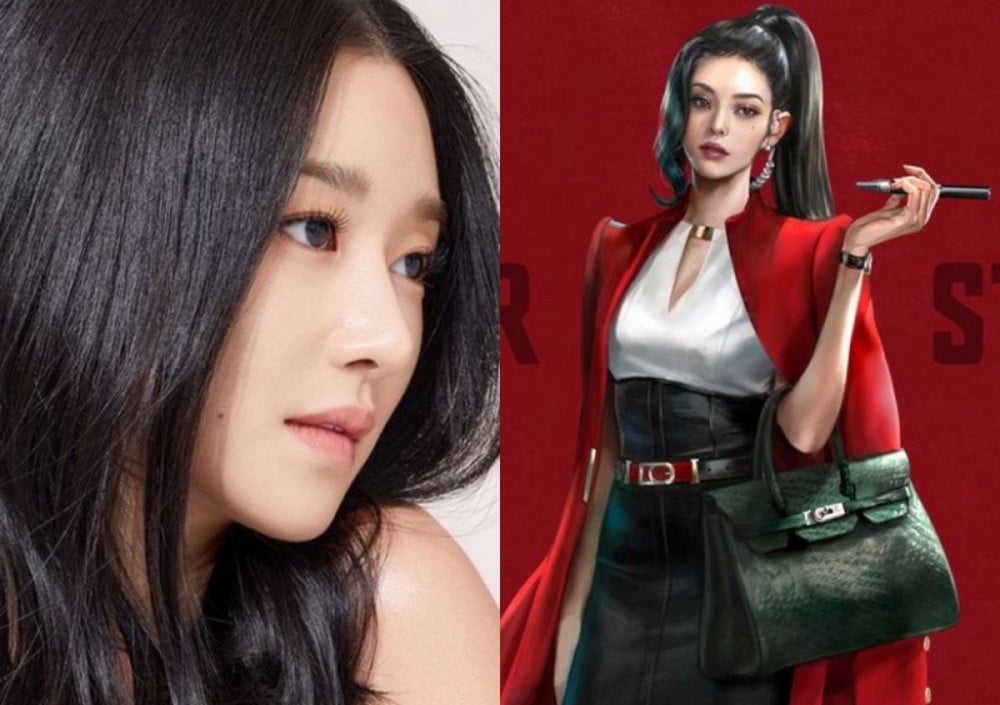 Actress Seo Ye Ji's label confirmed she's withdrawing from the upcoming drama 'Island'.

Reports about Seo Ye Ji's leave from the OCN drama began last month after school bullying rumors and a controversy involving actor Kim Jung Hyun, and on May 4, her label GoldMedalist confirmed she's no longer starring in 'Island'. The label confirmed, "A mutual final decision has been made for Seo Ye Ji not to star in 'Island'."

As each character in the drama was written with the actors in mind, Seo Ye Ji's character Won Mi Ho will have to be revised.

Stay tuned for updates on Seo Ye Ji and 'Island'.