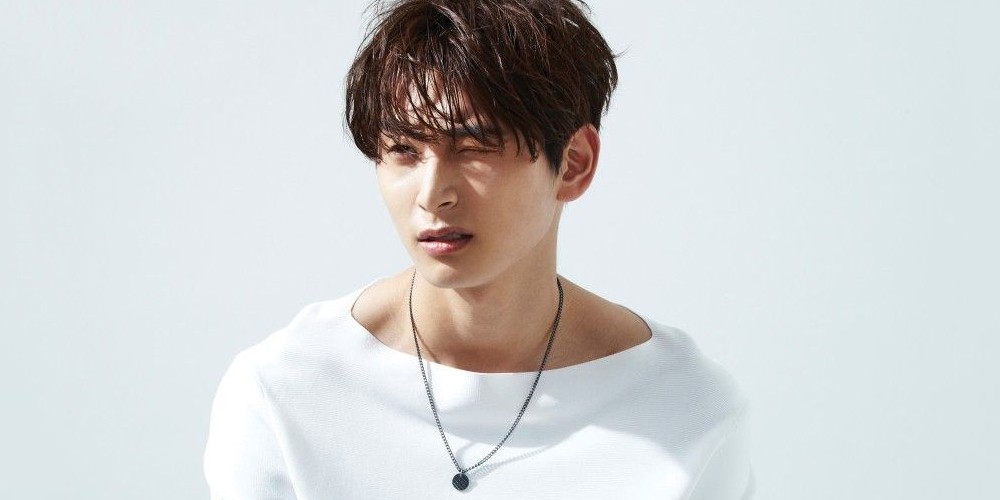 2AM's Jinwoon posted on social media for the first time after his breakup with Kyung Li was confirmed.

Jinwoon and former Nine Muses member Kyung Li confirmed their breakup after 4 years yesterday, and his first post on social media is gathering attention. He shared a photo of the sky and Han River below along with the message, "It's so clear today."

As previously reported, Jinwoon and Kyung Li ended their relationship of 4 years, and reports said they naturally grew apart due to their busy schedules.

In other news, Jinwoon is currently filming for 'Am I the Only One Seeing This?' as his first project since his discharge from the military.