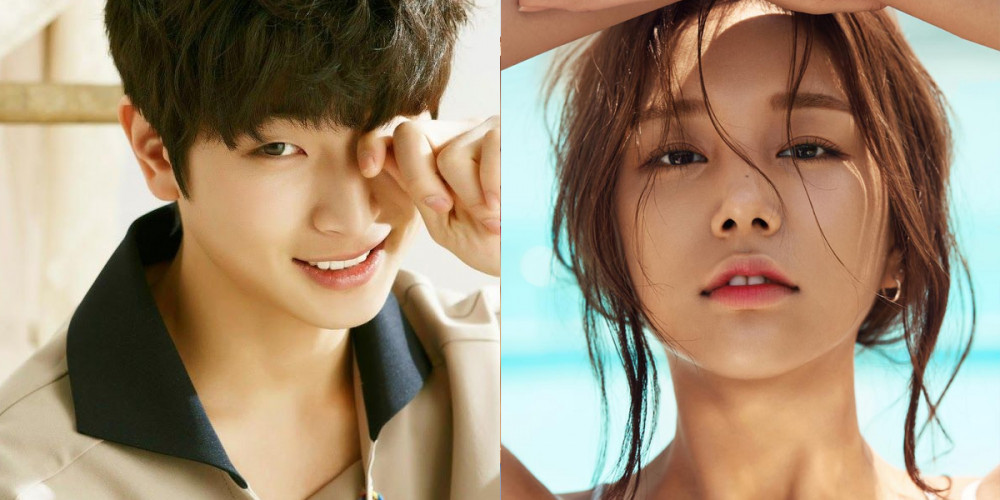 2AM's Jinwoon and LABOUM's Solbin have been cast in a horror movie.
The pair will be the male and female lead for 'Am I the Only One Seeing This?', a horror/mystery/comedy movie that handles all the supernatural things happening on a filming set. Jinwoon will be playing Janggeun, the PD of the movie, and Solbin will be playing Minjung, the movie staff who brightens the mood of the filming set.
The movie is Jinwoon's first project since being discharged from the army.