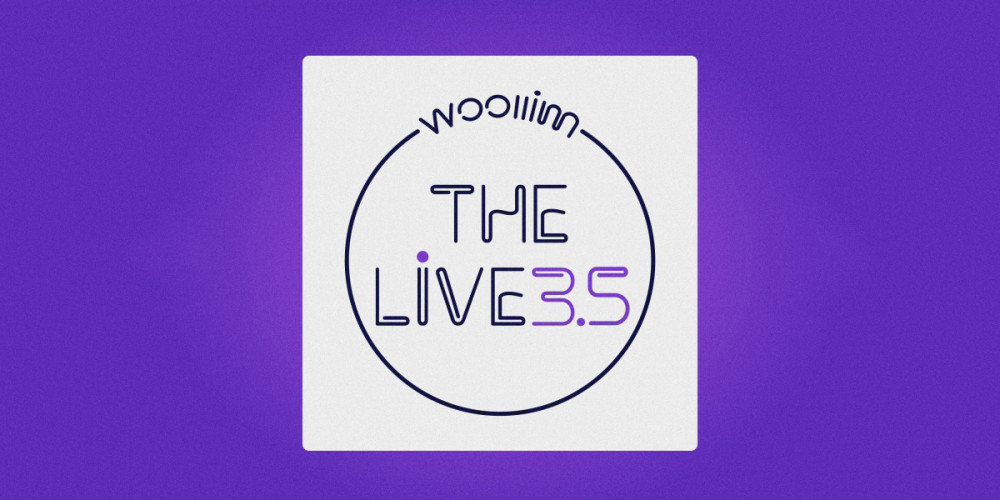 'Woollim the Live' is coming back with season 3.5
'Woollim the Live' is a series featuring Woollim Entertainment artists such as INFINITE, Lovelyz, Golden Child, Rocket Punch, and DRIPPIN. The artists cover one of their favorite songs live, and it's a clip that all of the fans can enjoy.
The poster previews a season '3.5' - it's uncertain why it's not a season 4 but a season 3.5, so fans will have to stay tuned for the reason. The season will include 8 songs. Some of the songs are already revealed below, but some are being kept a mystery. Also, fans can expect artists that haven't been on 'Woollim the Live' before (Kwon Eun Bi and Kim Chae Won, perhaps?), as well as unit covers.
The season will kick off on April 14th.