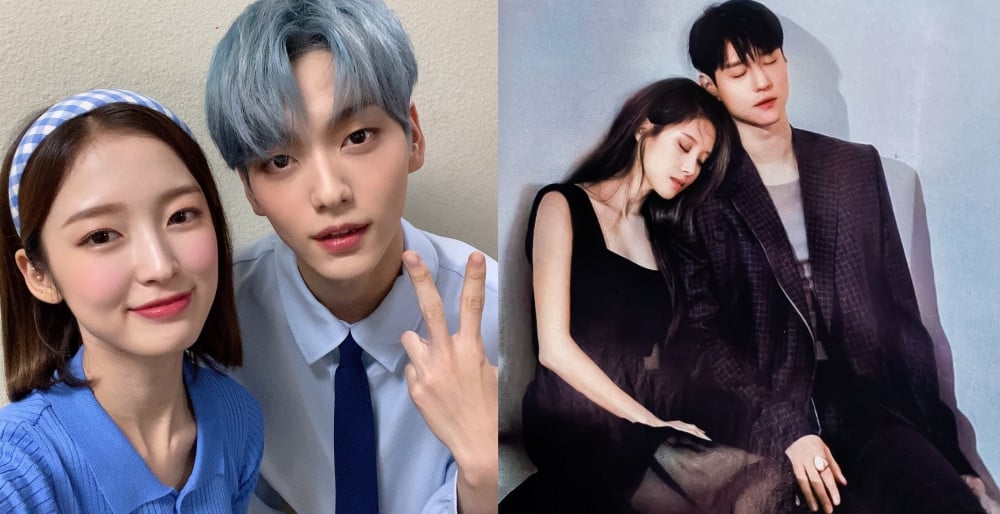 Netizens are discussing idol couples on-screen with the best visual chemistry.
On a community forum, a netizen shared a post asking others to choose which idol couples looked best together in dramas or variety programs. From IU and Yeo Jin Goo to Joy and Sungjae, young celebrity "couples" found in media sometimes have the most realistic (and unrealistically beautiful) visual chemistry!
Check out some images below. Which couples do you think have the best chemistry?
IU & Yeo Jin Goo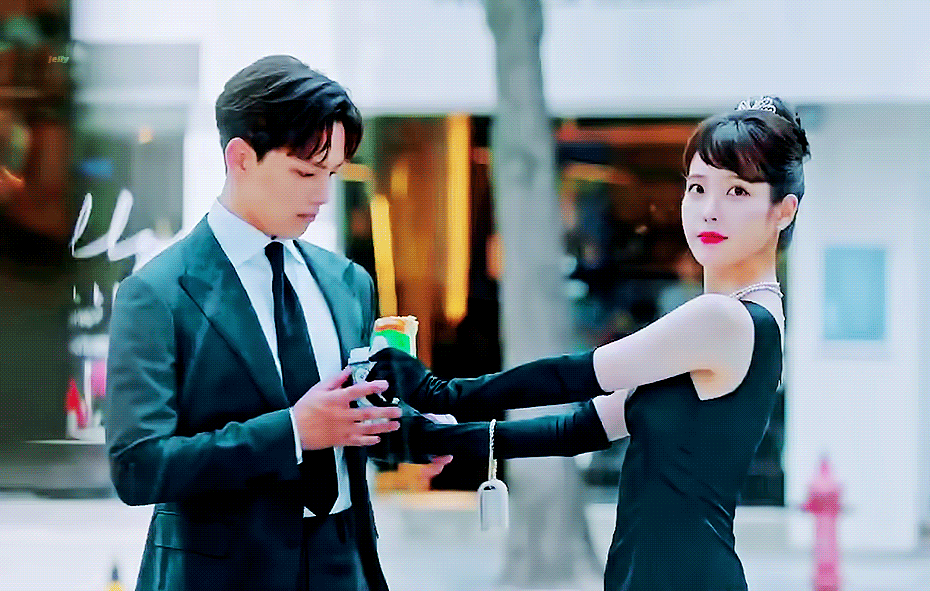 Joy & Sungjae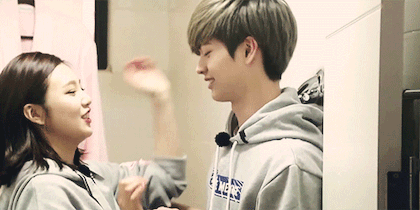 Moon Ga Young & Cha Eun Woo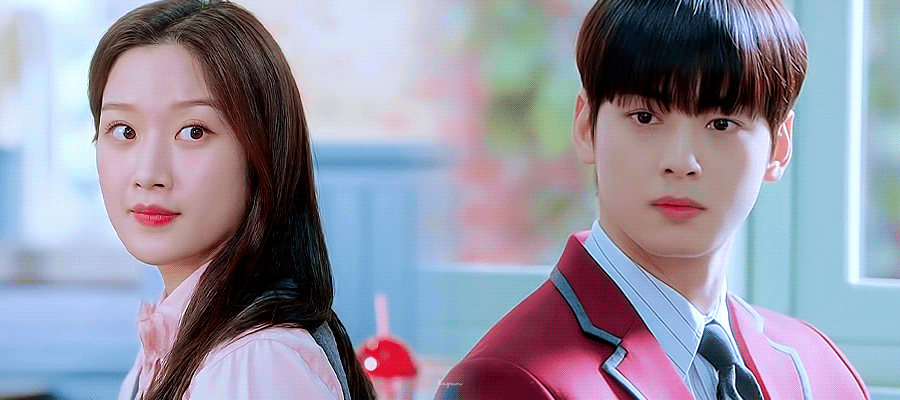 Suzy & Nam Joo Hyuk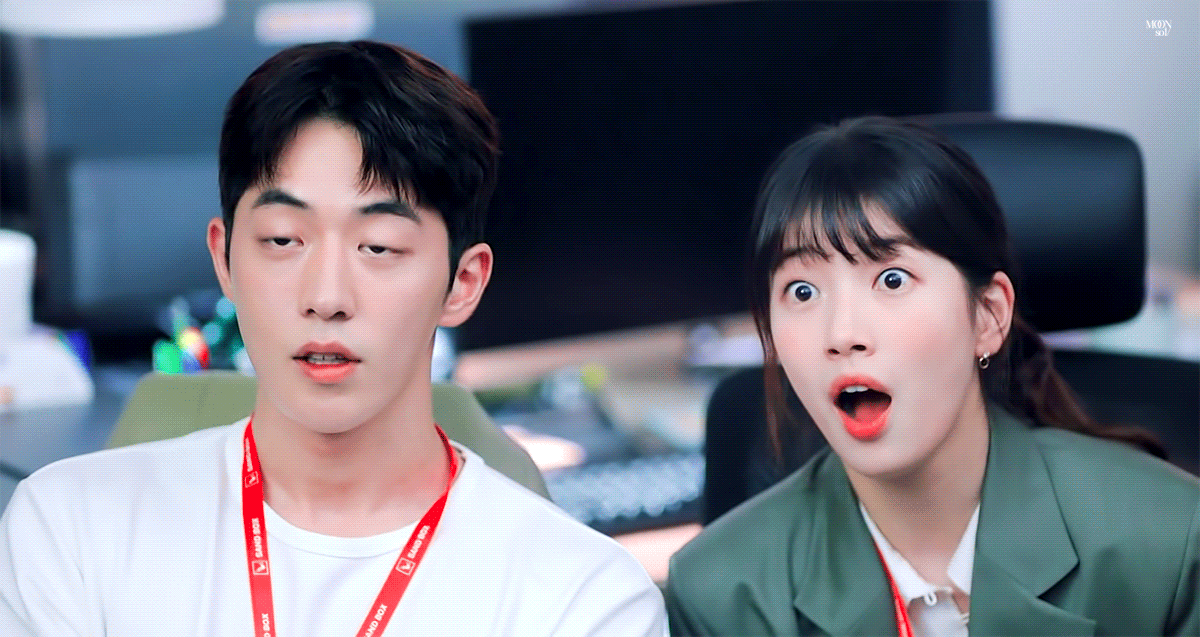 Na-Eun & Taemin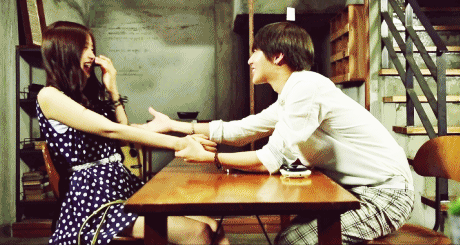 Hyeri & Park Bo Gum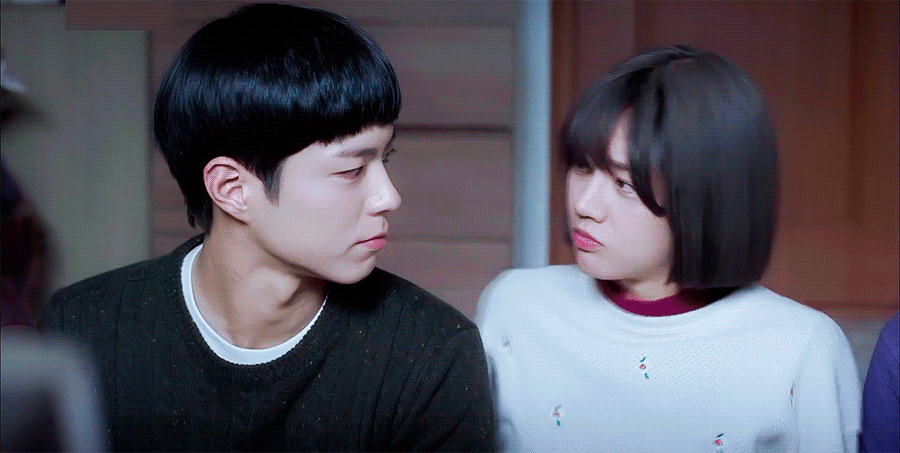 Shin Ye Eun & Bomin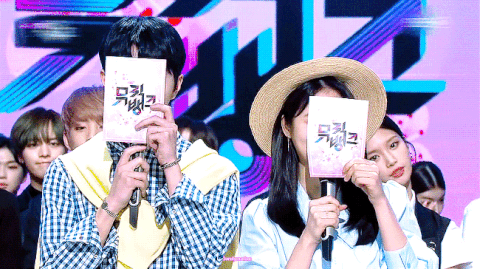 Siwan & Shin Se Kyung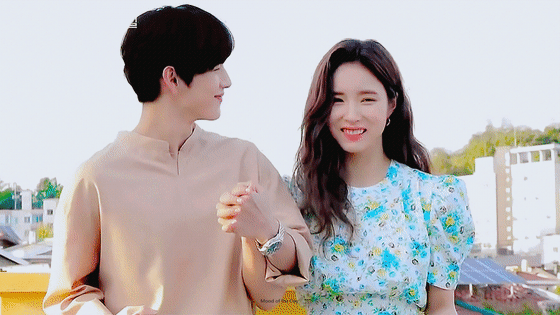 Kim Hyang Ki & Ong Seong Wu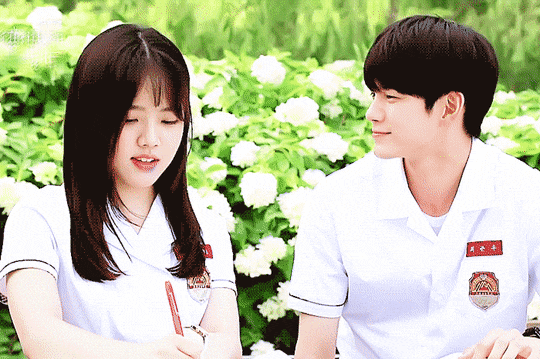 Rowoon & Kim Hye Yoon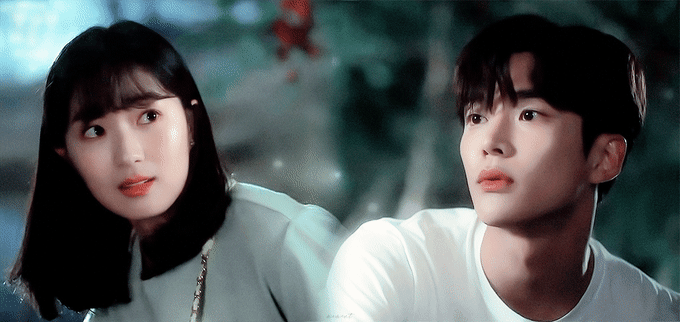 Seohyun & Yonghwa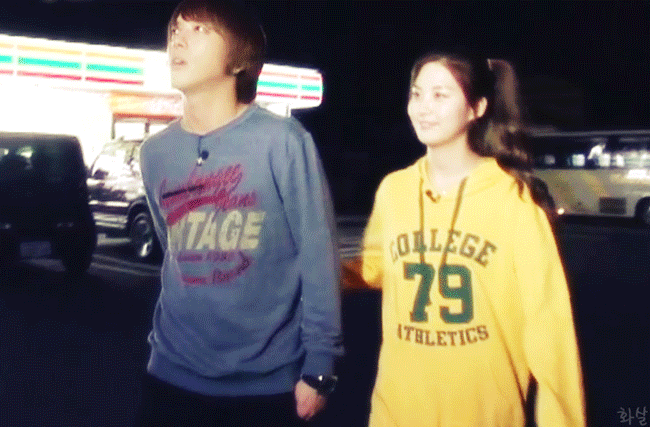 Hyunsik & Park Bo Young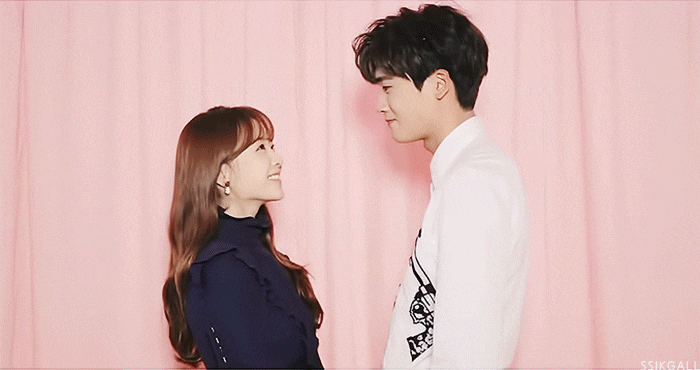 Baekhyun & IU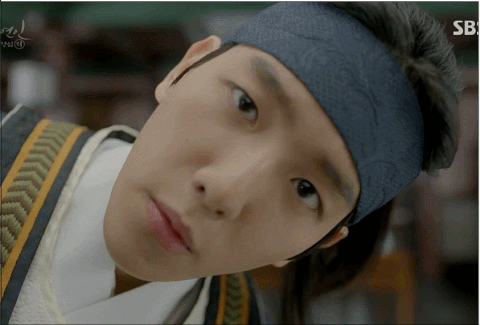 Soobin & Arin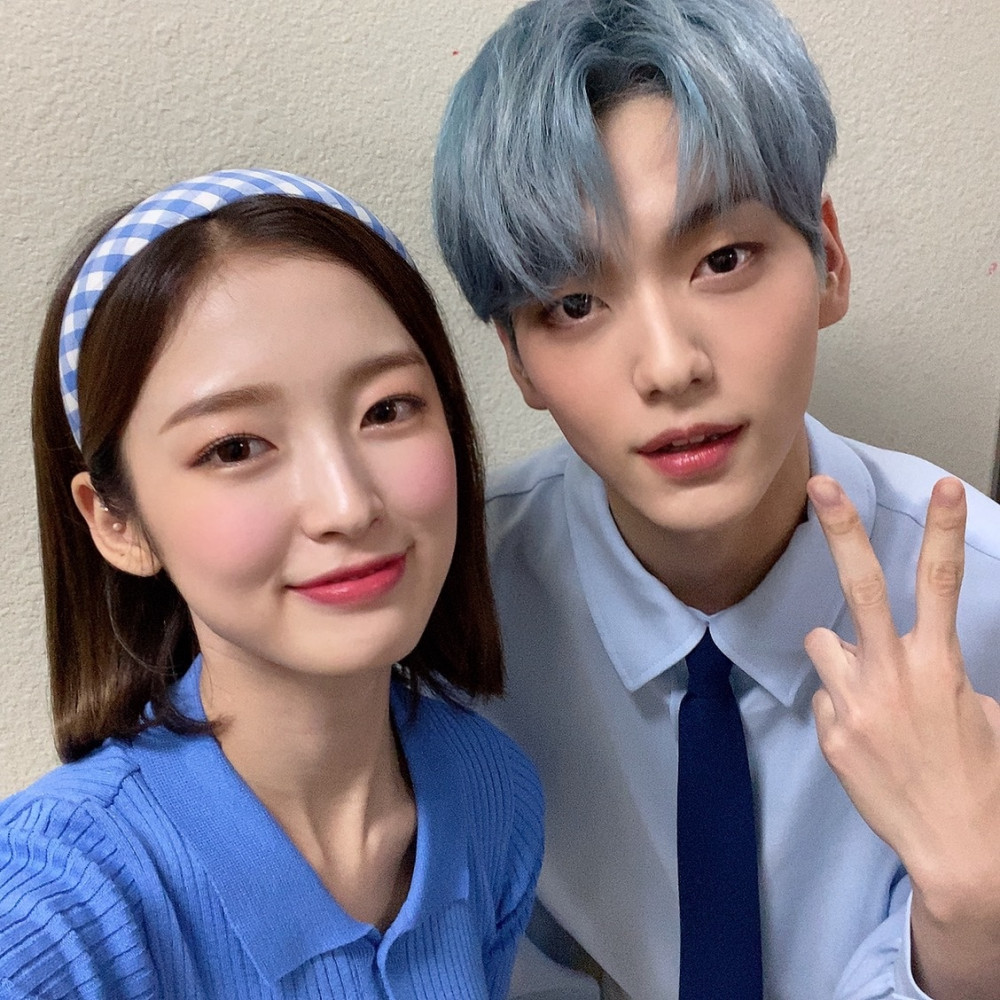 Seohyun & Go Kyung Pyo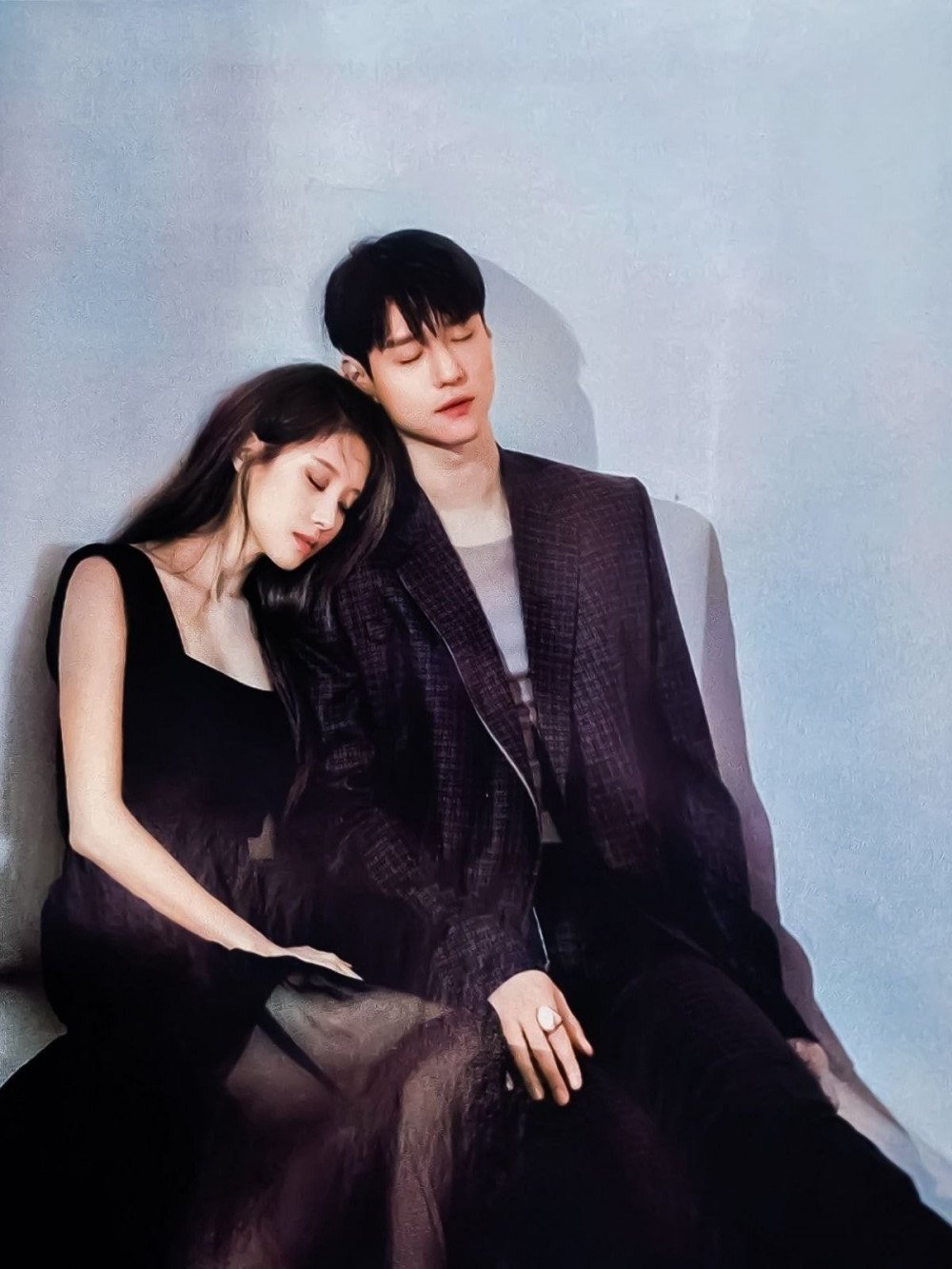 Some comments include:
"I love IU with Jin Goo but I love her with Baekhyun even more T_T"
"Seohyun looks so good with everyone"
"I hope Soobin and Arin do a contract that lasts 2 years!"
"I love the 2010s atmosphere that Seohyun and Yonghwa give. I miss that era"
"I still watch Na Eun and Taemin's show..."
"Look at the visuals between Siwan and Shin Se Kyung...omg"