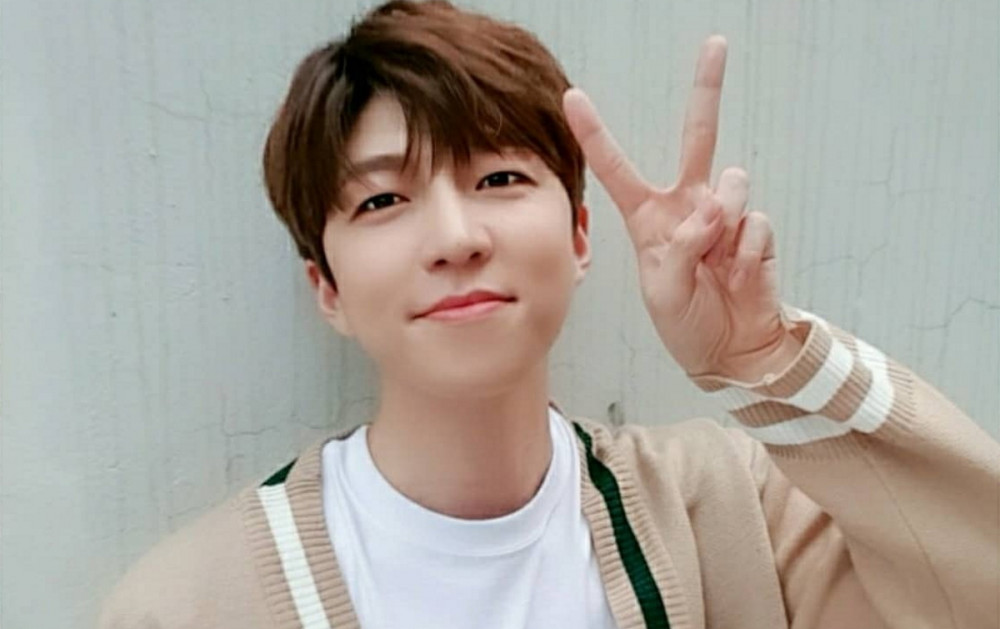 U-KISS' Soohyun has officially parted ways with NH EMG.

On April 16, Soohyun revealed he left his label of 13 years with a handwritten letter on Instagram. He wrote:


"Hello, this is Soohyun.

Due to everyone's support and love, I'm able to spend each day busy and happy. Firstly, I would like to thank the fans, who have continued to support me even though these difficult times.

This year marks the 13th year that I've promoted as U-KISS' Soohyun. I want to share my thanks and love to all of the fans who've stayed by my side through the joys and sorrows until now. I'm also grateful to the agency staff at NH EMG, who've given me their dependable support so I could promote well.

After much thought and discussion, I've decided to part ways with NH EMG, which has been my agency for over 10 years. I've many worries about whether I can forge a new path well. However, it'll not change the fact that I'm U-KISS' Soohyun, so please support not only me but all of the members, who are doing their best in their own activities.

I'm going to work even harder toward my dreams and toward what I want to protect, so please show me a lot of support. Take care of your health and make sure to eat well."


In recent news, U-KISS' Soohyun and Hoon dropped their cozy winter duet "I Wish".

Stay tuned for updates on Soohyun and U-KISS.