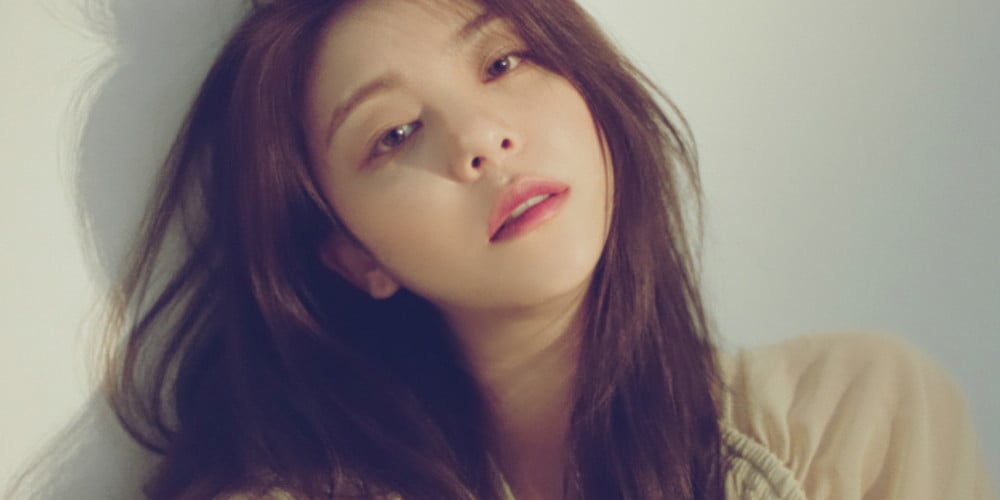 Ailee is set to make a comeback in May.

On April 16, Rocket 3 Entertainment confirmed the singer would be making a comeback soon. The label stated, "Ailee will return to her about 7 months after the release of her fifth mini album 'I'm' in October of last year," adding that the upcoming pre-release album will be a special gift for her fans, Alien.

Ailee represented South Korean singers in The CW documentary 'Silent Night - A Song for the World' in November of 2020 with the winter song "Sweater".

Stay tuned for updates on Ailee.