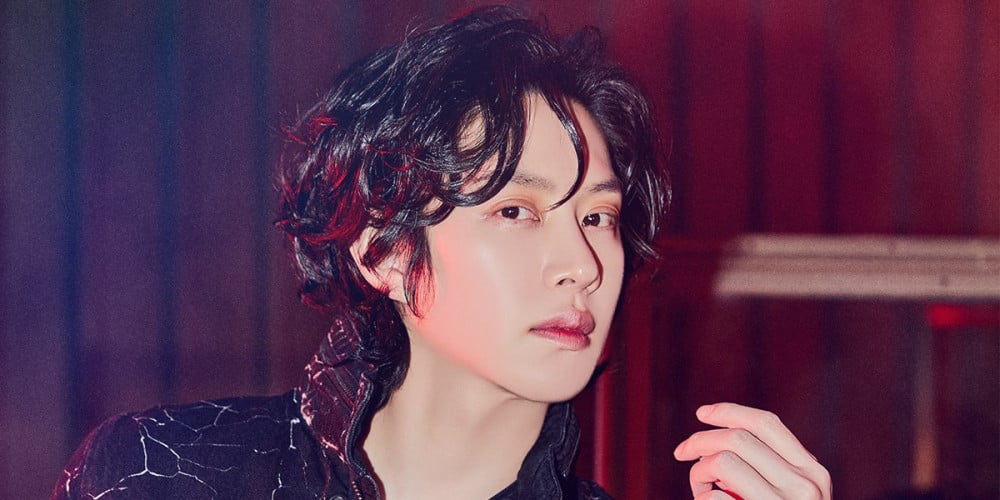 Super Junior's Heechul revealed he regretted smoking during his school days the most.

On the April 16th episode of '20th Century Song', they covered the '90s hip hop song "Comeback Home" by Seo Taiji, and Heechul looked back on his past. He expressed, "I heard it's a song about his experience as a problem child. As far as I know, Seo Taiji dropped out. I can't even imagine how it was dropping out at the time."

When asked about his school days, the Super Junior member responded, "One of the most regrettable things I did in school is smoking. All my bronchial tubes in my lungs are damaged due to smoking."

He continued, "In 2011 when I was a host on 'Radio Star', I said that I regretted smoking during my school days so much. At that time, my younger cousin was in high school. I heard that they posted screencaptures of me saying I regretted smoking around his classroom. My cousin's friends asked him, 'Isn't that your older cousin?' I still remember that."

In other news, Super Junior made their long-awaited comeback with "House Party" last month.