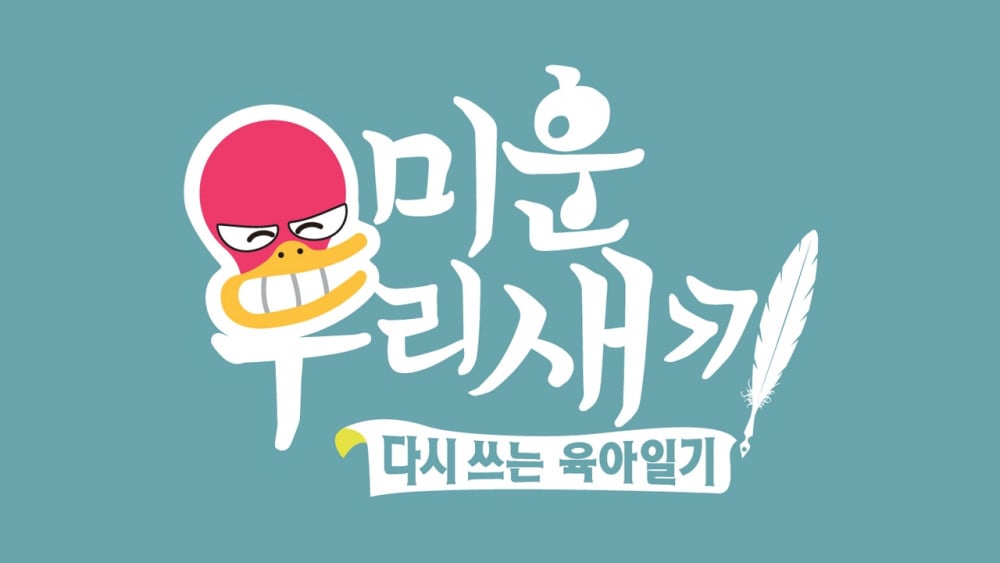 Netizens believe that 'My Little Old Boy' should come to an end.

A netizen wrote, "I wish they would stop 'My Little Old Boy'. Honestly, the men on that show are people who were really successful and made a lot of money. They still are doing really well. I don't know why they are so desperate to portray them as immature sons. Do the moms really think the reason why their sons aren't getting married is because of the sons? They keep criticizing their sons and shaking their heads and call themselves mothers, but they're the worst... The more I see them, the more I would hate to have them as my mother-in-law. When their adult sons go drinking, eating out, or go smoking together, they act like they're participating in something shocking like sex trafficking. They always use the exploding volcano animation on their heads for no reason."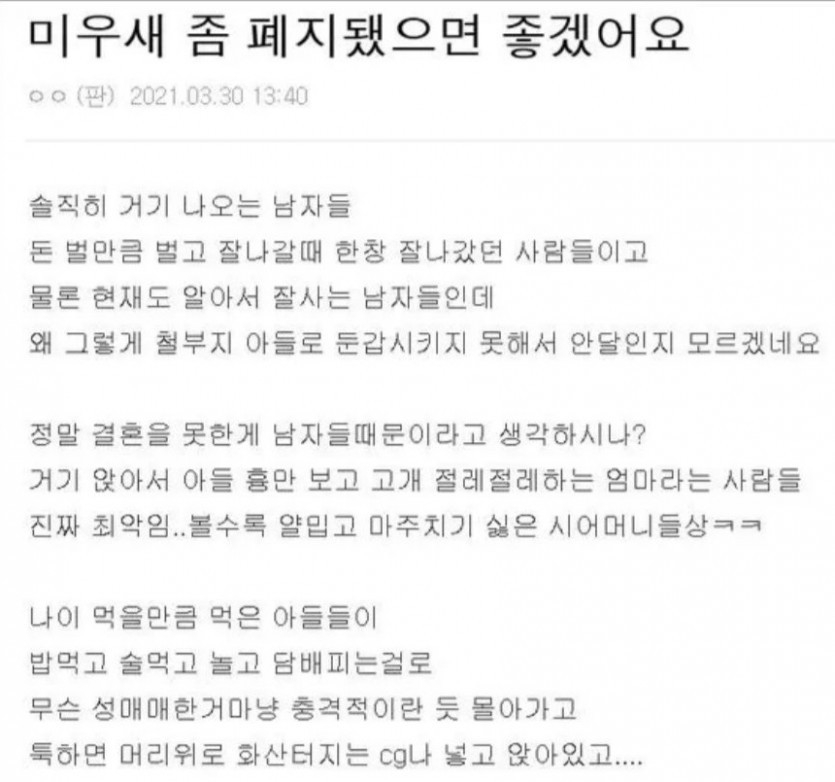 Many netizens agreed with the post, commenting, "Remember when Kim Je Dong's mom cried when he was eating by himself, and then said that if she had a daughter in law, she would hate it because she felt like she was getting her son stolen away?", "When people get married, they look at the entire family, not just each other. These moms obviously disrespect their sons, so why would a sane woman marry that family?", and more.
What do you think about the comments?