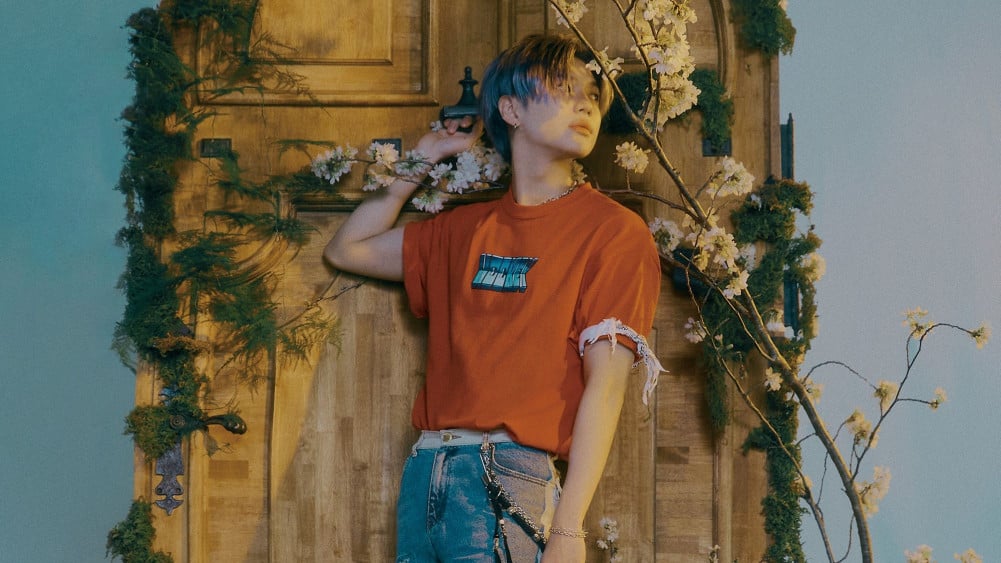 Netizens are loving Taemin's jeans customization in his recently revealed teasers for 'Atlantis'.

On April 7 at midnight KST, SHINee unveiled the concept photos for Key and Taemin. Shortly after the reveal, netizens found out Taemin has actually modified his jeans to look more 'PG'. As shown in the picture below, the original denim jeans had a drawing of a woman in a bikini but Taemin has colored in to dress her in a black top and shorts instead.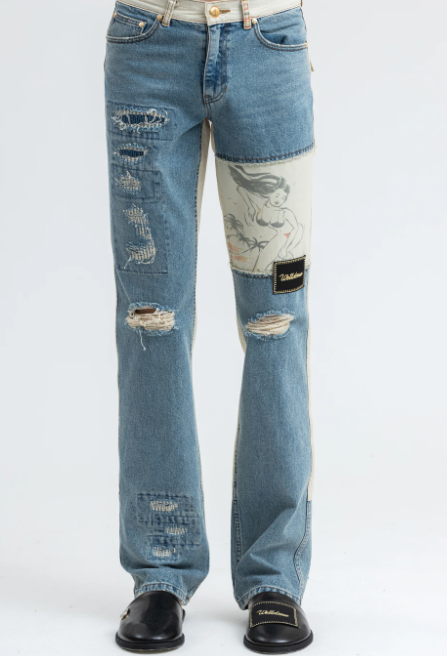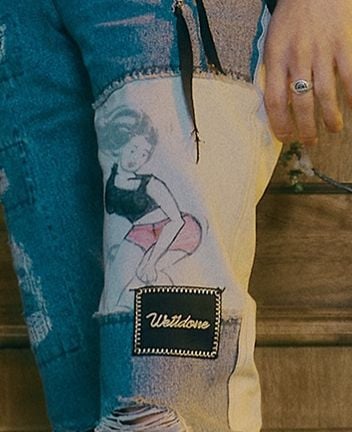 Originally titled, "Confucious jeans in Taemin's teasers", netizens reacted to the post:
"It's both funny and sad that he has to be this careful because people get offended over nothing"
"That's probably his stylist's work but still props to him for shutting out any seed of 'controversy'"
"Lmao, I used to do that on my textbooks"
"Omg I'm dead lol"
"He knows damn well about this industry lol"
"Seems like he just grabbed markers on the set and colored it in lmao"
"Now that I know what it originally looked like, I can't stop noticing the original bikini under the colorings"
What do you think?