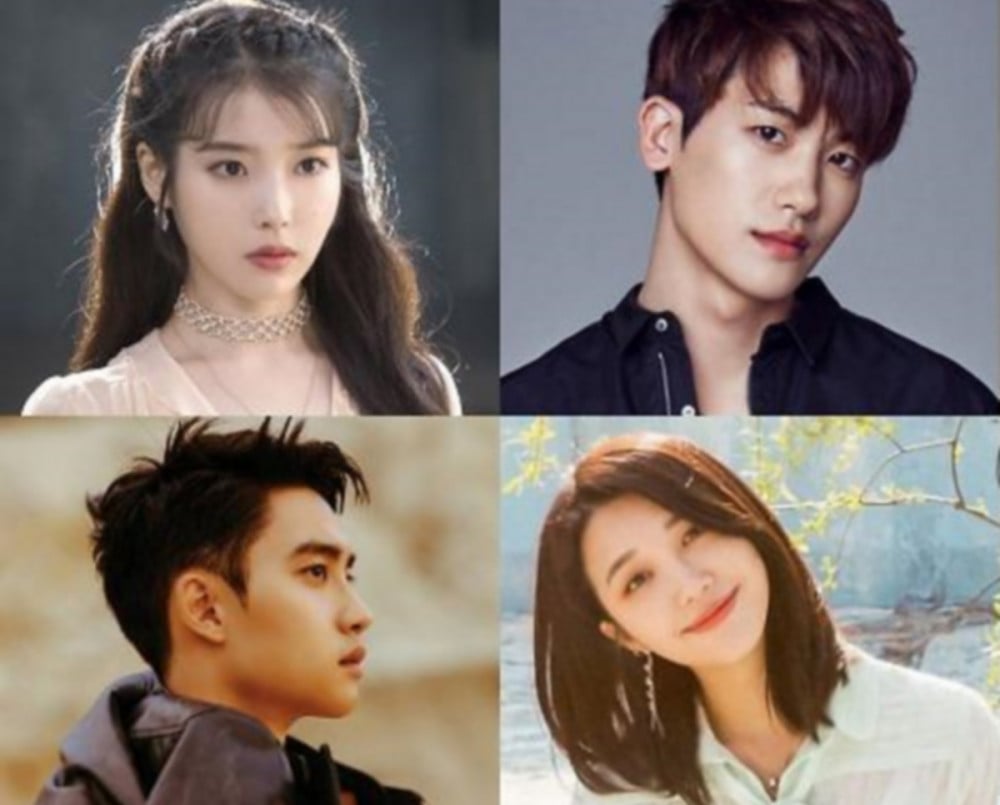 Netizens are discussing who they think are the best idol actors, and the topic is trending hot online.

On April 24, one netizen on Nate's Pann forum listed who they think are the most talented idol actors under the title, "I'm organizing the idols who are talented actors for a fact." Their list included f(x)'s Krystal, A Pink's Eunji, IU, BTOB's Sungjae, EXO's D.O, and ZE:A's Siwan and Hyungsik.

Others commented, "D.O. is objectively good. I went to see 'Along with the Gods' with my parents, and they were surprised when I told them he's an idol. They thought he was a new actor," "I totally agree about D.O," and "Did you leave out Hyungsik?"

Who do you think are the best idol actors?