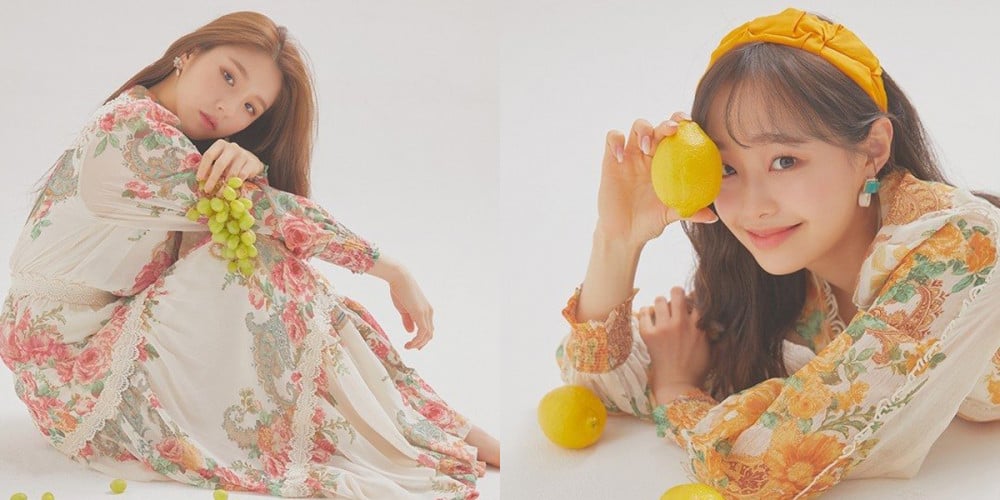 LOONA's shining center HeeJin and tangy strawberry apple Chuu have paired up for a lovely spring pictorial with 'The Star' magazine!

During their interview, HeeJin and Chuu shared their thoughts on working together for the spring-themed photoshoot. HeeJin said, "The shoot was full of cheer thanks to Chuu unnie." When asked how the two members typically spend time with each other, Chuu replied, "We practice singing or playing the guitar together."
Next, the two girls tried to imagine what they might be doing with their careers, 10 years from now! HeeJin responded, "I am content with the way things are right now, and so even in 10 years, I want to be a celebrity. I want to keep working with Chuu unnie." On the other hand, Chuu broadened her imagination and remarked, "For now I am planning on promoting as a member of LOONA, but maybe I'd like to show some of my different charms in the future. For example, my sexy side.."


Where do you think HeeJin and Chuu will be, 10 years from now?