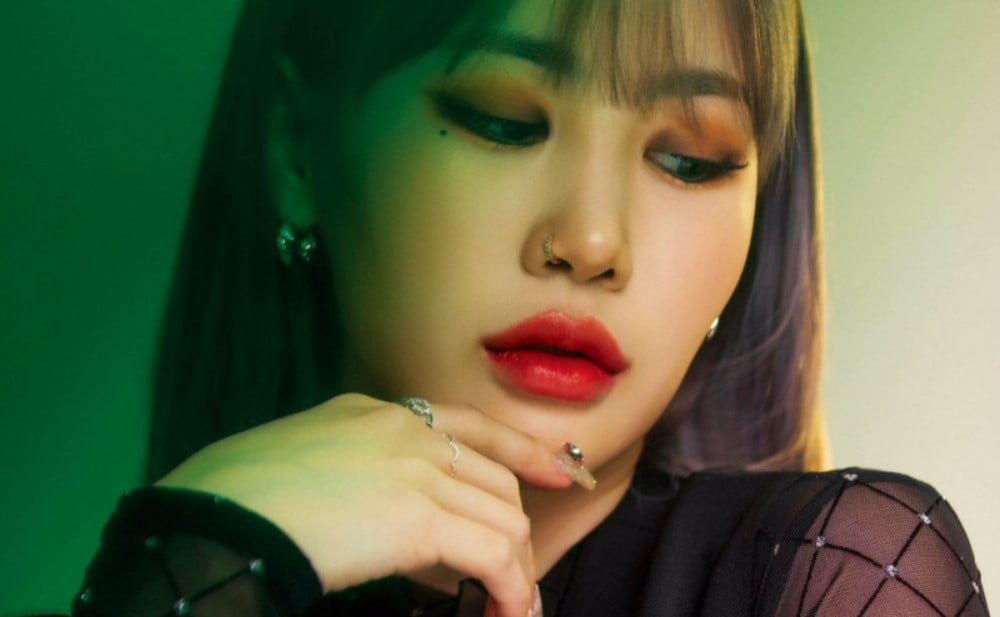 Jamie (Park Ji Min) is getting closer and closer to dropping her "Best Friend" remix!
On April 19 KST, the solo artist released a special teaser ahead of the single's release, where she, KWONMINA, and the song's original rapper Saweetie are seen in the studio working hard on the remix together. In the background, Jamie can be heard rapping some lines of her verse, raising fans' anticipation ahead of the song's release. Not featured in the video is singer Doja Cat, who performed the original "Best Friend" with Saweetie and will also be included on the remix.
Meanwhile, "Best Friend" was originally released back on January 7, and the remix will be coming out on April 23.
Check out the teaser below!