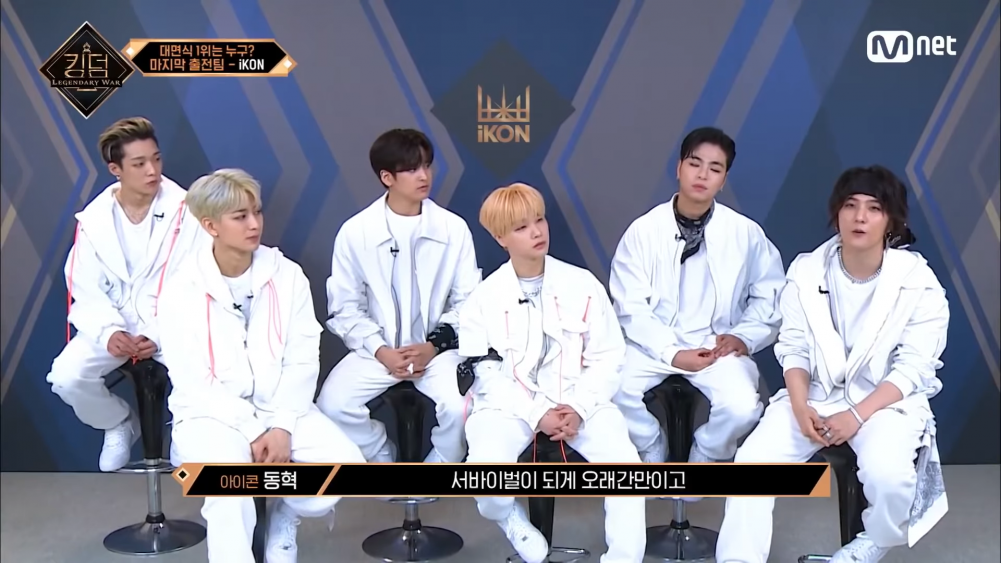 On April 1st, the anticipated competitive survival program 'Kingdom' premiered.

On the premiere of the music show, iKON, The Boyz, Stray Kids, SF9, BTOB, and ATEEZ prepared their best 100-second performances to start off the competition.

All the idol groups put on exceptional performances ahead of the competition, and each team shared their thoughts about the show. Among the idol groups, iKON expressed their excitement as well as the worries of participating in the highly competitive show. Having already participated in three survival shows previously, the members knew very well the effort and strain it will take to be on the show.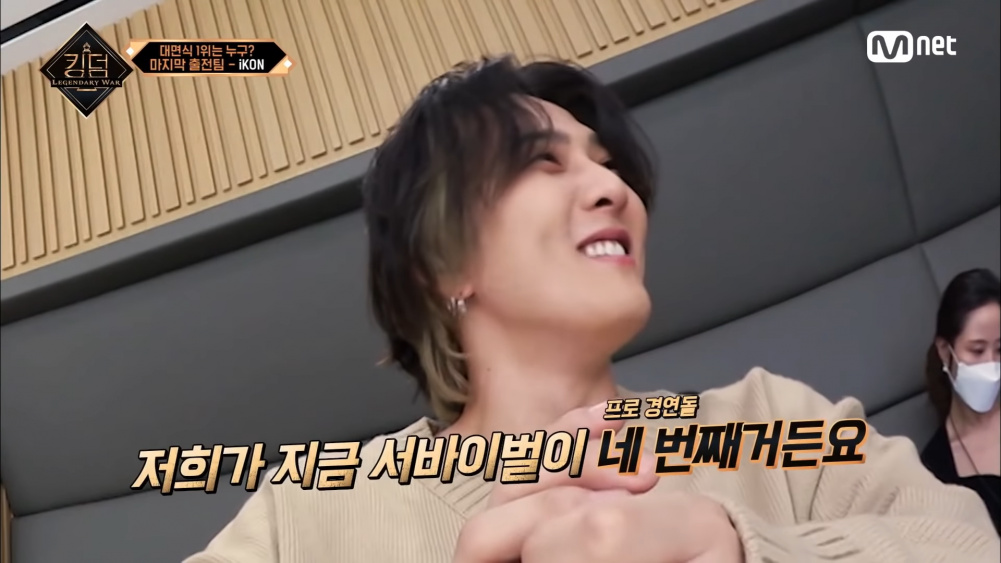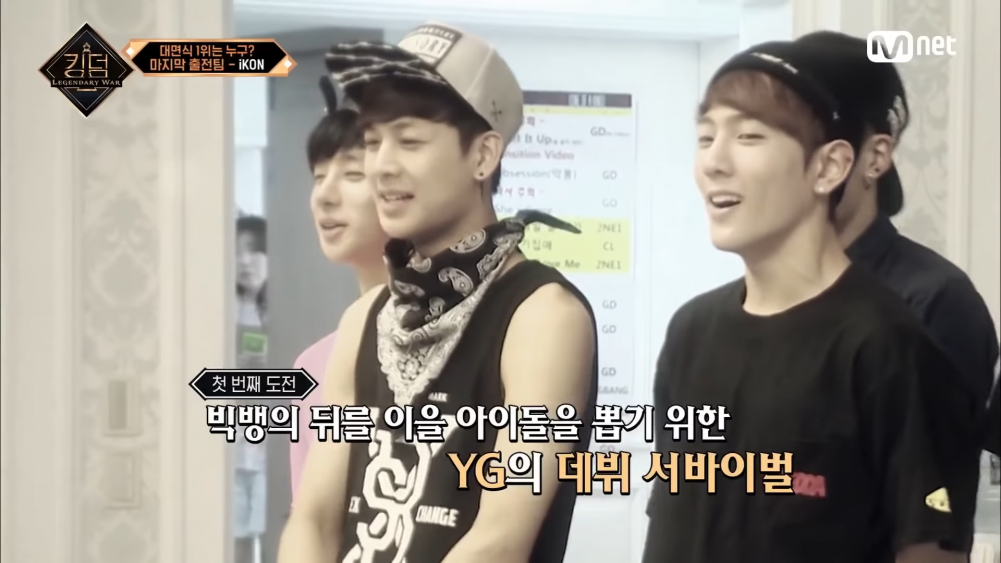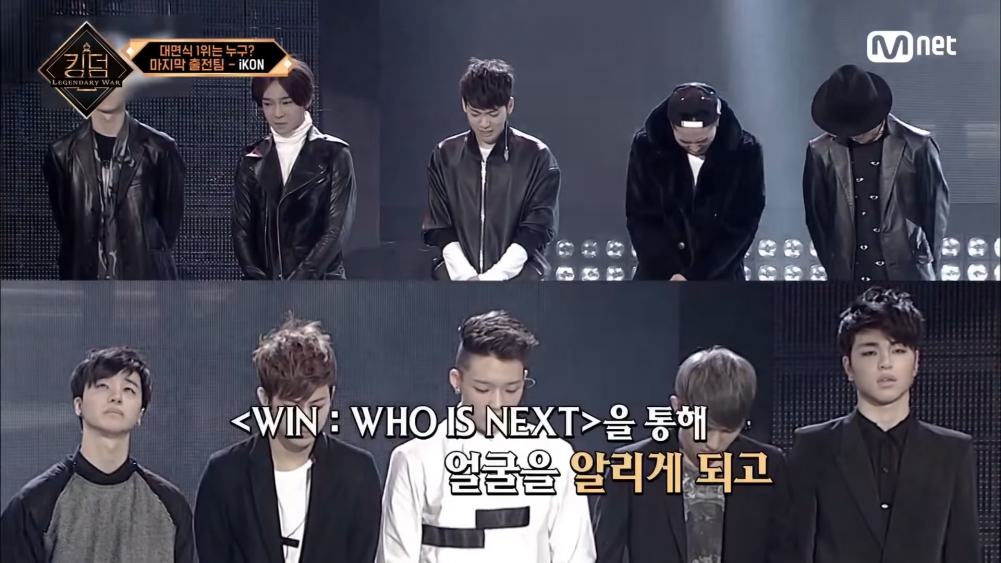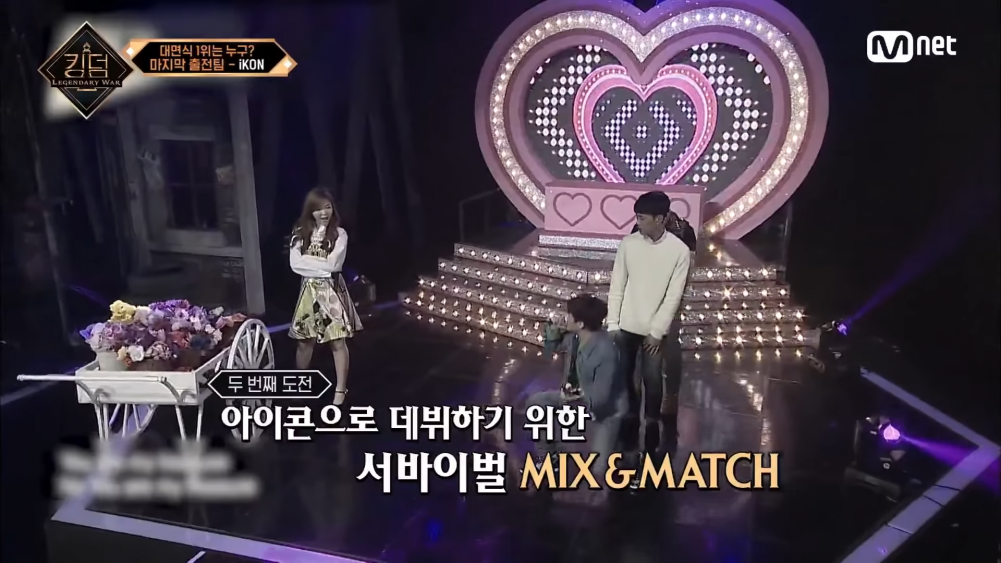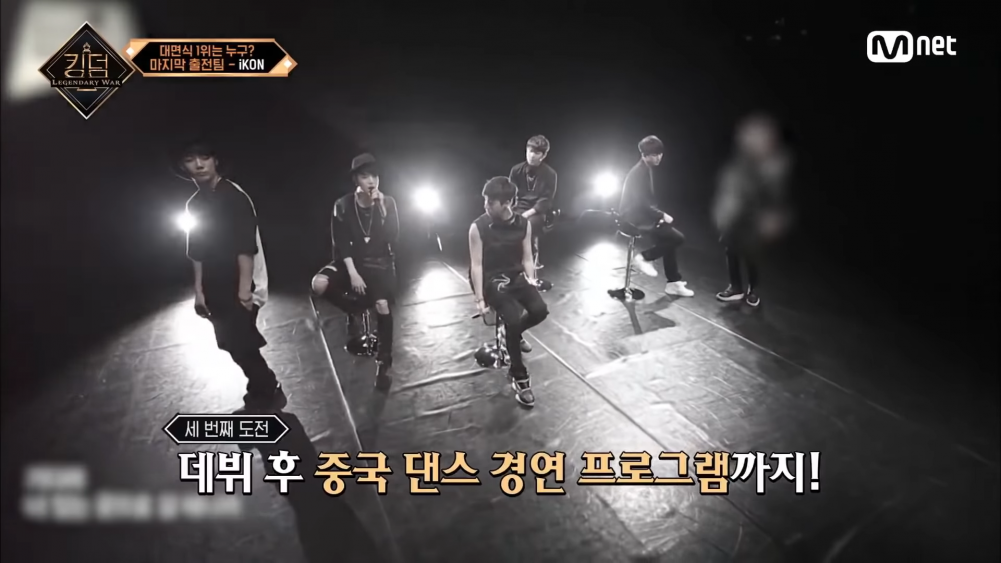 Bobby explained, "We are confident that we can present our awesome and good image, but we know how difficult it will be to make that. We know too well what we need to prepare and how difficult it will be - both mentally and physically. We also know the hardships we have to face, so that worries me."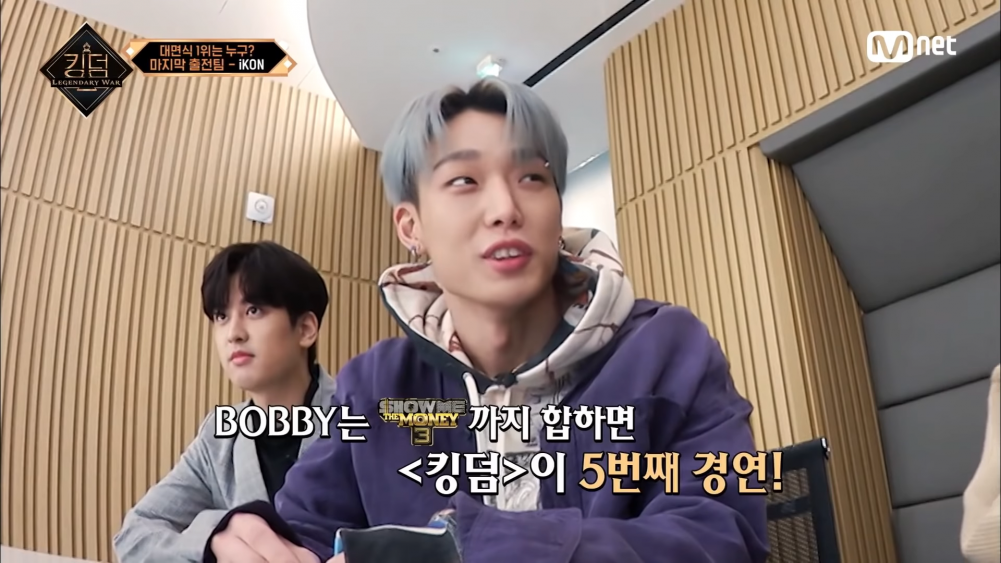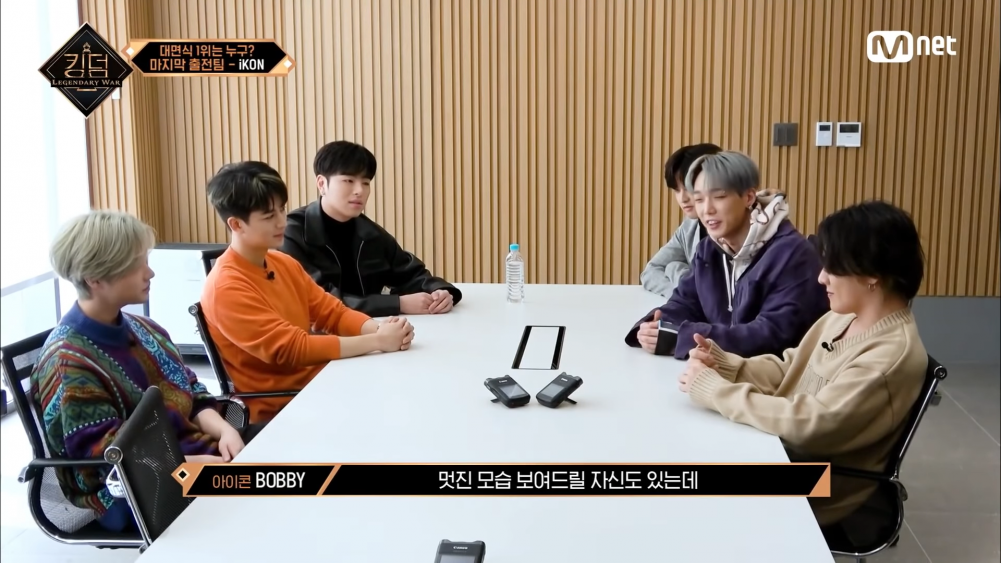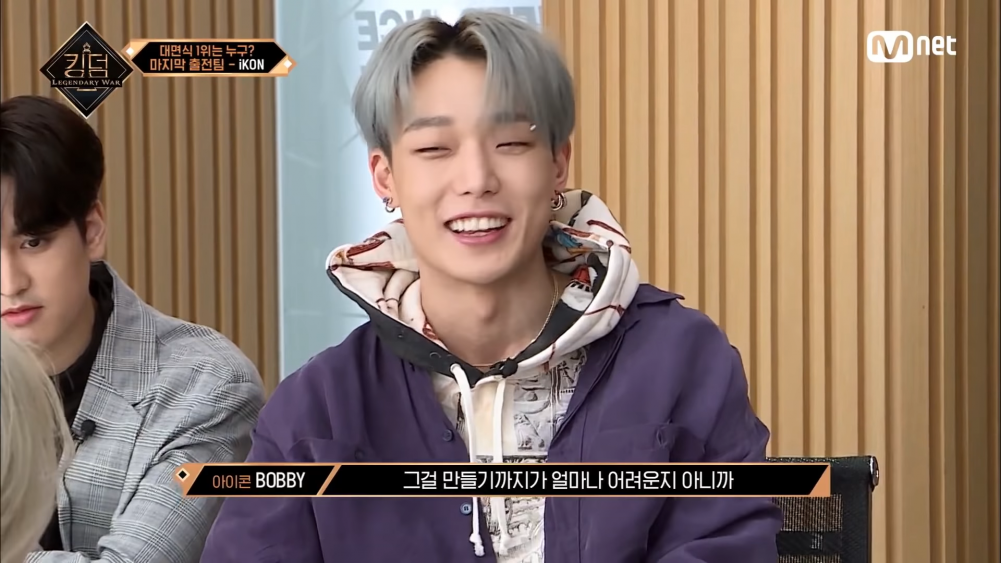 Jun Hoe went on to add, "To be honest, I was really afraid. But I like watching boxing and MMA. What I felt from watching those tournaments, is that even experienced fighters get beat up badly in the process of winning. Sometimes they lose too, but I think for us, we avoided the tournament because we were afraid of being beaten up."
Jin Hwan then explained the group contemplated a lot about participating in the show but realized that this is a good chance to meet their fans again.