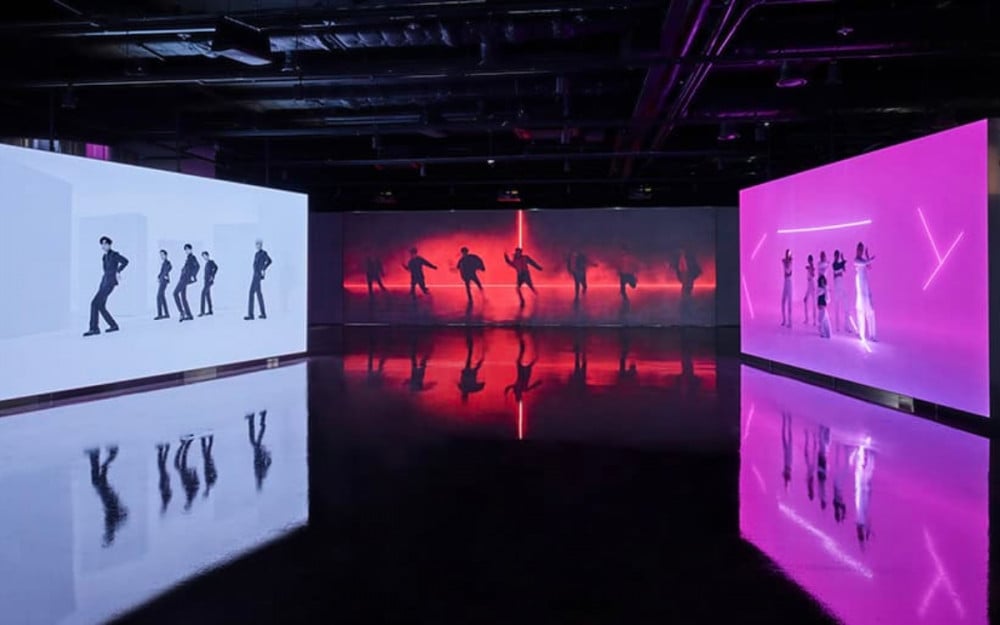 HYBE will be opening an official company museum next month!
According to media reports, HYBE INSIGHT will open to the public starting from May 14. The museum, which operates under HYBE's mission statement "We believe in music," is a cultural space for all things related to the company, commemorating their music, artists, and related fandoms.

Fans who visit HYBE INSIGHT will be able to learn more about their favorite songs released by HYBE artists, as well as experience HYBE's music in a new multisensory way. The first planned special exhibition will feature the work of U.S.-based visual artist James Jean, who encapsulates the BTS members in his 'Seven Phases' series. There is also a gift shop with exclusive HYBE artist and licensed museum merchandise, as well as an upcycling lab, where upcycled versions of clothes originally worn by the company's artists are sold.


HYBE INSIGHT will be located in the B1 and B2 floors of the HYBE building in Seoul's Yongsan district. Tickets for entry have officially been made available as of today (April 26) through the museum's official website, and will also be availble through the official mobile app when it launches on May 3.