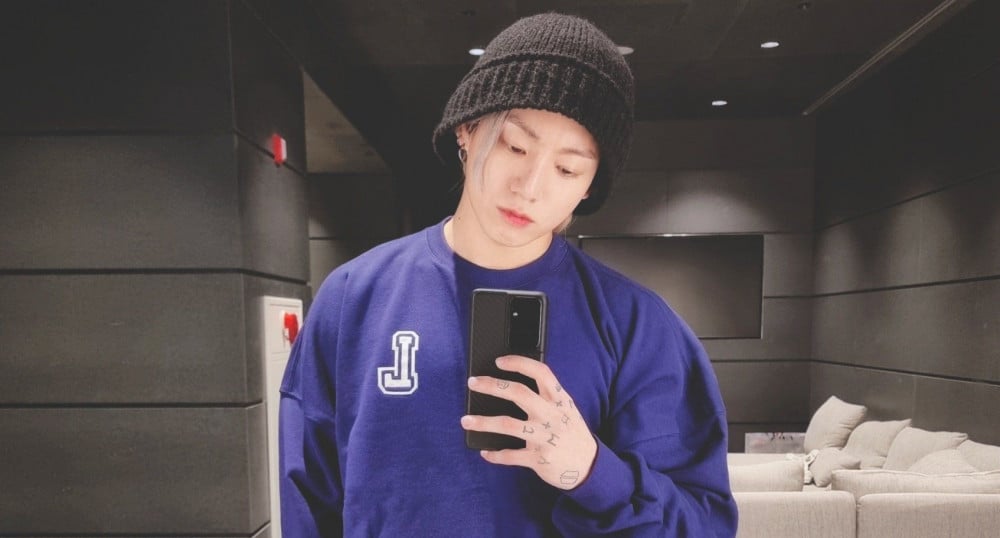 Both domestic and international fans 'cannot get enough' of Jungkook's mirror selfies.
On April 11, BTS's Jungkook posted a mirror selfie on Twitter with the message: "I miss ARMYs T_T". Following his update, the tag 'JEON JUNGKOOK' and 'jungkook' trended worldwide on Twitter, amassing fans all around the world.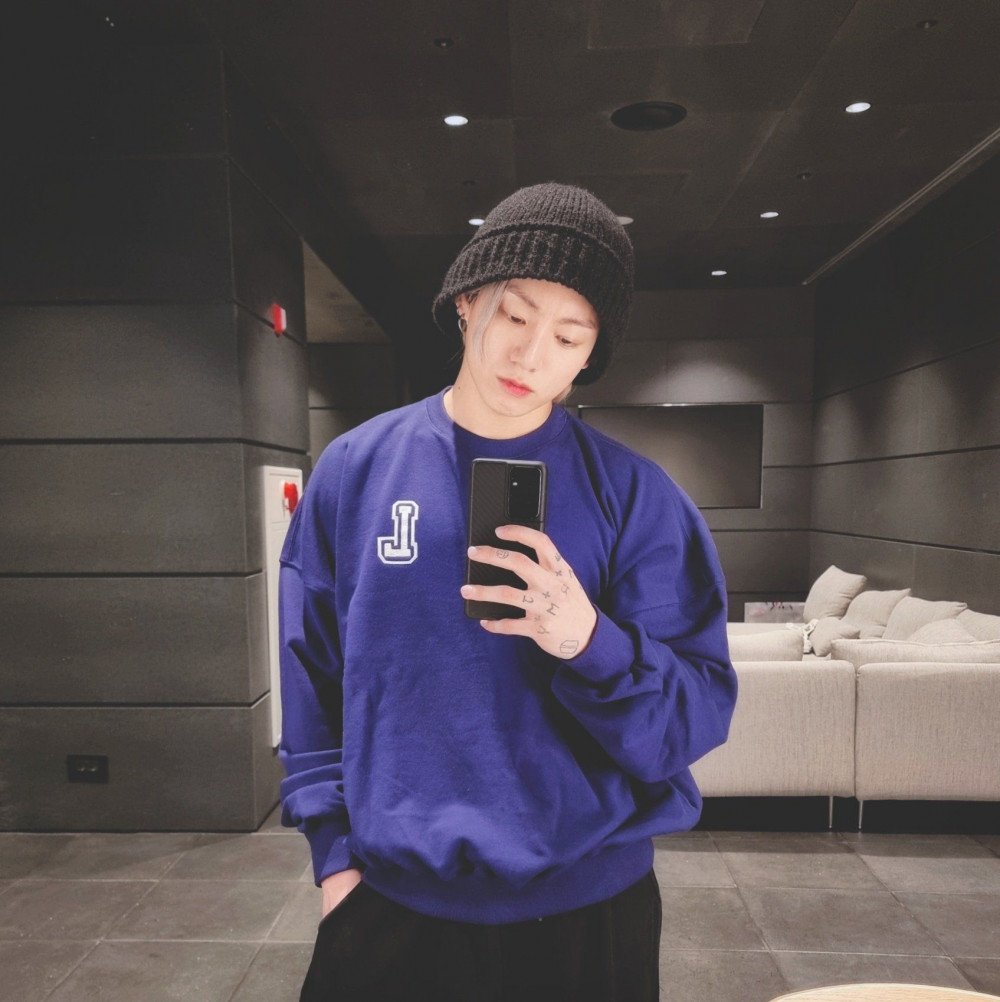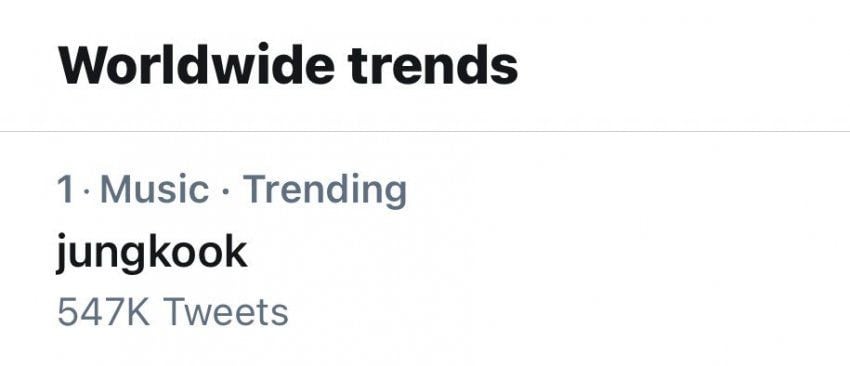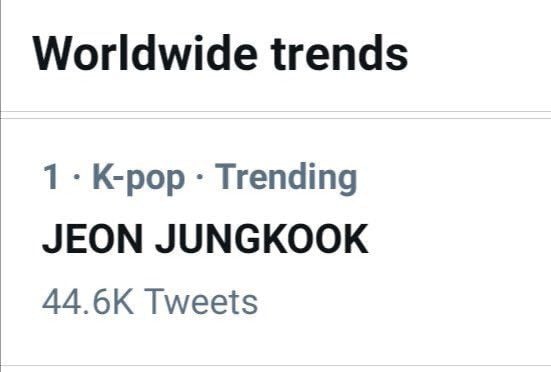 On a community forum, domestic fans shared the news and uploaded more of Jungkook's recent selfies. In his most recent monthly updates, Jungkook shows off his trendy fashion sense and various hair styles in different mirror photos.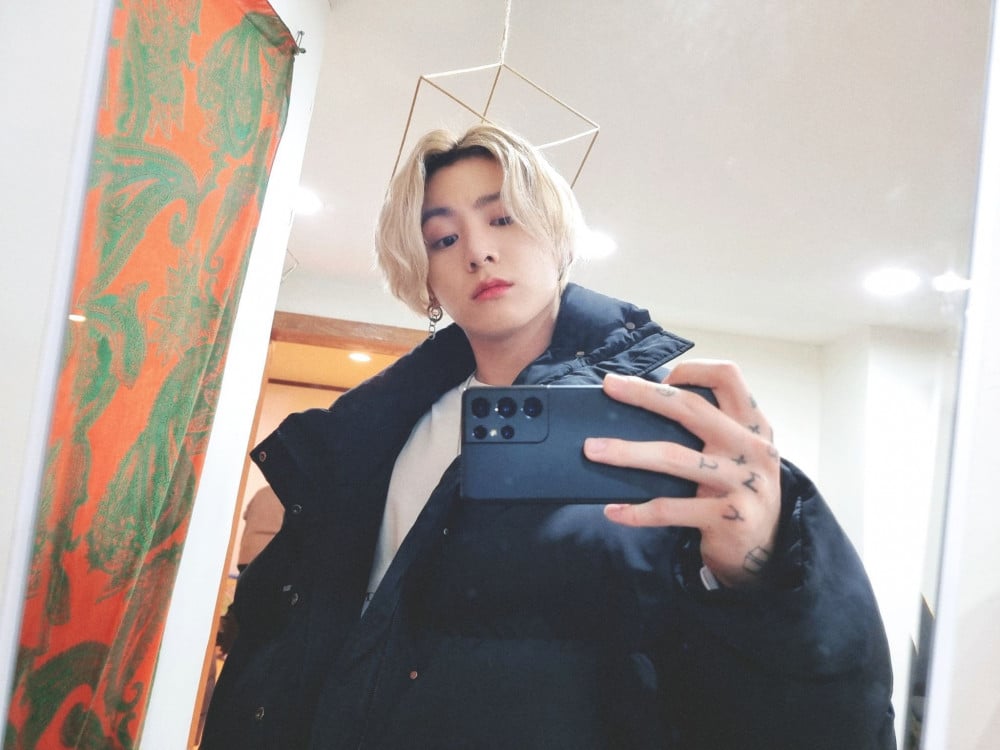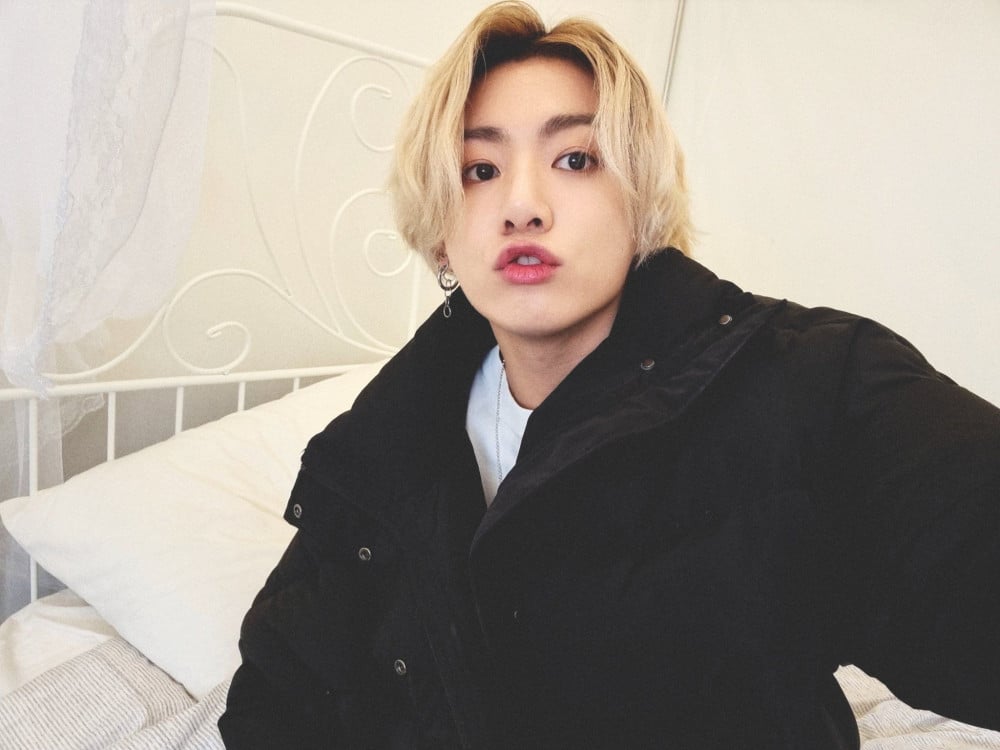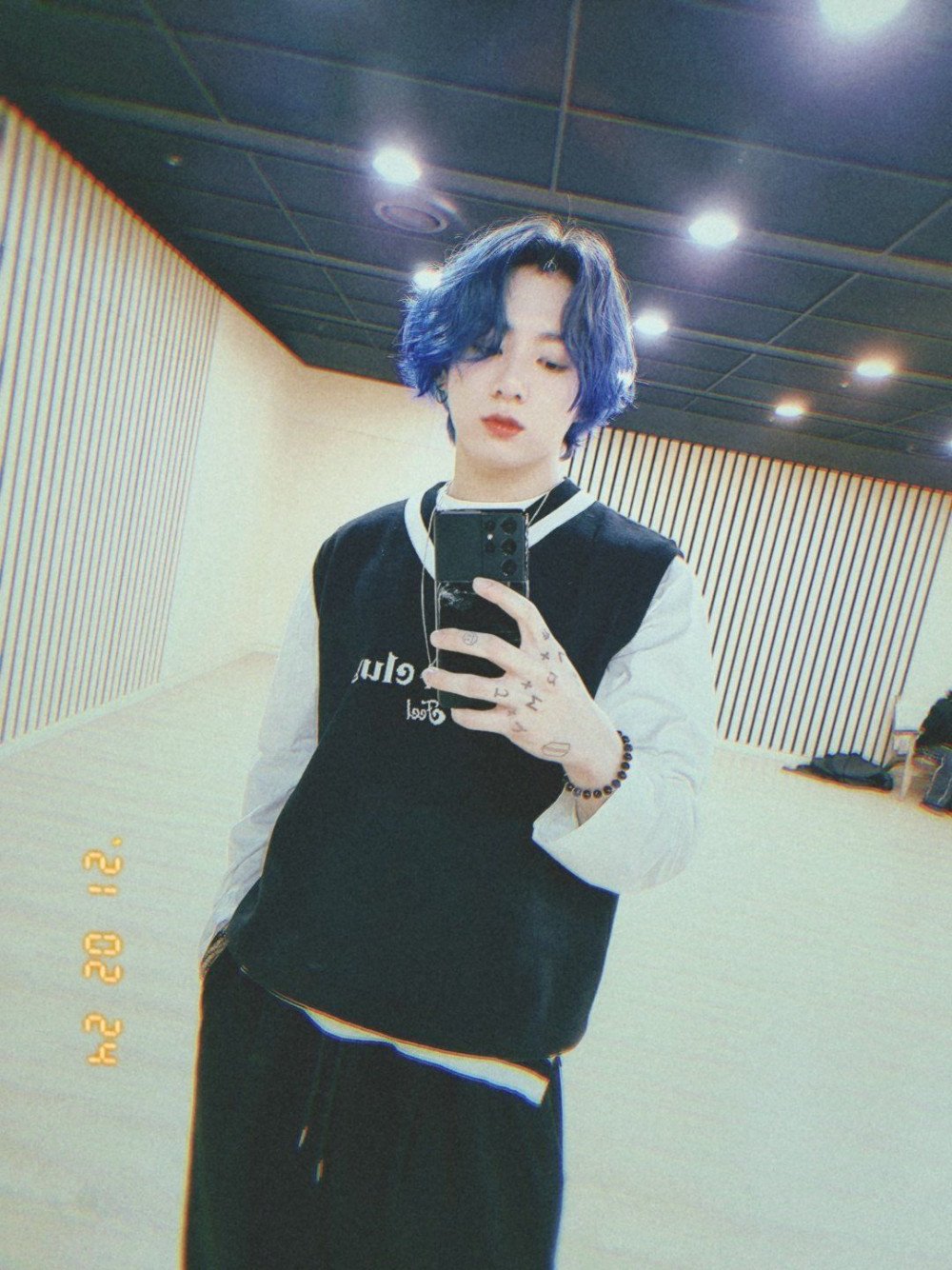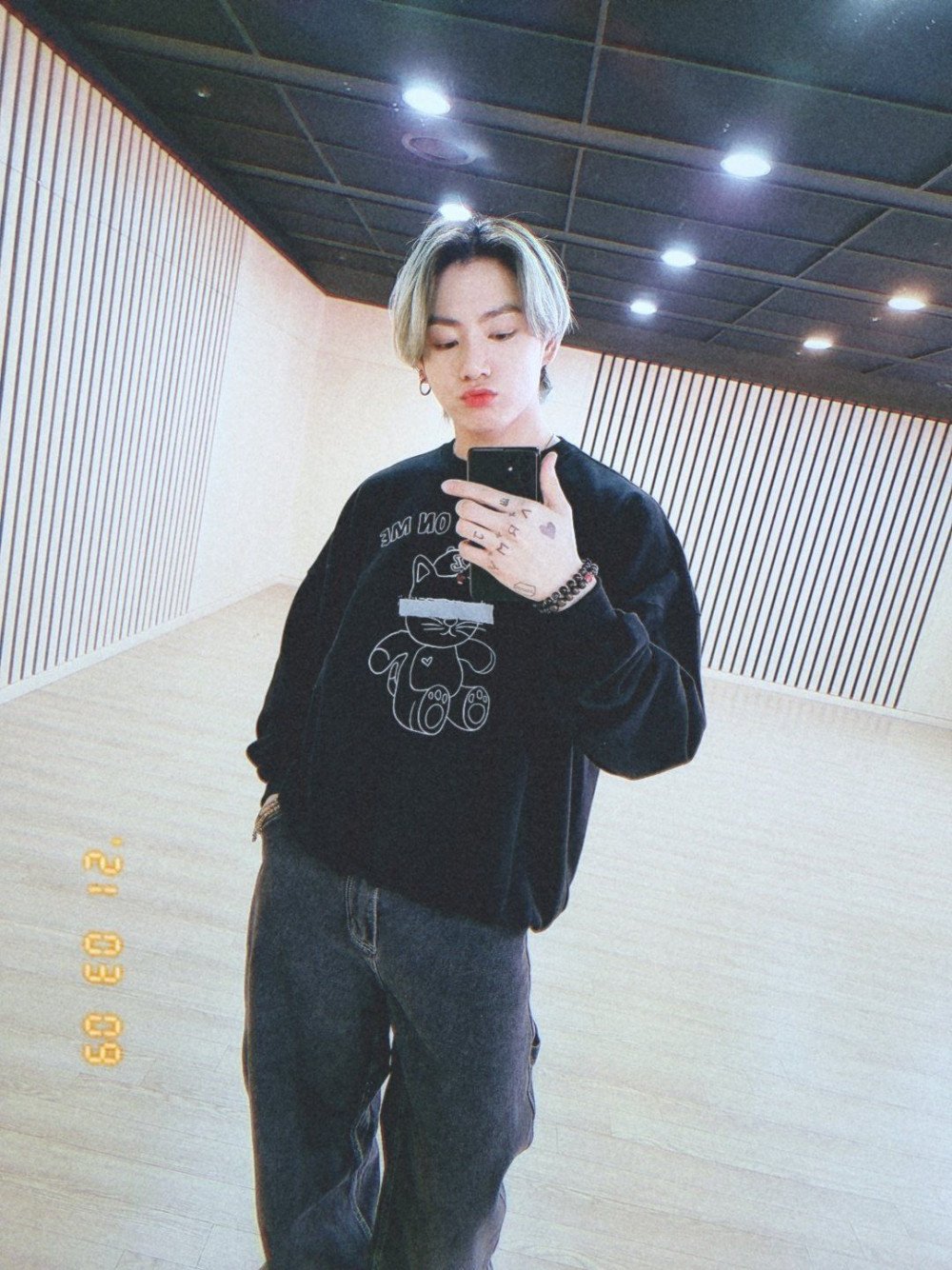 Some netizen reactions include:
"He is a flower"
"Jungkook-ah, I miss you too T__T"
"I can't get enough of his mirror selfies"
"the prettiest human alive!"
"his lips though"
"love his mirror selfie looks and angles"