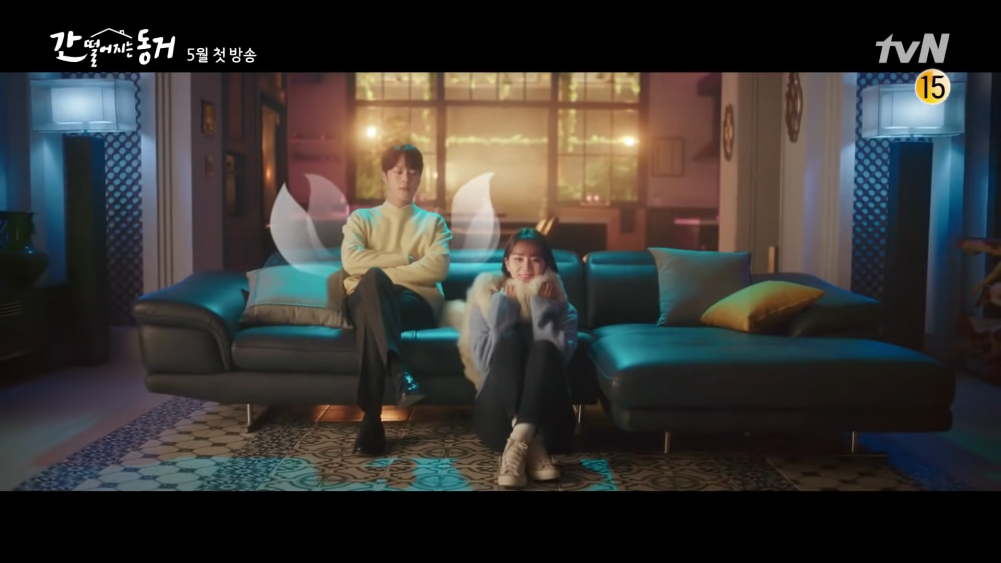 The tvN drama 'My Roommate Is A Gumiho' decided to remove all Chinese PPL (product placements).
According to a report from Star News, the production team of 'My Roommate Is A Gumiho' decided to edit out all the Chinese brand products from the drama.
It seems that the production team took into consideration of the recent controversy in which Chinese netizens irrationally claimed that Hanbok and Kimchi are Chinese.
It has been previously reported that 'My Roommate Is A Gumiho' was to be produced by the Chinese OTT service, iQIYI, which is a Chinese version of Netflix.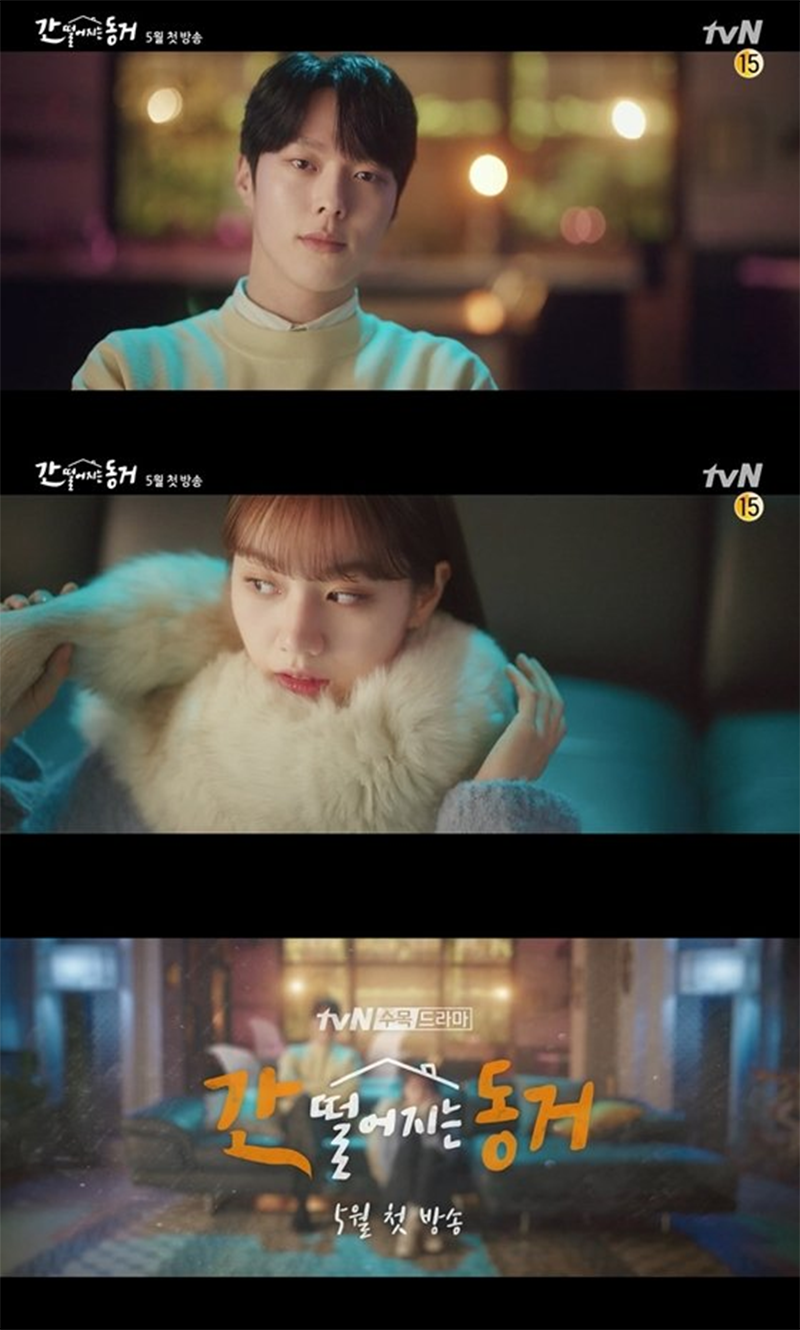 As much as the drama has been heavily invested by Chinese companies and is a co-production between Korea and China, it is expected that the drama's production team will be pressured by the Chinese production company.
With the increase in anti-Chinese sentiment among Korean netizens, there are concerns about the pressure and influence that 'My Roommate Is a Gumiho' will receive from the Chinese production company.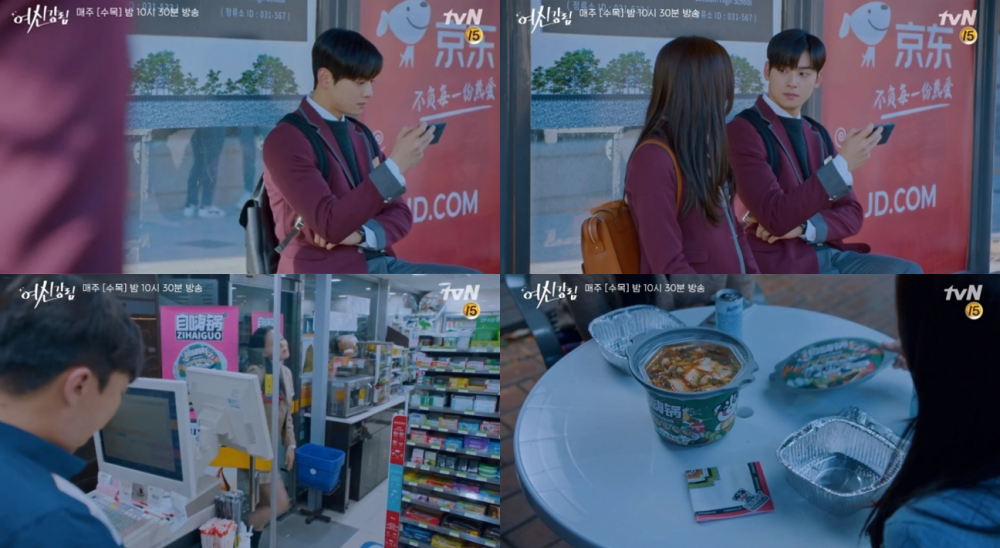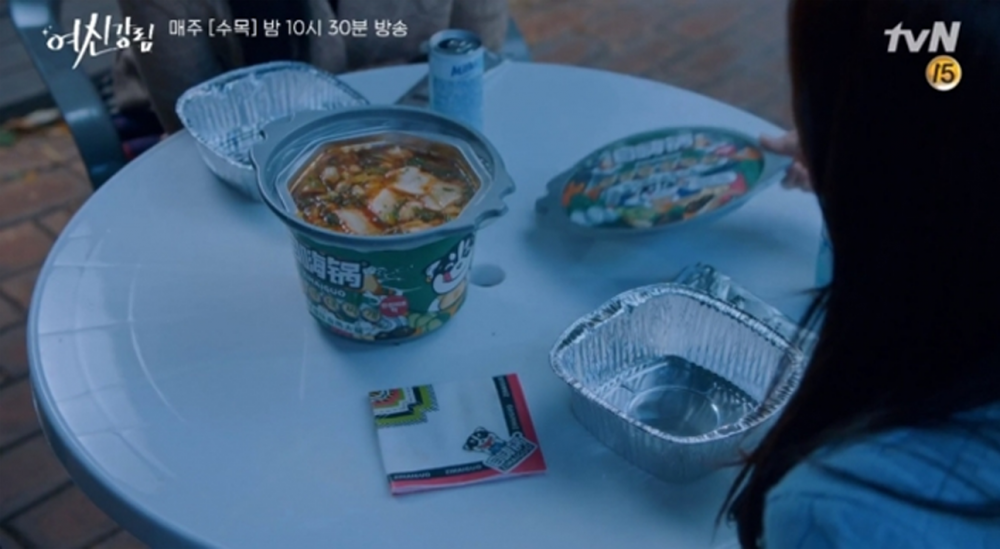 Earlier, there have been many criticisms against the tvN drama 'True Beauty' that finished airing back in February. Many Korean netizens took issue that there were too many Chinese product placement advertisements in the drama and expressed how uncomfortable they felt, especially with the growing issue of Chinese netizens claiming Korean tradition to being theirs.
In addition, 'Vincenzo' also faced criticism when the drama showed the characters eating an instant 'Bibimbap' produced by a Chinese company.