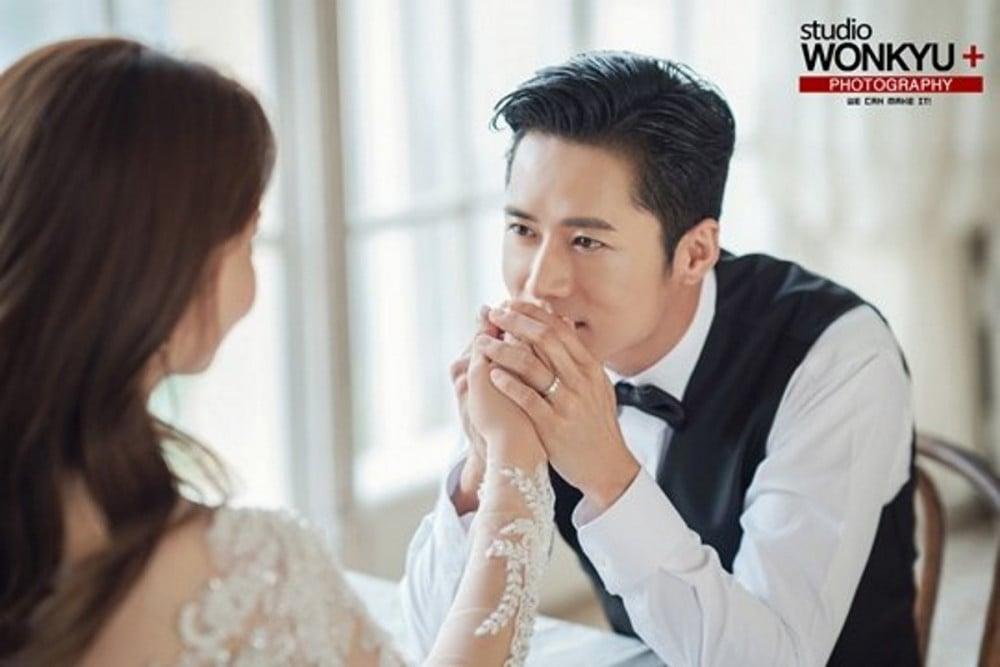 Click B's Oh Jong Hyuk has revealed wedding photos with his bride-to-be.

On April 8, Oh Jong Hyuk's exclusive wedding pictorial was revealed, and the wedding planner expressed, "The non-celebrity bride caught everyone's eye with her dazzling beauty and goddess force that was greater than most celebrities. Oh Jong Hyuk was so happy as he lovingly considered his bride."

As previously reported, Oh Jong Hyuk was originally scheduled to hold a wedding in May of last year, but he delayed his marriage due to the COVID-19 pandemic. He said of his fiancee, "a friend who trusts me and makes me comfortable... I'm confident we could draw our whole lives together."

Oh Jong Hyuk will be tying the knot in Gangnam, Seoul on April 12 KST. Congratulations once again!