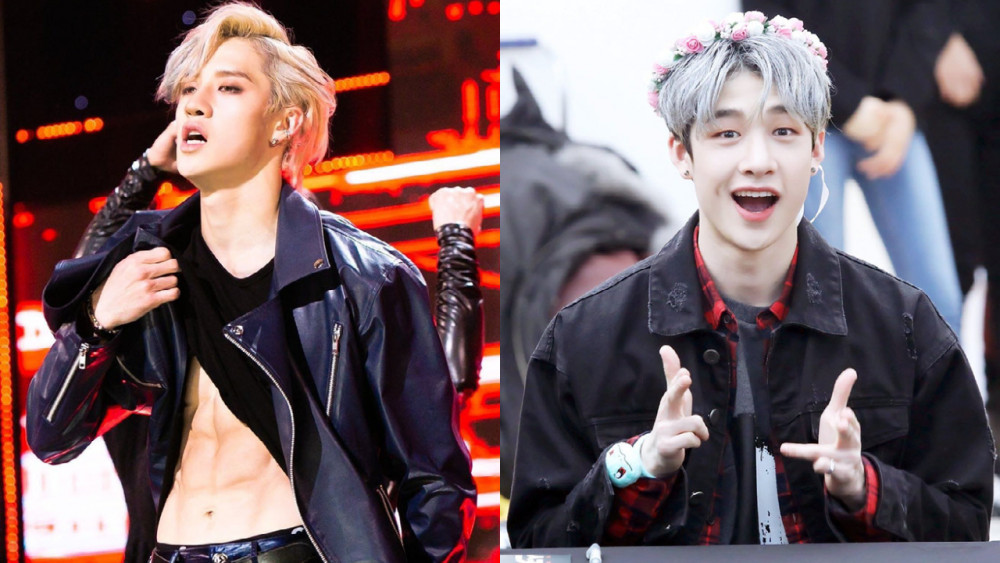 If you've been in the K-Pop community for a considerable amount of time to be called a stan, you must have come across the terms, "hard stan" and "soft stan."
As a matter of fact, these are some of the most misunderstood terms in the lingo. While a stan refers to a passionate fan in recent times, a hard stan is someone who is more into the darker, hotter, and edgier concepts of a particular idol or group. In contrast, a soft stan is someone who's only here for the aegyo, the cute concepts, and the lover boy image. A hard stan would prefer hard-hitting choreography over something more subtle, which a soft stan would love. However, there never were and never will be any regulations gate-keeping one concept from a particular type of fan. After all, the whole point is to maximize entertainment.
If you've been teetering on the line between being a hard or a soft stan and cannot exactly decide which one you want to be, make some tough choices on our bias-based quiz and allow us to predict whether you're a hard stan or a soft stan!