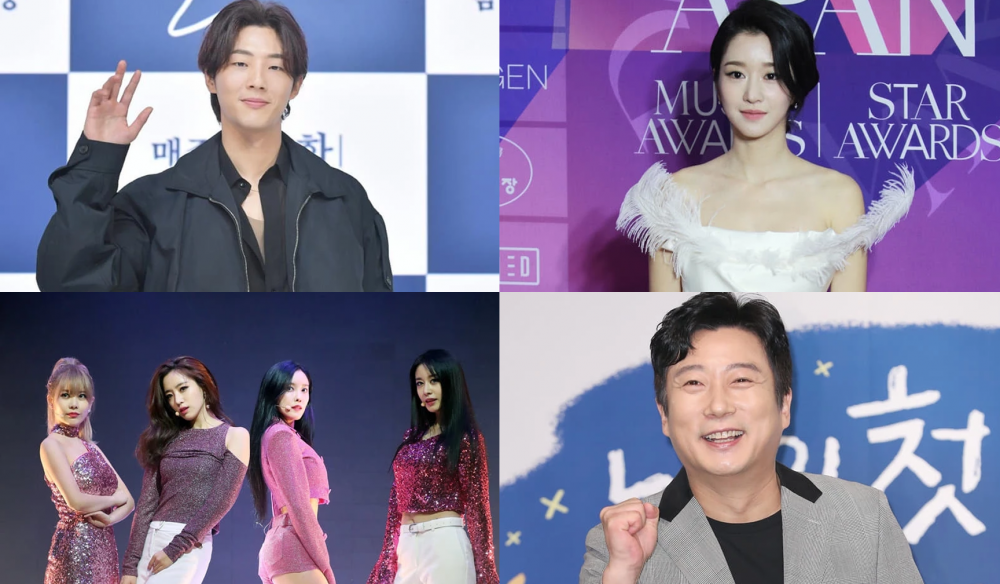 Companies are willing to replace the celebrity brand models that cause social controversies even if the company is at risk of losing money. This is because a celebrity who was selected to represent a brand to increase sales can have a backlash if the celebrity gets involved in a serious controversy.
If the celebrity gets involved in a controversy that tarnishes the brand image, the company is forced to terminate the contract with the celebrity, and the celebrity is made to pay a penalty for the early termination of their contract.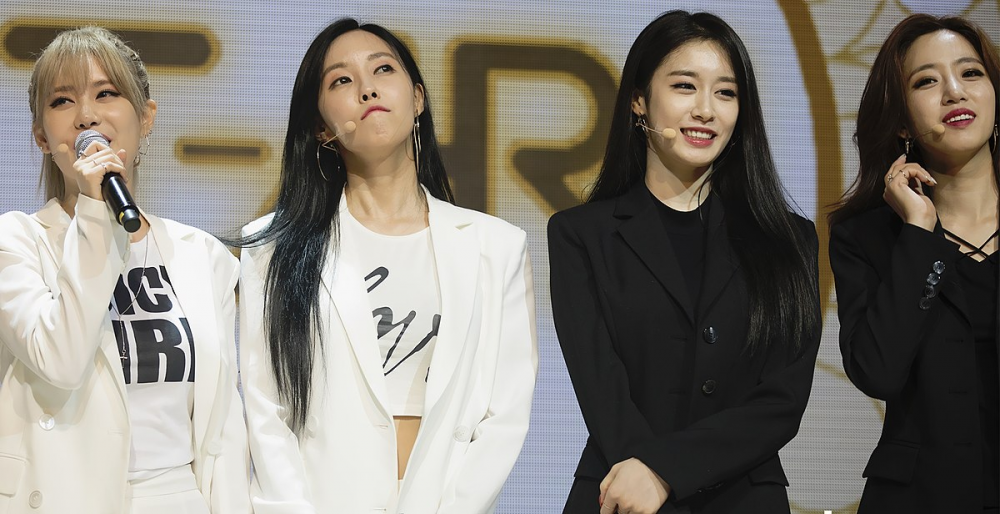 Girl group T-ara was previously selected as models for the outdoor fashion brand Chatelaine back in 2012. However, the group was involved in rumors of bullying within the group that severely tarnished their image. In turn, the fashion brand had to terminate the contract with the group.
In response, T-ara's agency acknowledged that the contract was terminated due to the fault with the girl group and had to pay a penalty of 400 million KRW (360,000 USD), which was twice the contract fee.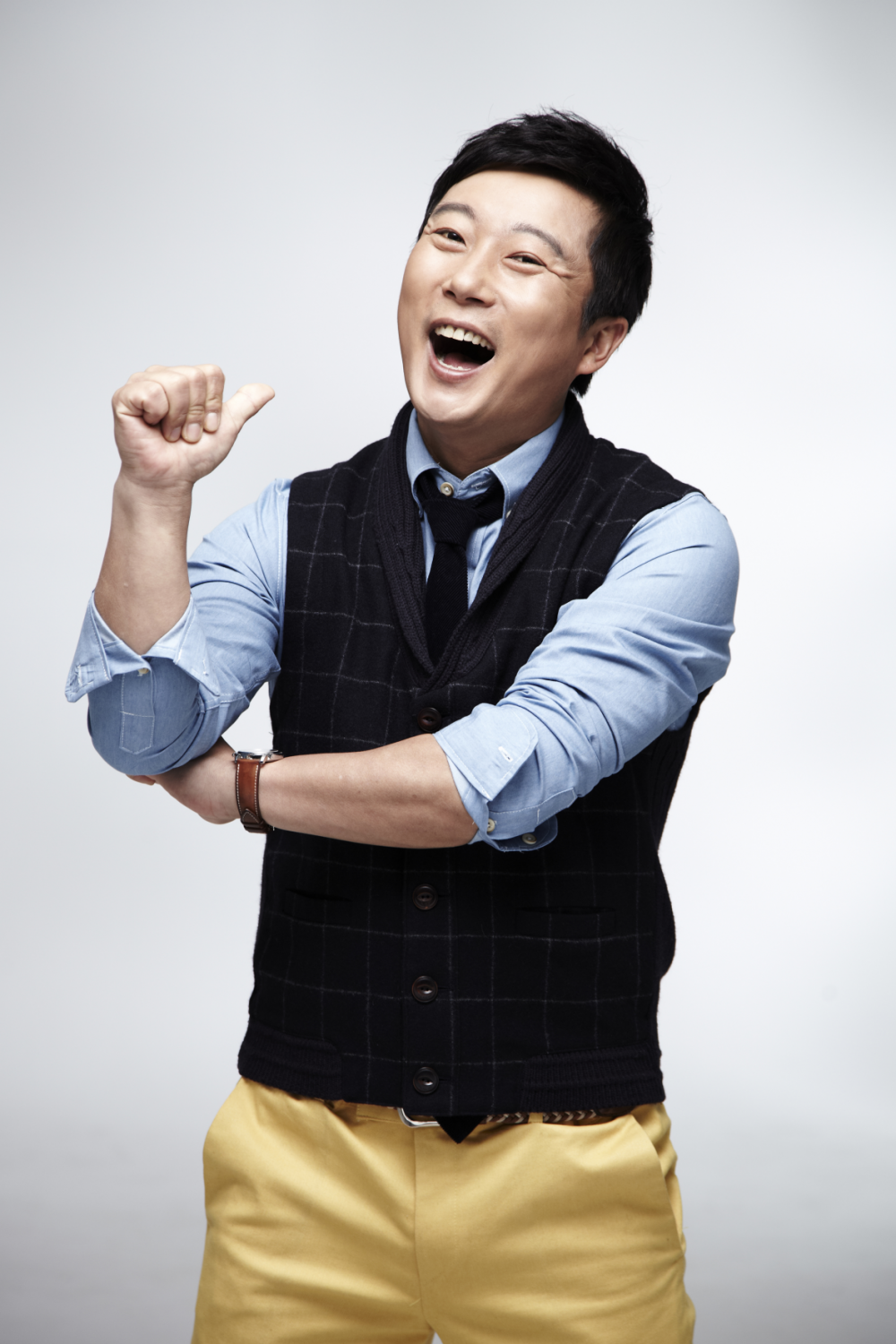 Back in 2013, TV personality Lee Soo Geun signed a contract with an automotive supplies company Bullsone for 250 million KRW (225,000 USD).
However, Lee Soo Geun was later indicted on charges of illegal gambling and was sentenced to six months in prison and a one-year suspended sentence by the court. He was accused of betting 370 million KRW (332,000 USD) on English Premier League matches and other so-called "counter-gambling," which is betting on overseas professional football matches using mobile phones.
As a result, the company Bullsone claimed 2 billion KRW (1.8 Million USD) in damages, saying that the company's image tanked due to the illegal gambling scandal Lee Soo Geun was involved in. However, the court ordered Lee Soo Geun to compensate the company 700 million KRW (628,000 USD).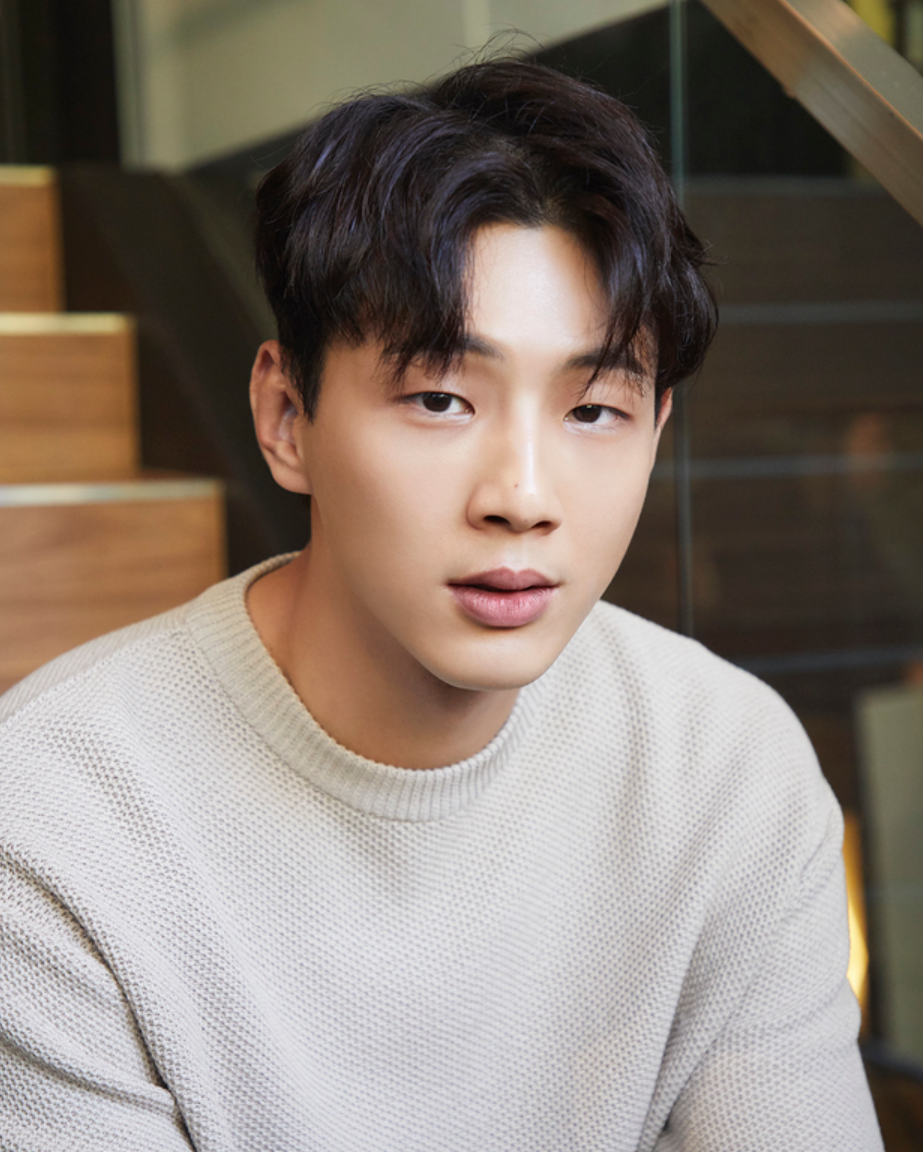 This year's historical drama 'River Where the Moon Rises' was suddenly involved in a controversy as its lead male actor was accused of school bullying and school violence. Ji Soo, who was cast in the role of Ong Dal, was involved in the controversy while the drama was being aired.
At that time, the drama production team had already completed filming 18 out of 20 episodes but was forced to refilm after Ji Soo admitted to all the accusations and departed from the drama.
Although things seemed to have settled smoothly, the production company filed a lawsuit against Ji Soo's agency for the cost in damages and the cost to refilm. The production company asked Ji Soo's agency to pay 3 billion KRW (2.7 Million USD) as compensation for the damages.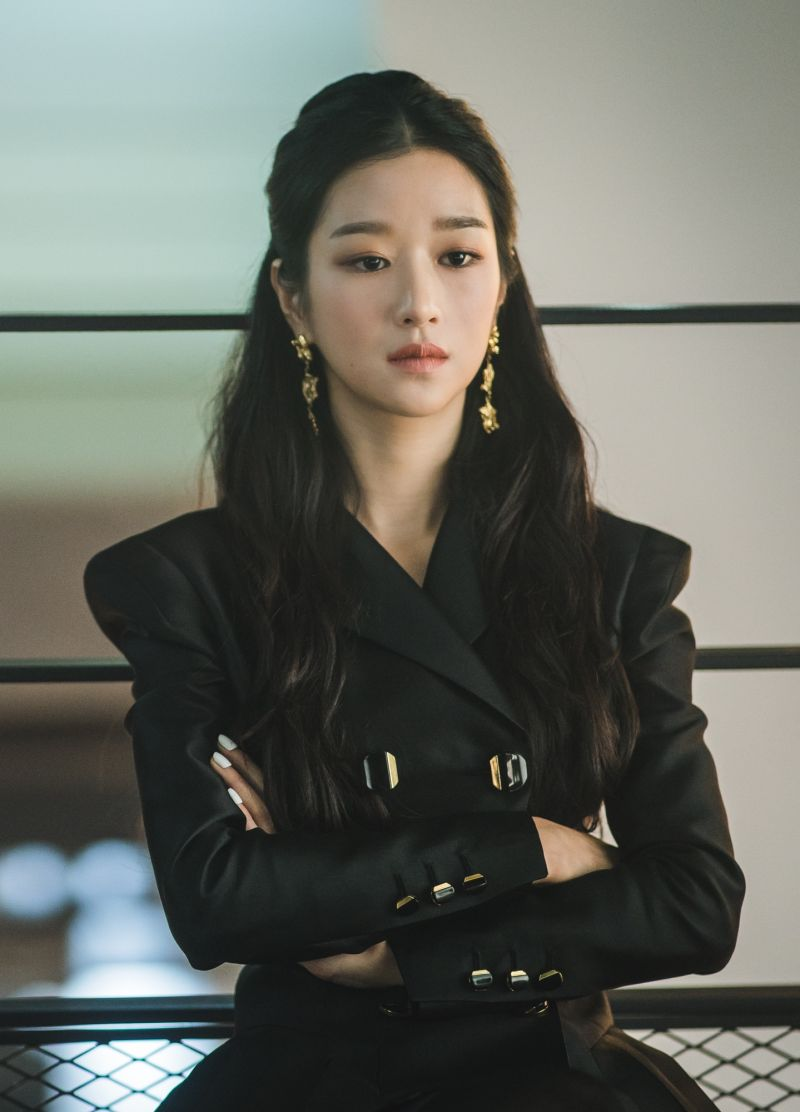 Seo Ye Ji was also involved in one of the biggest scandals this year as she was accused of gaslighting her past lovers, being a school bully, and forging her academic background as well.
After a series of controversies arose, various advertisement companies that had selected the actress as their brand model began cutting ties with Seo Ye Ji as various companies began pulling advertisements.
New Origin, a health & lifestyle brand, deleted all of Seo Ye Ji's advertisements for 'Inner Flora.' Her photos were also removed from the official website of AER, a mask brand. AK Beauty's cosmetic brand LUNA also deleted Seo Ye Ji's eye shadow pictorial from their ads.

According to the advertisement industry, Seo Ye Ji's penalties will amount to 2 billion KRW (1.8 million USD) to 3 billion KRW (2.7 Million USD) depending on the contracts she made with each company given that her modeling fee is 500 million KRW (450,000 USD) to 1 billion KRW (900,000 USD).