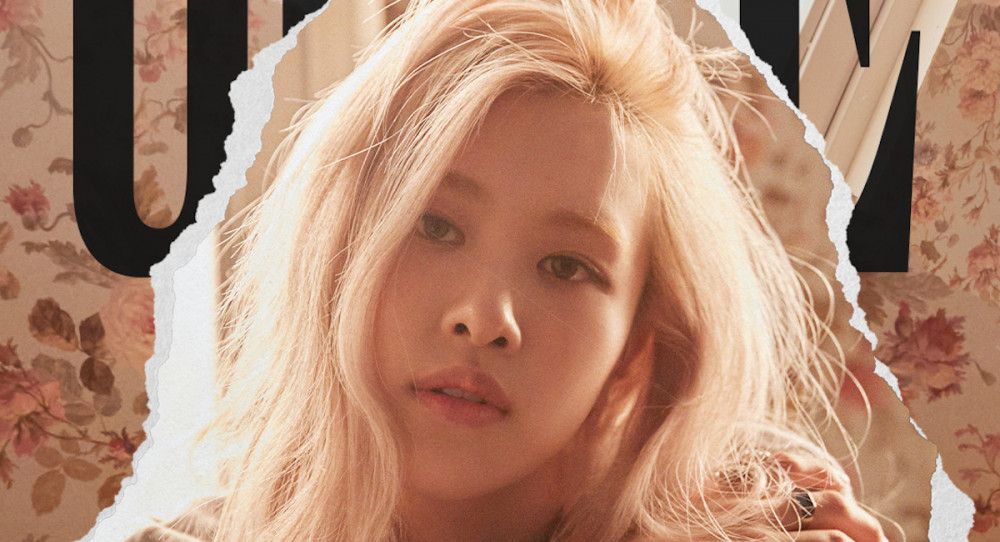 Less than 24 hours left before BLACKPINK's Rosé drops the full MV for "Gone"!
The MV for Rosé's b-side track from her 1st single album '-R-' will be out this April 4 at 11 AM EST. Prior to her solo debut, Rosé teased fans with a sneak preview of her "Gone" MV, showcasing her acting skills and raising fans' anticipation.
Mark your calendars for "Gone", coming soon!