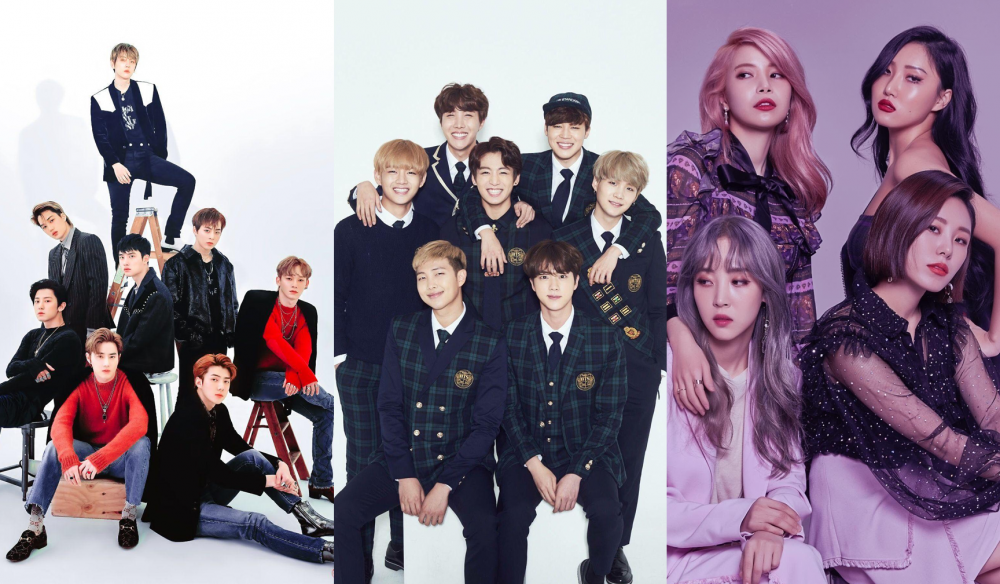 In the K-Pop industry, there is something called the 'Seven Year Curse' as many idol groups are not able to pass the seven-year mark when their contracts expire and the group members decide to go their separate ways.
However, things are changing in the industry as more idol groups are staying together longer than previous generations. One netizen began a list of third-generation idol groups in an online community as they shared the groups that are still together.
So here is the list of third-generation idol groups that are still going strong.
EXO - 10 years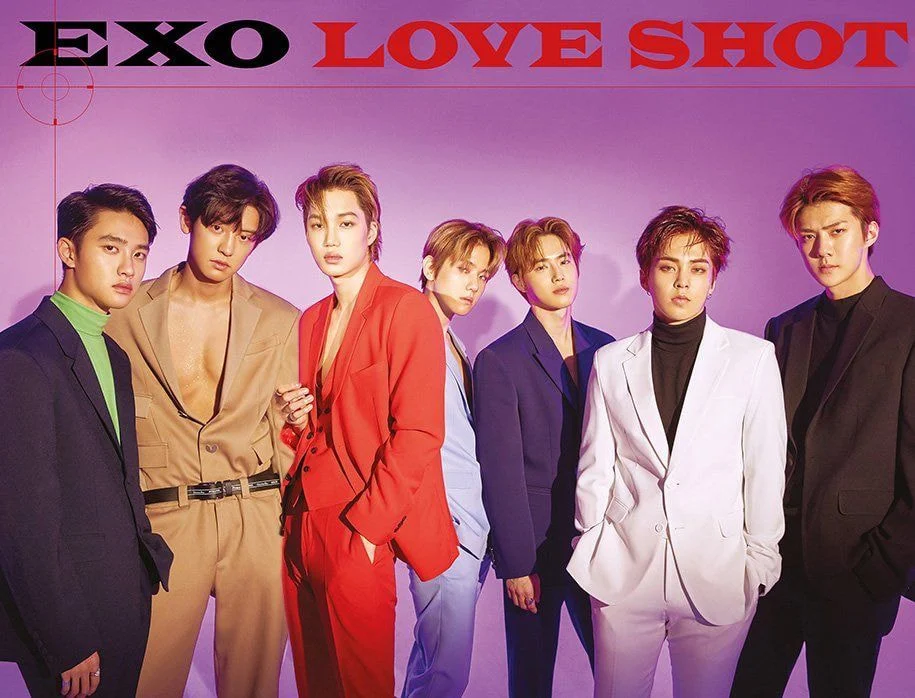 BTOB - 10 years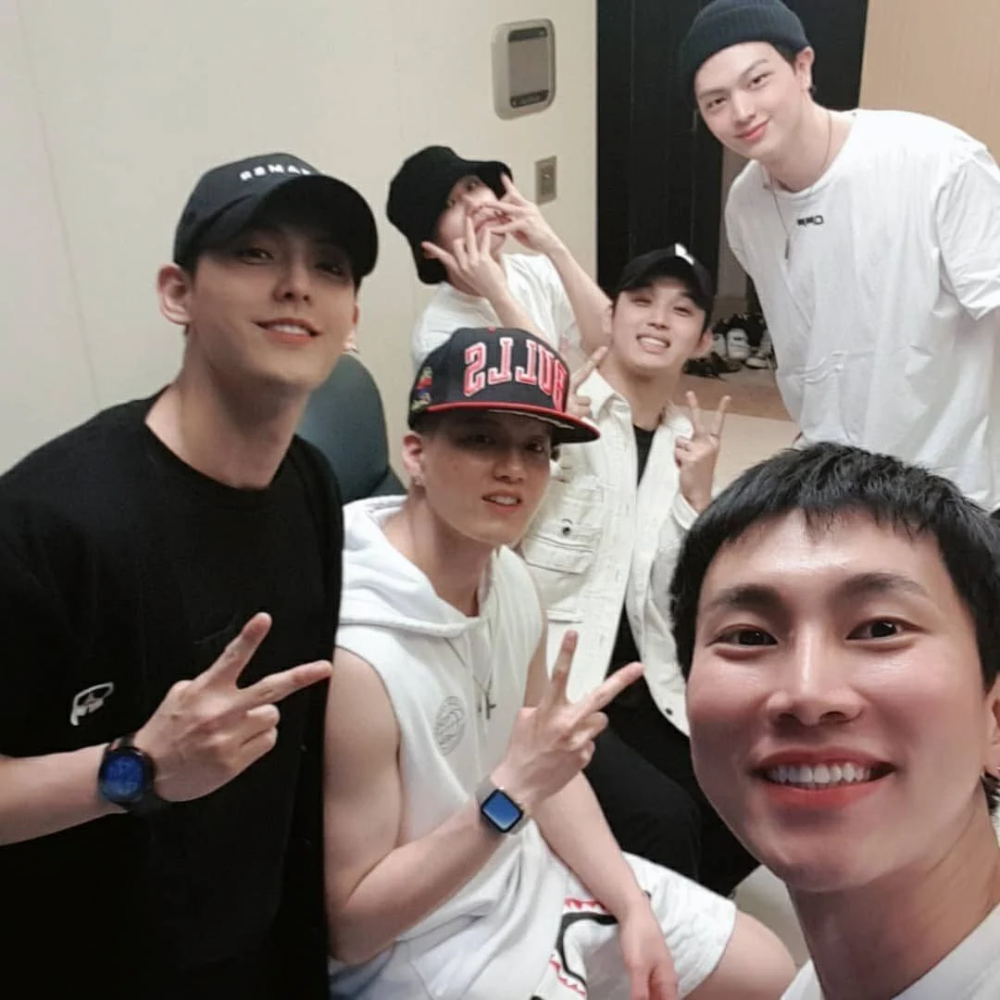 NU'EST - 10 years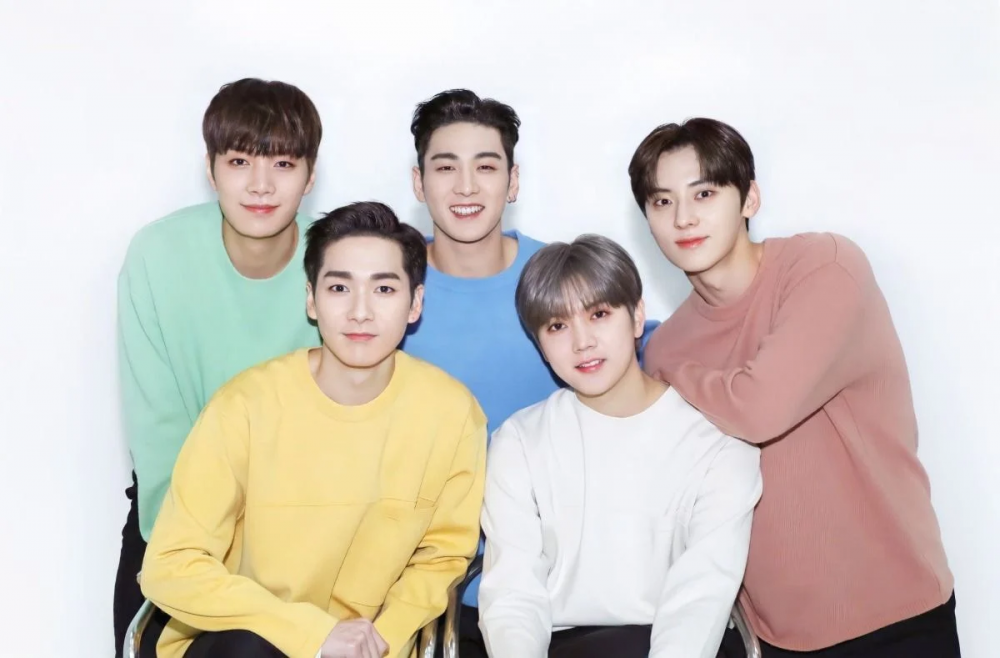 BTS - 9 years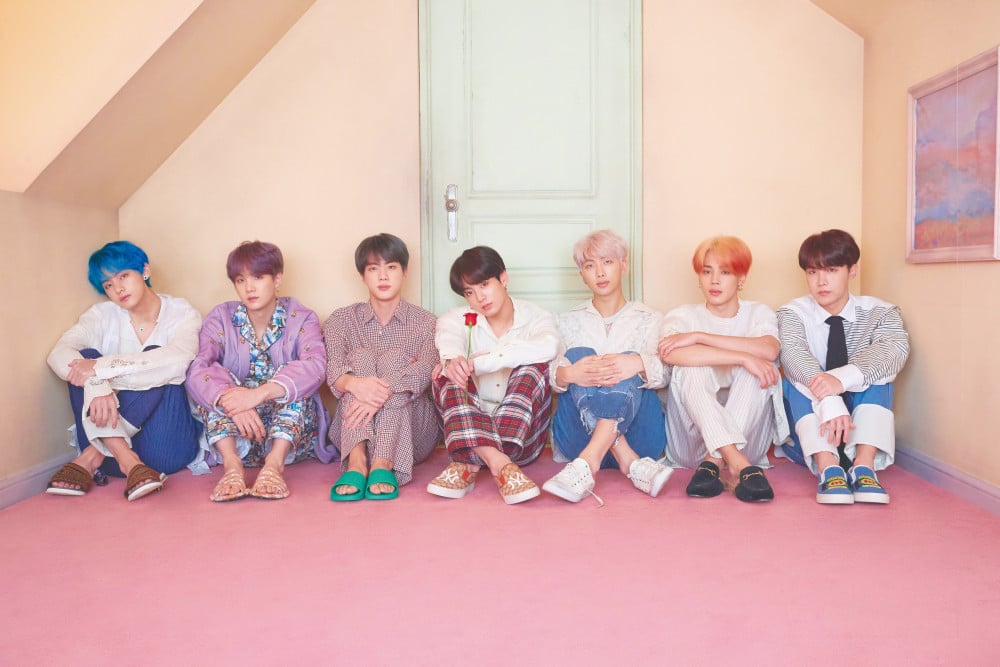 WINNER - 8 years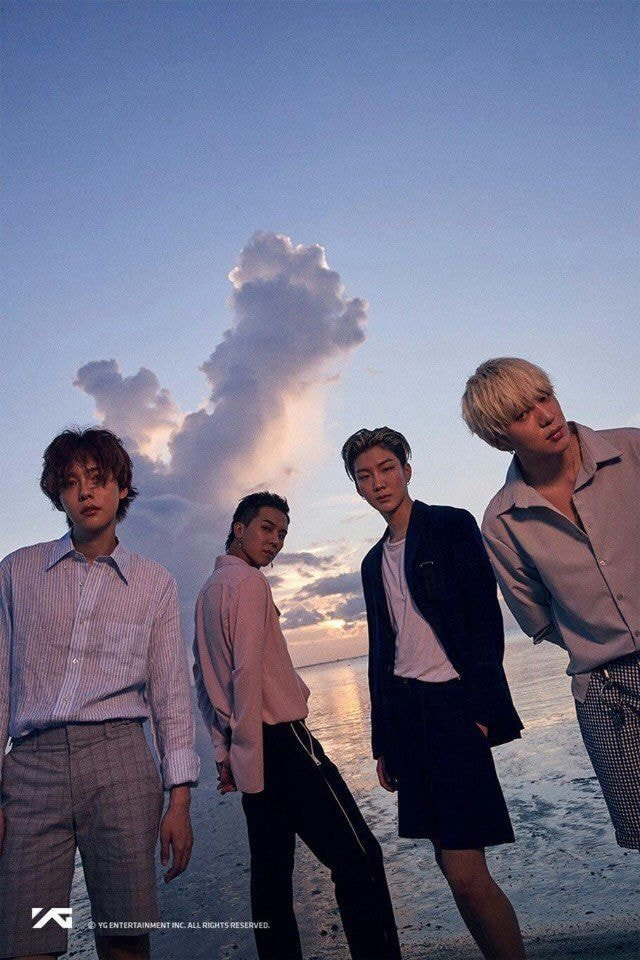 iKON - 7 years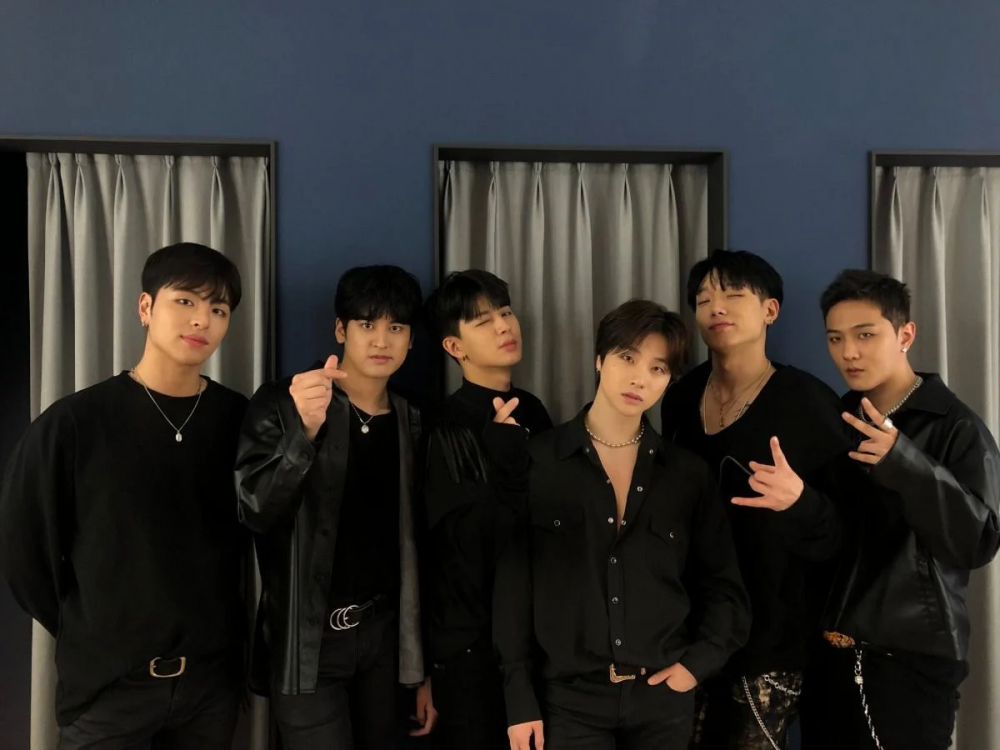 Seventeen - 7 years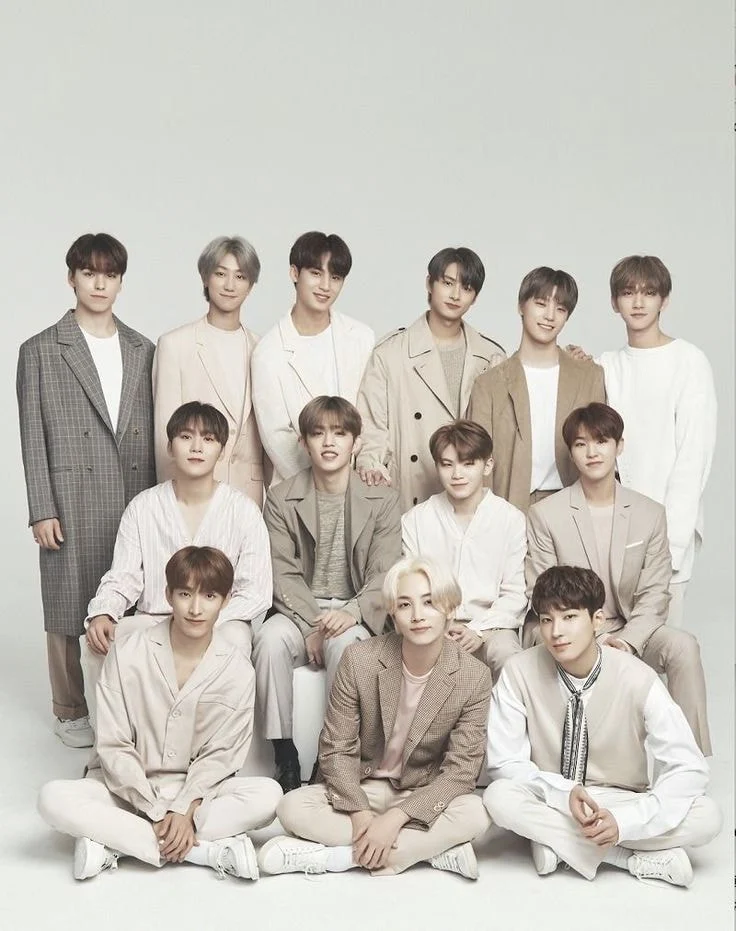 MONSTA X - 7 years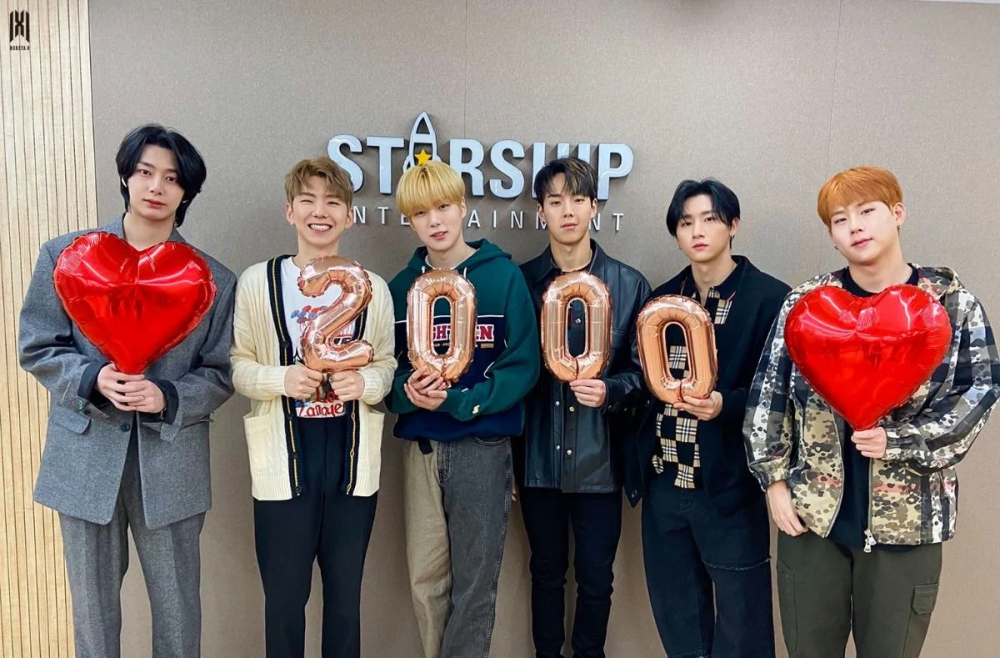 DAY6 - 7 years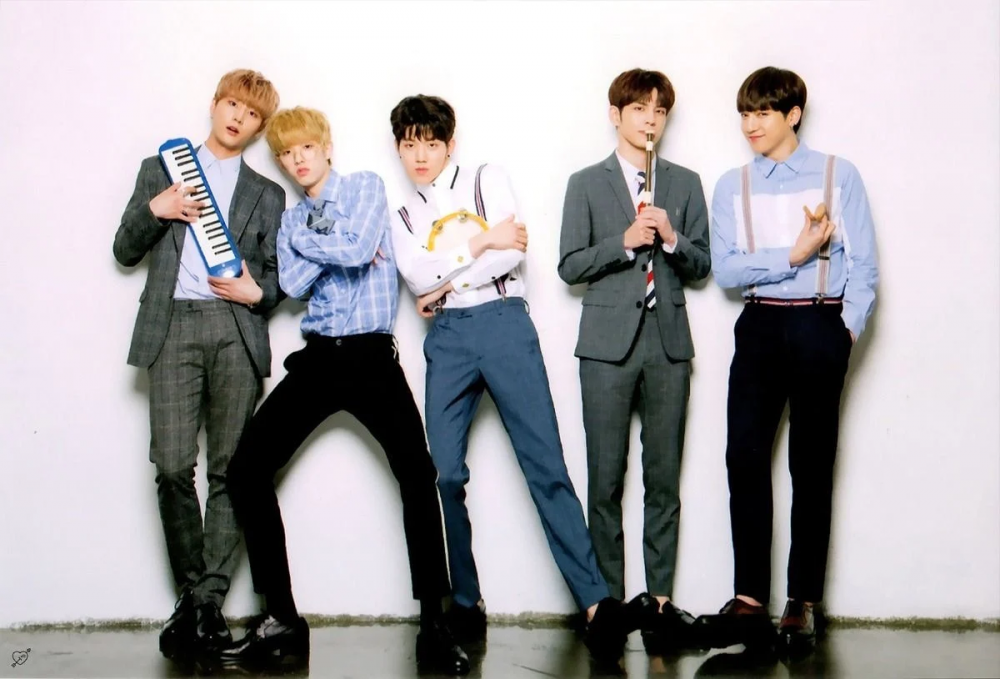 NCT - 6 years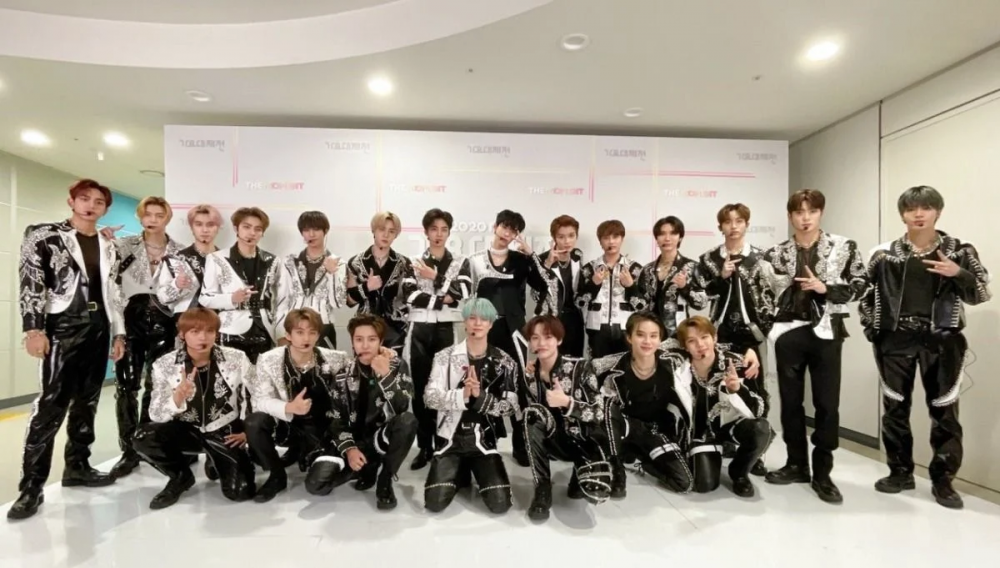 MAMAMOO - 8 years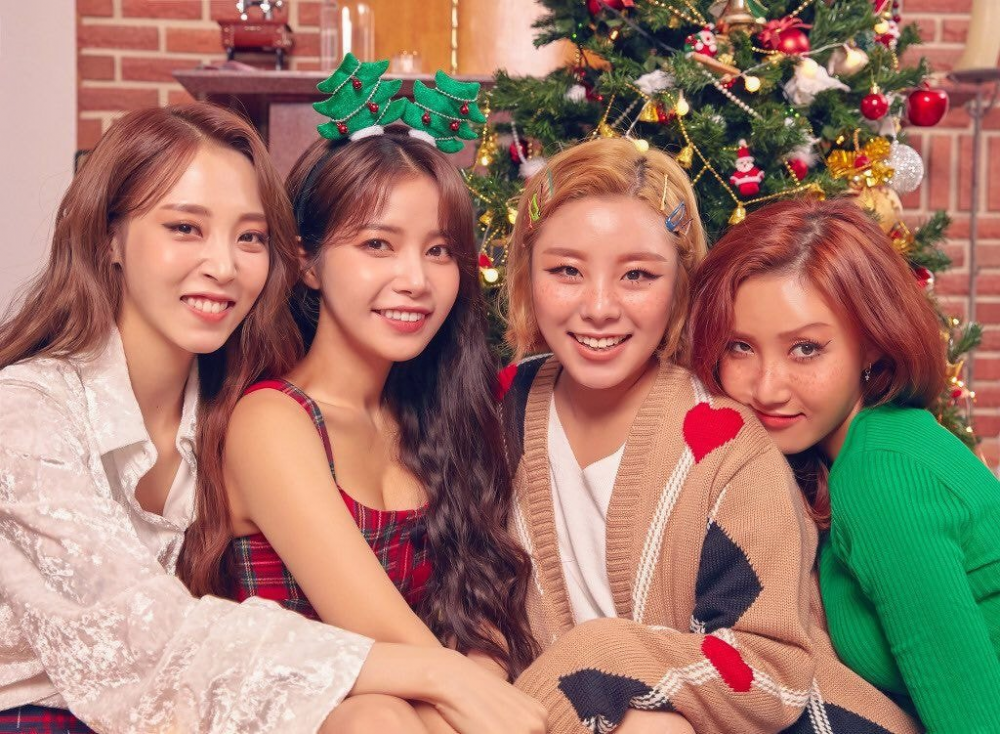 Red Velvet - 8 years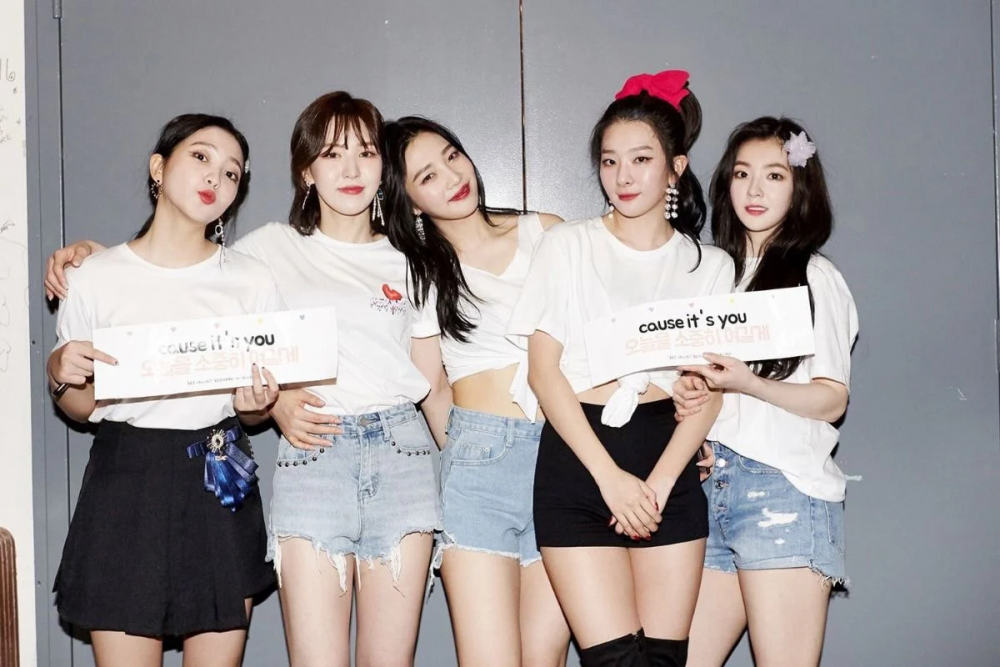 Lovelyz - 8 years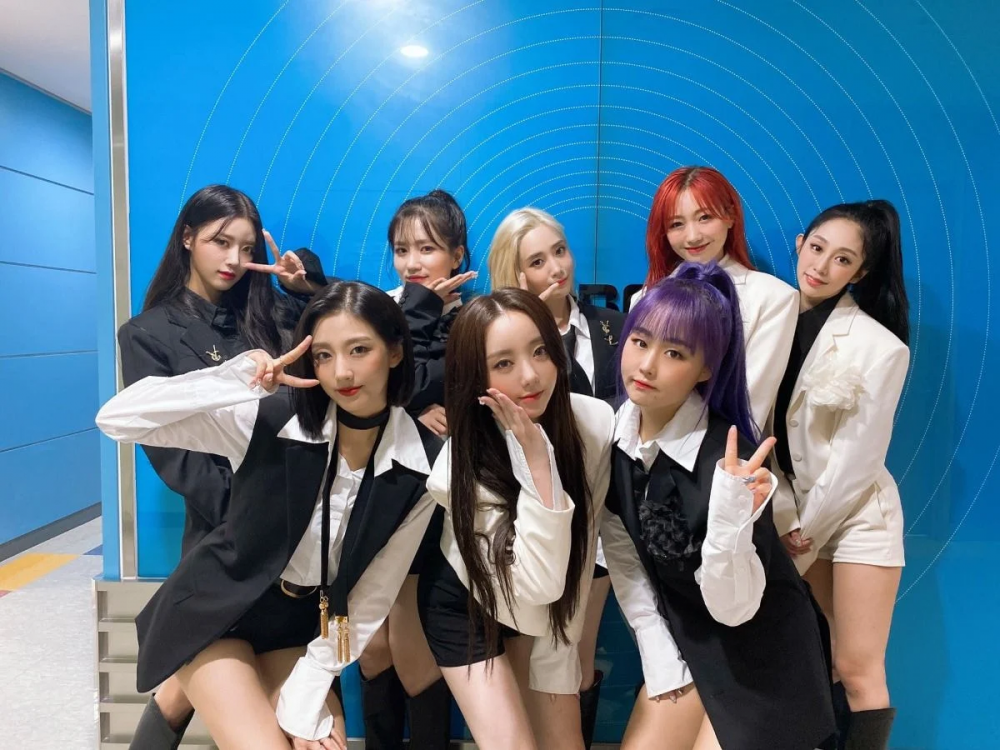 TWICE - 7 years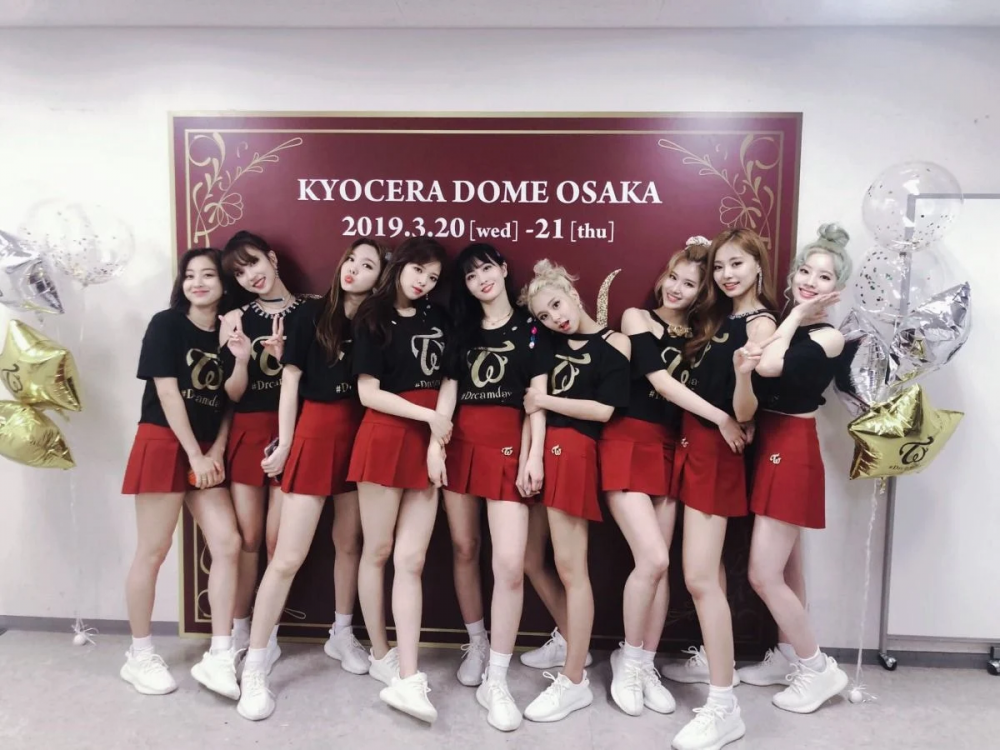 GFriend - 7 years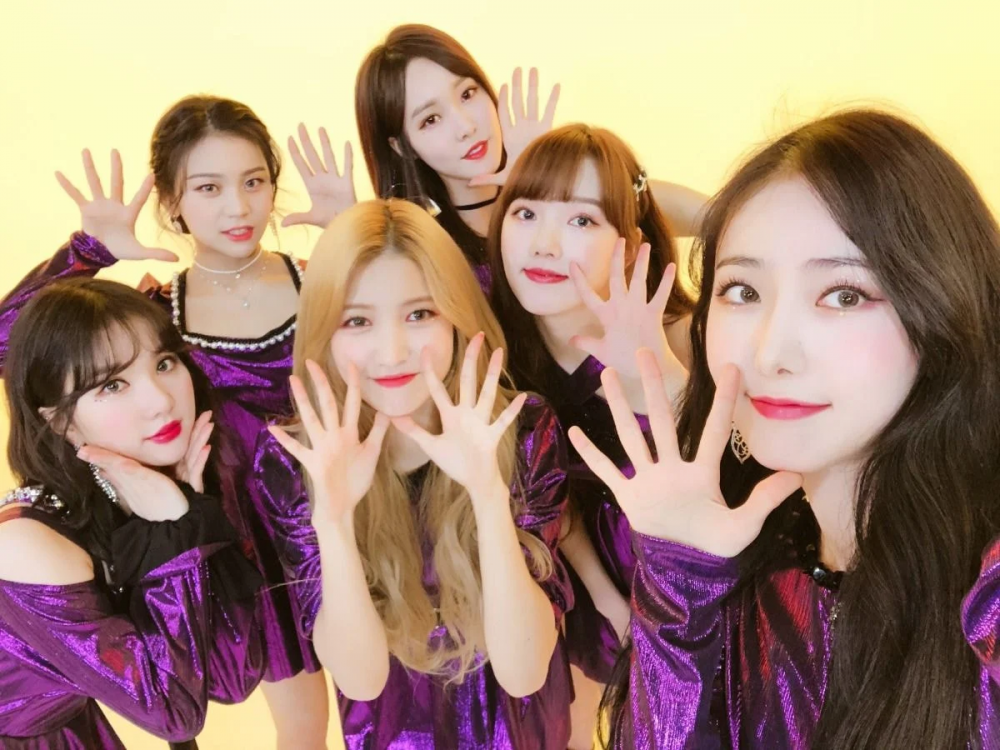 Oh My Girl - 7 years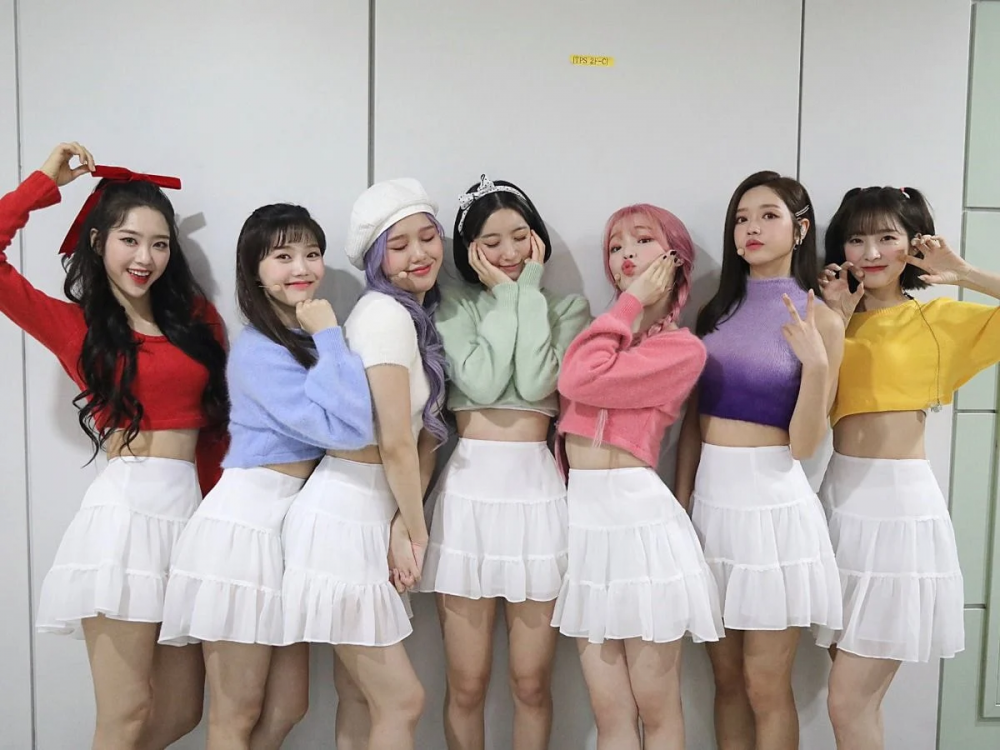 BLACKPINK - 6 years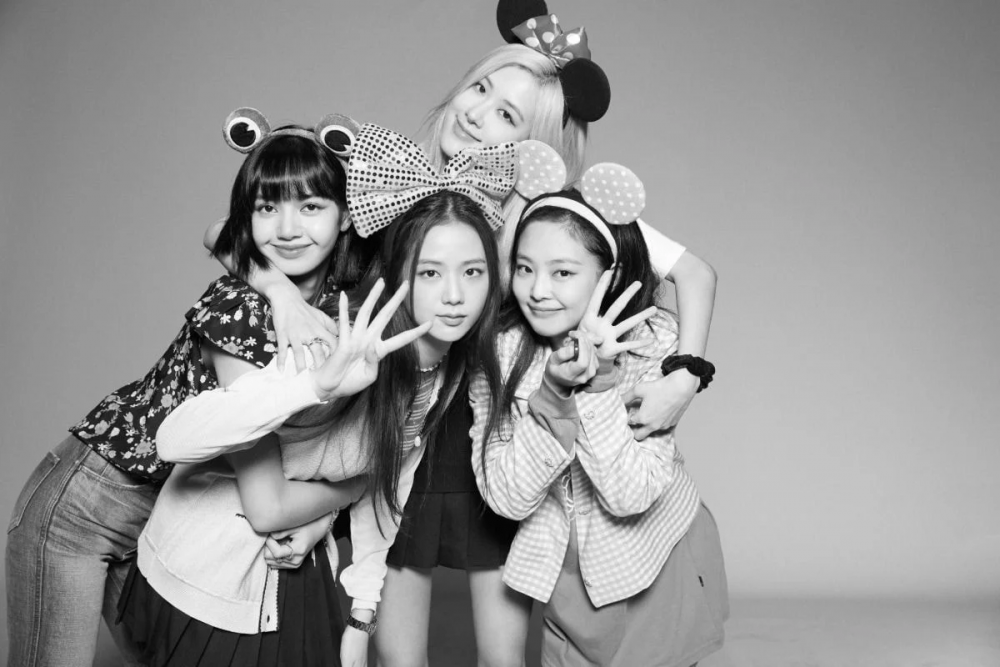 Cosmic Girls - 6 years