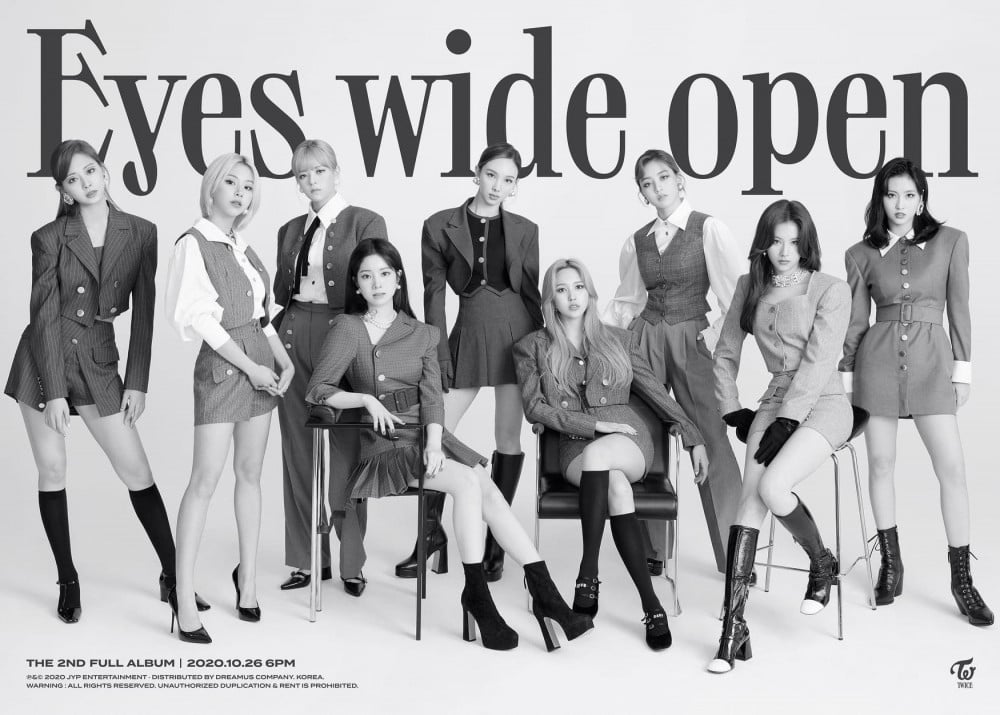 Netizens were shocked after finding out about the so-called "Slave Room."
The Slave Room is a chat room created by an American guy pretending to be Korean. The unnamed American guy forced minors and adults to spread false rumors about groups like Oh My Girl and Itzy.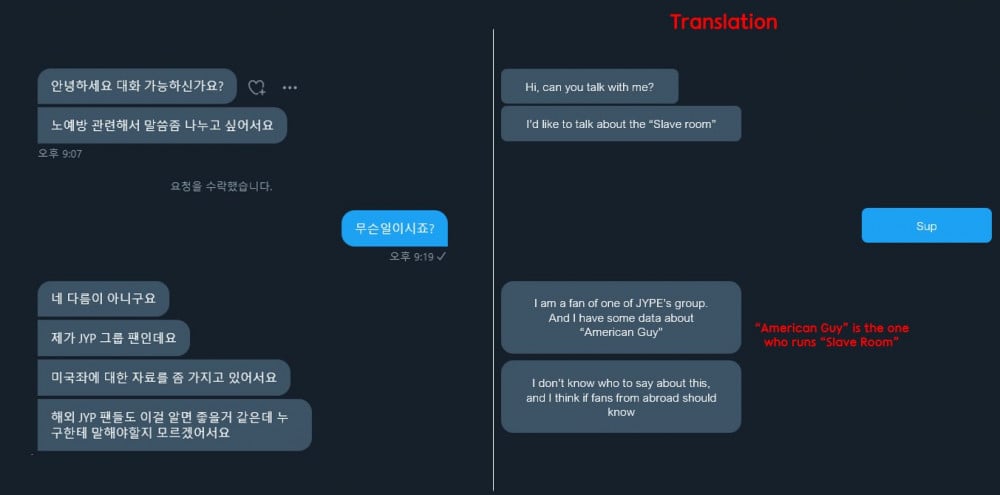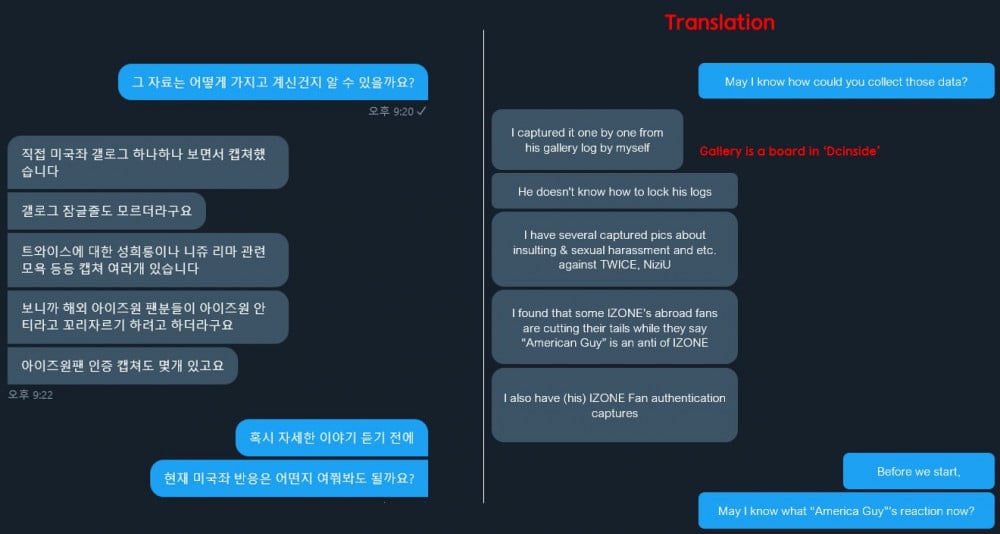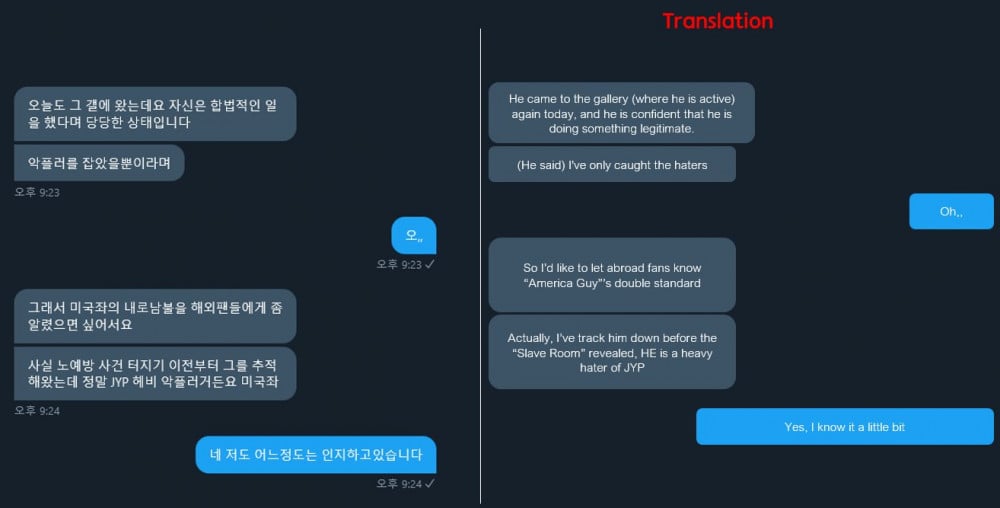 He threatened the minors with their personal information and said he would publish them if they didn't follow his orders. Twice became the main target of the hate that was spread by the Slave Room since 2017. These comments spread by the people in the Slave Room created a stir in the girl's lives and affected their daily routine.
Once (Twice's fandom) created accounts to spread the serious issue.
People are waiting for an official Statement from JYP Entertainment regarding this situation.