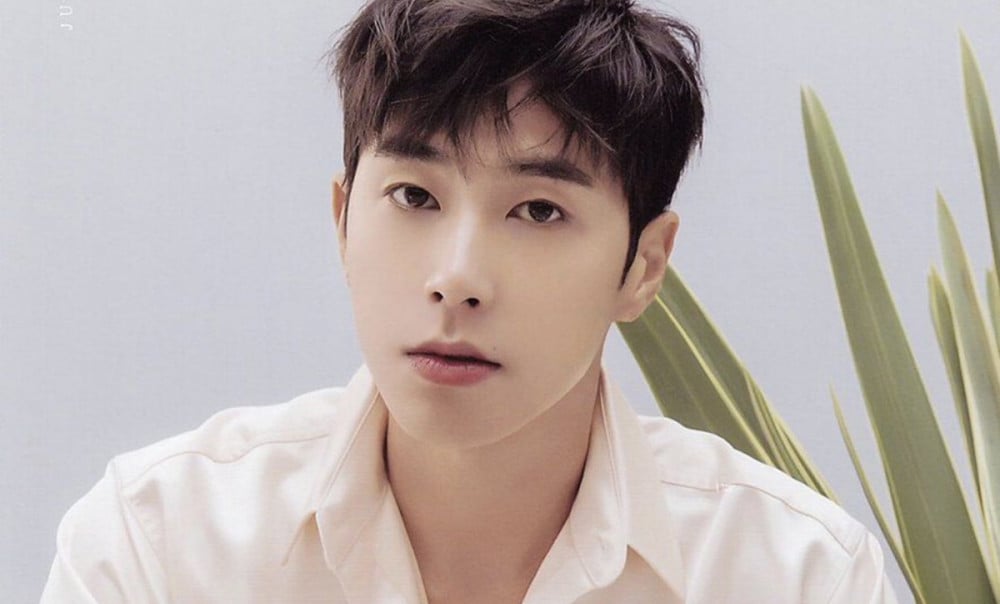 TVXQ's Yunho is temporarily stepping down from his MC position on Mnet's 'Kingdom'.

Both TVXQ's Yunho and Changmin have been acting as the hosts for the competition program, and Yunho will now be taking a hiatus as he's currently undergoing an investigation for violating social distancing guidelines during the COVID-19 pandemic. Following speculation about his appearance as a host on 'Kingdom', Mnet stated, "It was relayed to Mnet by SM Entertainment that Yunho voluntarily intends not to participate in filming for 'Kingdom: Legendary War' until his police investigation ends."

Mnet continued, "As a result, Mnet has decided Changmin will be filming for the program as the sole MC from now on," adding that the scenes with Yunho already filmed will be edited.

'Kingdom' premieres on April 1 at 7:50PM KST.