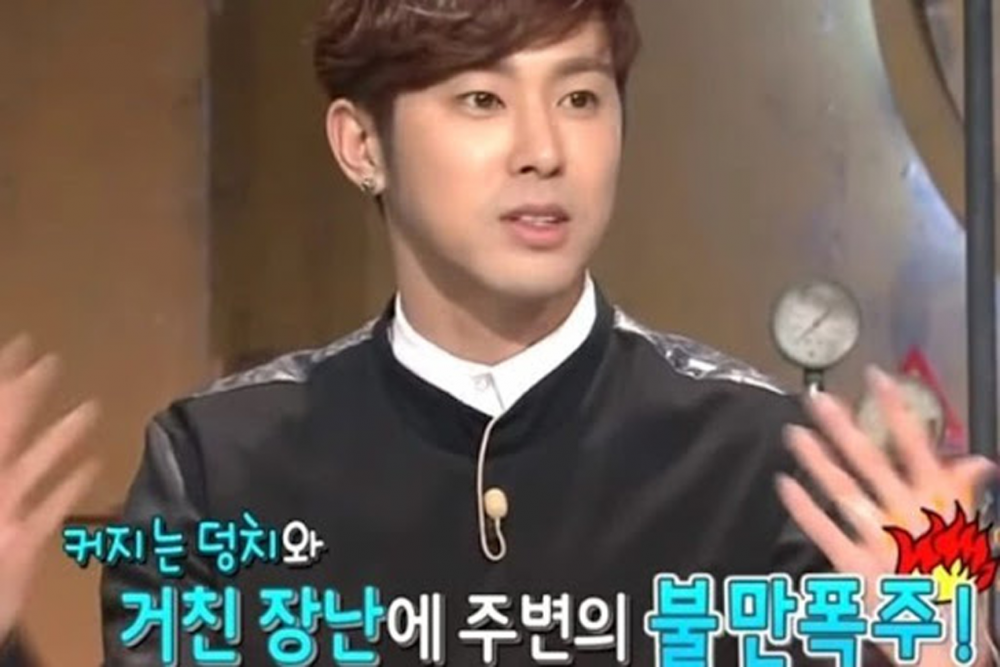 Amid the controversy over TVXQ's Yunho violating the quarantine rules at an illegal entertainment business, he is now being accused of abandoning his dog.
On March 12th, a post was created in an online community saying, "TVXQ's Yunho sent his dog away to a training center after one year, but the dog has not been seen for over twelve years."

Previously, Yunho appeared on the Mnet program named 'Beatles Code 2' in 2012. On the show, he talked about a Siberian Husky he had adopted in 2008. Yunho explained, "The dog started to get bigger, so there were so many complaints, so I sent him to training. It's been three years."

In response, MC Tak Jae Hoon half-jokingly pointed out, "Then you abandoned him." Yunho responded right away, denying that he had abanded the dog, saying, "No, I never abandoned him."

Yunho explained that he would move to a house with a yard so that he can live with his dog. However, Tak Jae Hoon asked, "Wouldn't that be when your dog is old and without strength?" Yunho responded by saying, "No, I will go get him soon. I still love you, Tae Poong (Yunho's dog)."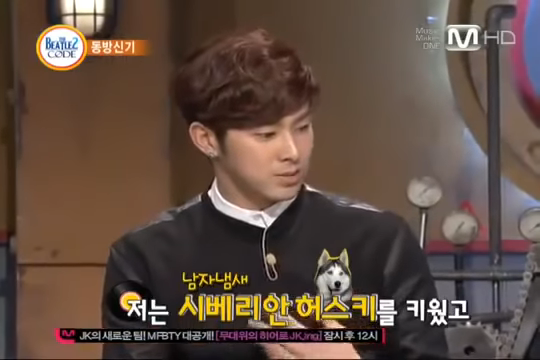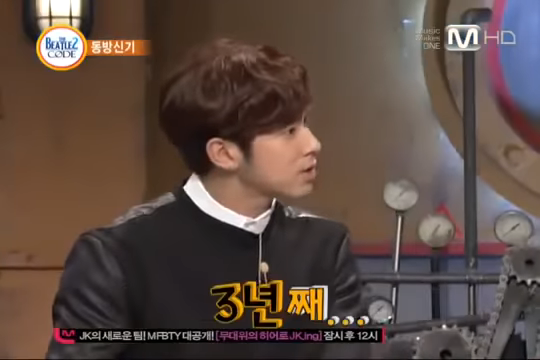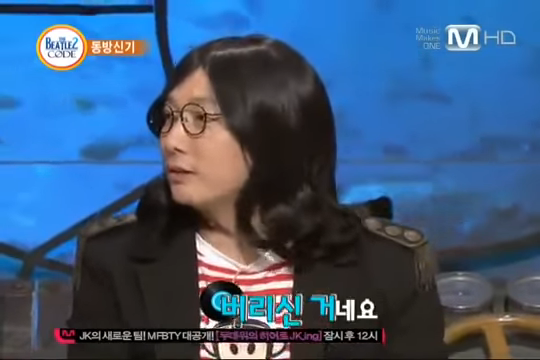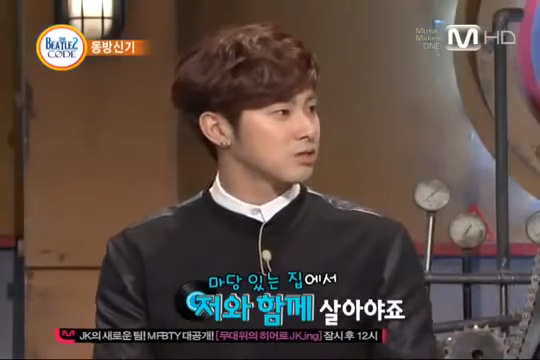 However, the netizens pointed out that fans have not heard an update about the husky, and Yunho has not moved to a house with a yard.
Yunho lost his model celebrity image after being embroiled in the controversy of violating the quarantine guideline. Initially, it was revealed that he was at a restaurant past the permitted business hours, but later, he was found to be at an illegal entertainment business, which shocked many netizens.
Since then, Yunho has continued to be the center of controversies as there are many discussions of the artist. Now, he has been accused of abandoning his dog at the training center, leaving the dog there for three years or even longer.