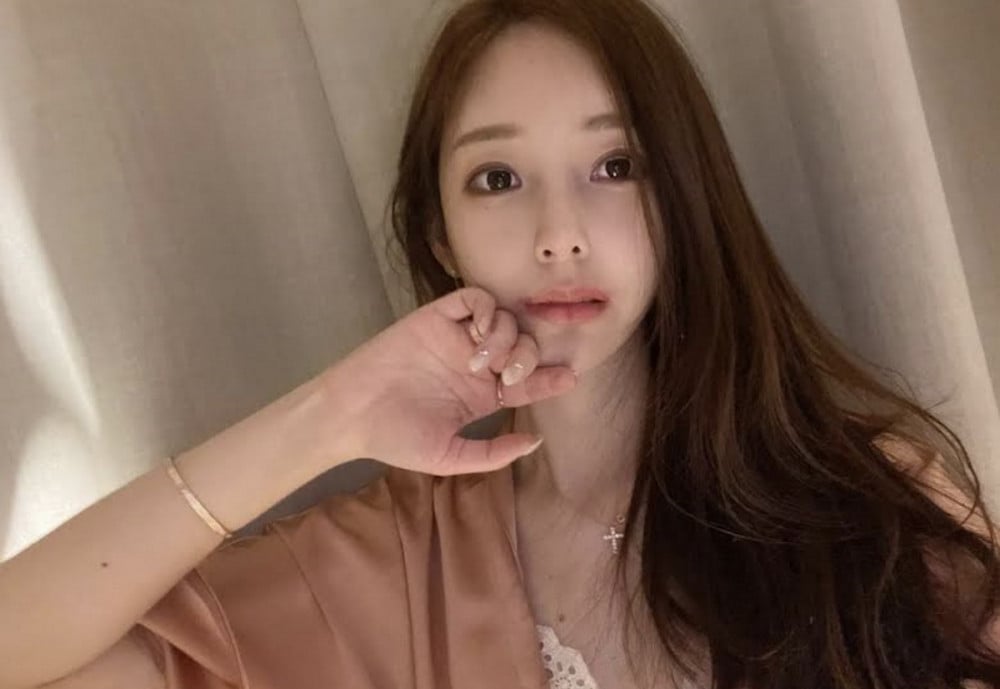 'True Beauty' author Yaongyi posted a worrying message on Instagram.

Yaongyi previously revealed she was a single mom who was divorced earlier this year, and on March 23, she posted a message that has fans worried. She expressed she felt guilty for not being able to balance work life and her life as a mother, saying, "I have no rest days. I think most working moms are like that. I stay up all night to work but not being able to spend time with my kid makes me feel even guiltier than a criminal. If I'm not positive about it, I don't think I'll be able to hang in there, so I try not to think bad thoughts."

She continued, "But every day I have to be mindful of how others think and extreme thoughts occur to me. There's nothing I'm doing well, and it seems like I am just a nuisance to people around me... I think if I were gone, everyone would be happy."

Fans responded by leaving messages of support on Instagram.