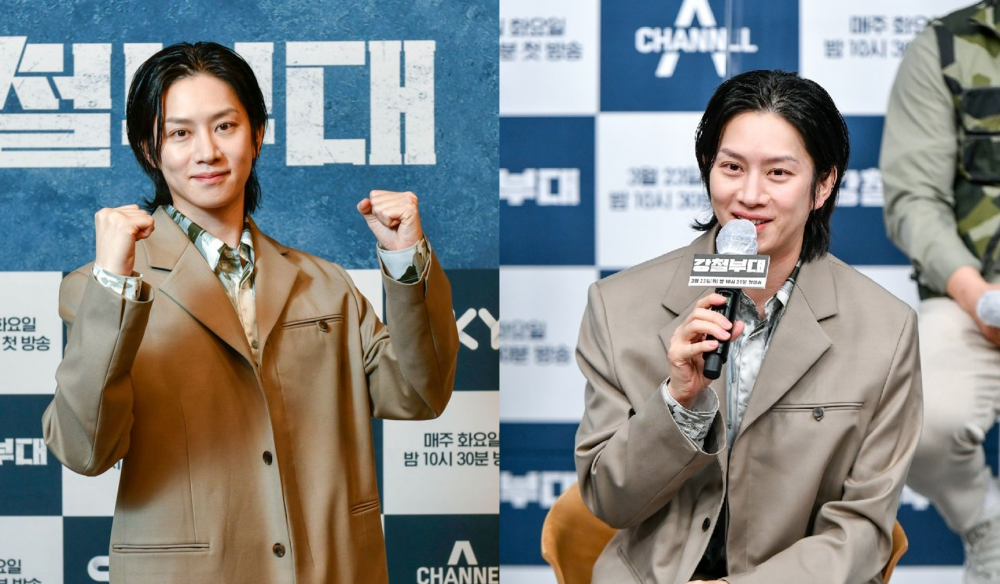 Super Junior's Heechul confessed that he was embarrassed that he had to serve as a public service worker for his mandatory military duty.
Heechul confessed how he felt about his mandatory military duty during an online press conference held on March 23 for the new entertainment show 'Strong Steel Army' produced by Channel A and SKY.
On this day, Kim Sung Joo said, "I knew that this show 'Strong Steel Army' would do well when we were filming. I think everyone probably thinks that their army was the most difficult and strict."
Heechul then stated, "I remember when I was cast for this show, I asked the producer why he cased me since I was a public service worker."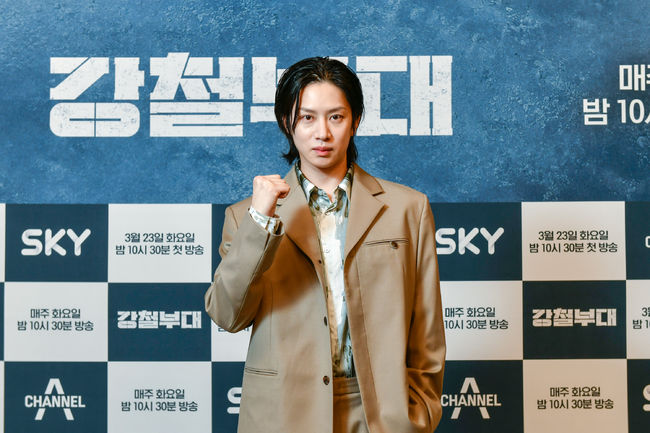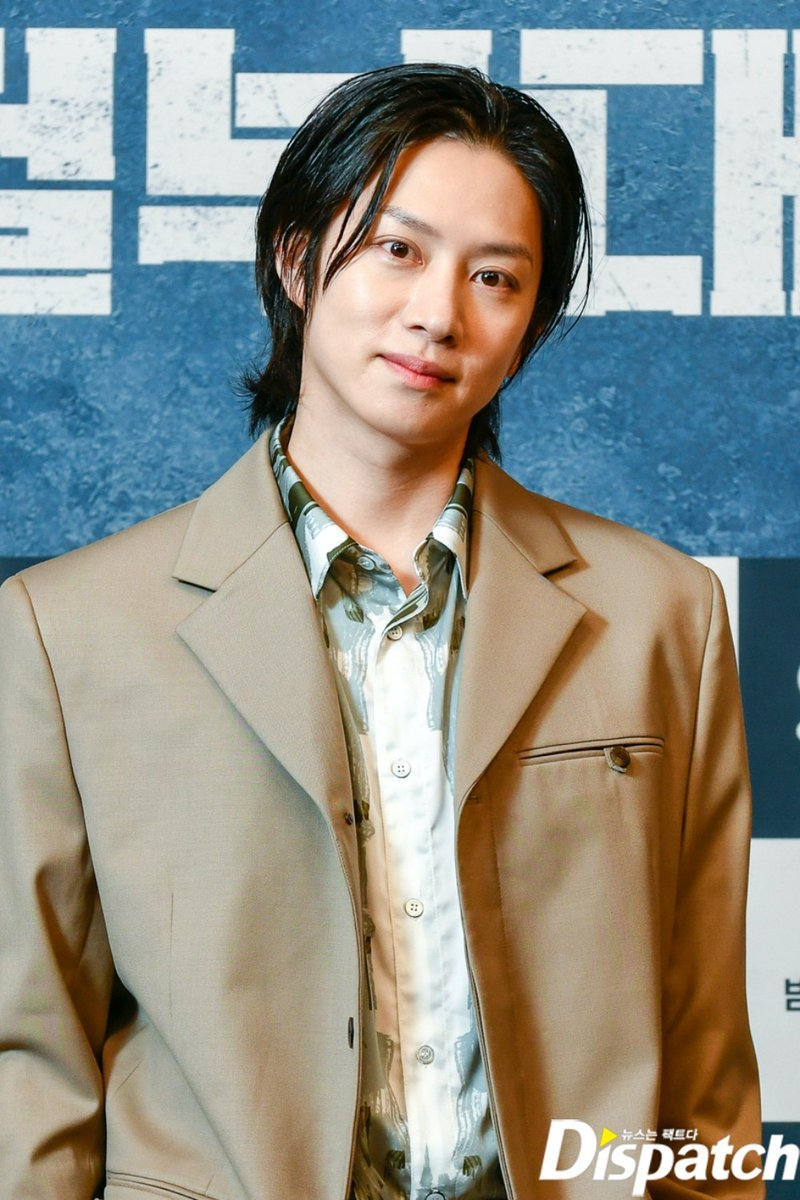 Heechul continued to explain, "I think I felt guilty for serving as a public worker and was unconfident in society. However, I realize that I had a proper reason, and I had no choice in my situation."
Then Heechul said, "Now I'm not ashamed of being a public worker at the Sungdong Borough office. I admire everyone who appears on the show 'Strong Steel Army,' and all the men of the armed forces are amazing."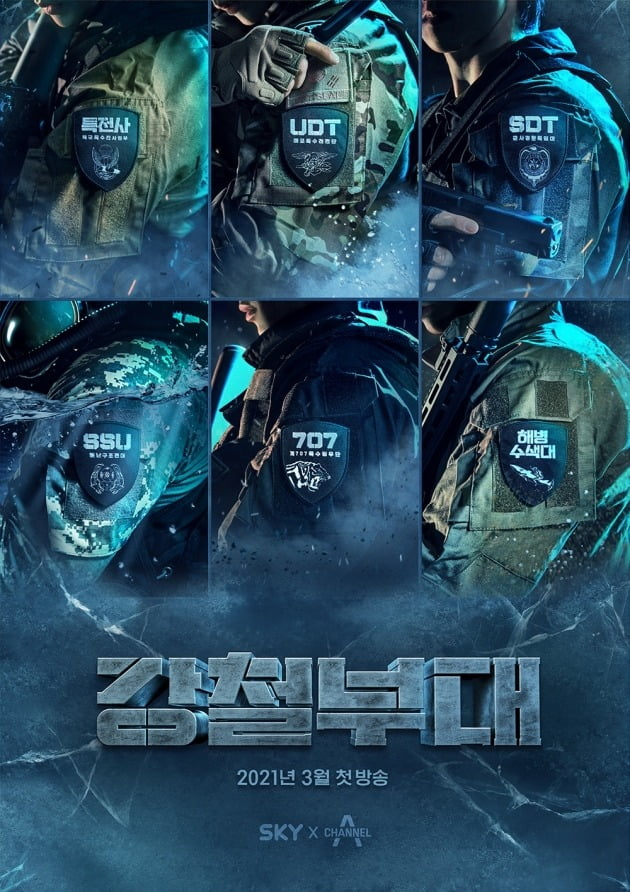 Meanwhile, 'Strong Steel Army' is a military team survival program in which 24 former reserve members from the elite special forces compete in a competition with the honor of each unit on the line. Special forces including the Marine Corps Search Unit, 707 (707th Special Mission), UDT (Navy Special Warfare), SDT (Military Police Special Forces), SSU (Sea Rescue Warfare) will participate.
The strategic analysis team will be lead by MC Kim Sung Joo with Heechul, Kim Dong Hyun, Chu, and Choi Young Jae joining as the fellow MCs of the show.