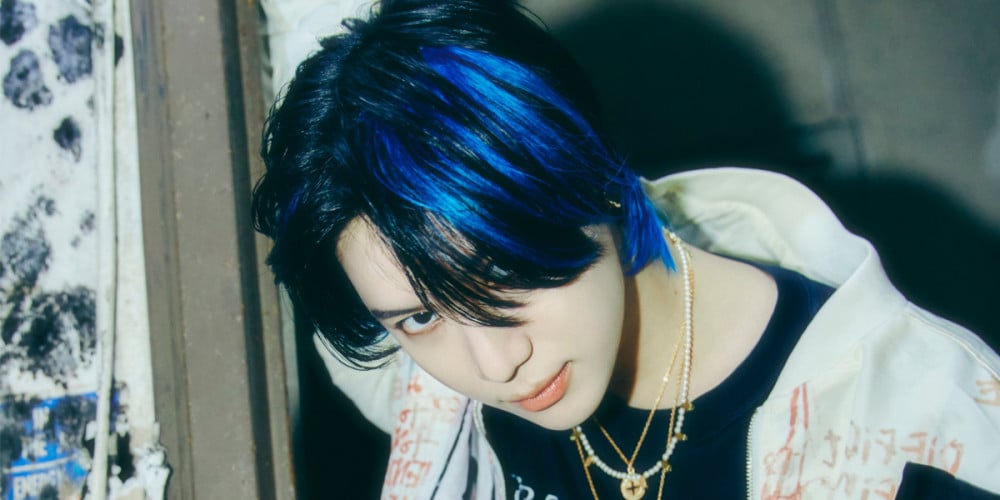 SHINee's Taemin will be releasing his first drama OST in approximately 6 years, for tvN's new Mon-Tues drama series 'Navillera'!
On the March 22 premiere of 'Navillera', some viewers recognized Taemin's voice played as the ending theme song of the drama series. Titled "My Day", Taemin's upcoming solo OST will be a soft and emotional ballad number.
This will mark Taemin's first time participating in an OST release since "Your Name" released back in 2015, a duet he sang with Jonghyun for the KBS series 'Who Are You'.
Look out for the full release of Taemin's "My Day", coming on March 30 at 6 PM KST.