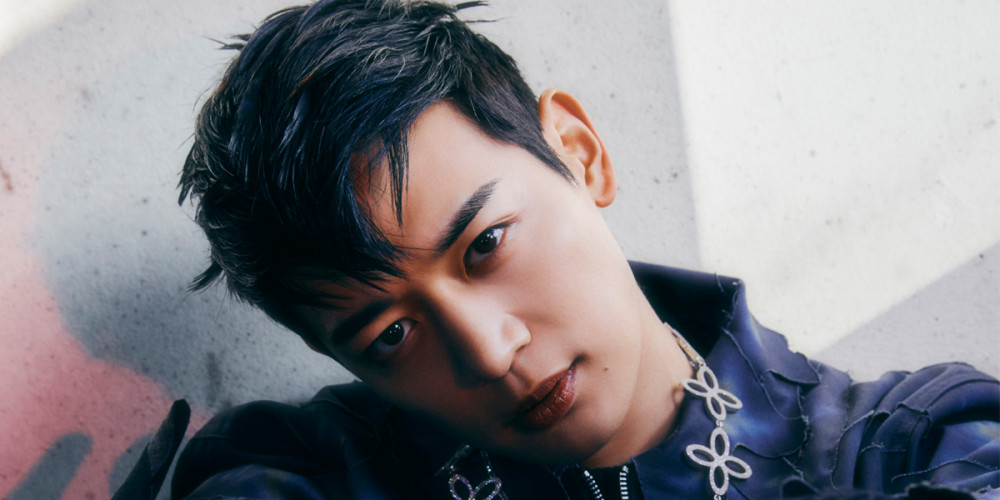 SHINee's Minho will be returning to 'Show! Music Core' as a special MC for this weekend's episode!
On March 3, MBC's 'Show! Music Core' confirmed that Minho would be attending this week's recording as both a performing artist and a special MC. The role will be reminiscent for both Minho and his fans, as Minho is in fact an honorary retired MC of 'Music Core'! In the past, Minho hosted the weekend program with partners like Kim So Hyun, Suzy, and Jiyeon.

Did you catch SHINee's comeback stages with their newest title track "Don't Call Me" this past weekend?