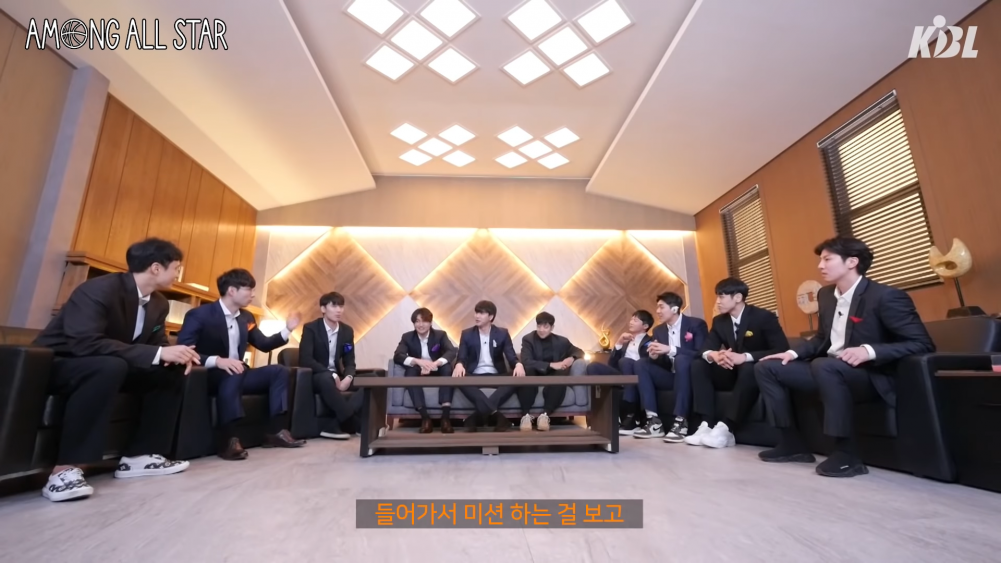 Seventeen fans were recently seen leaving comments in protest of the new show 'Among Allstar' from the KBL TV YouTube channel.
KBL TV is a YouTube channel giving basketball fans an update of the Korean professional basketball players. The YouTube channel provides various content from a highlight of the game replays and variety show content. The YouTube channel's latest tv show is 'Among Allstar,' which is a mafia game played by ten professional basketball players.
During the first episode, the game began with two imposters (mafia) and eight crew members (citizens). The crew members will be able to gain points when they complete a mission or capture an imposter. The imposters can use a secret passageway to steal a crew member's handkerchief to kill the members and gain points.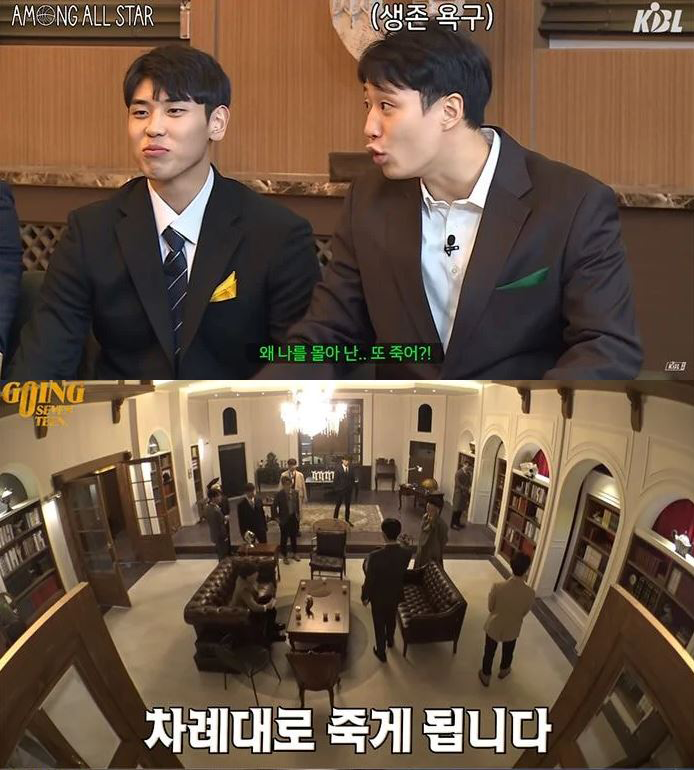 After seeing this new show, Seventeen fans began leaving comments criticizing that the game is too similar to 'Going Seventeen,' which is a variety show of the boy group.
Fans commented, "I don't know if they copied the game on purpose and ignored our feedbacks," "It's not only similar, it's exactly the same. We'll be waiting for a quick reply," "The content created by the Seventeen production team, the subtitles, and the way it was edited is too similar. If this video was not created by the same production team, then you just copied it," and "The Seventeen members planned this game. It's too similar to that one."
In 'Going Seventeen,' the seventeen members also had a role to play and had to look for clues to find who the 'murderer' was in the game.
As the controversy heightened, KBL TV explained through the comment section of their video, "This is a content produced with the team 'Visual and Wit' and KBL. Please understand this is one of the many contents we are creating after signing a contract with the production team."

KBL TV further explained, "We were inspired by the mobile game 'Among Us' to plan this content. Also, we filmed this show at the set of 'A1 Studio' which is a location where various dramas, movies, and commercials were filmed."
Despite the explanation, fans are unsatisfied as they continue to leave negative comments.