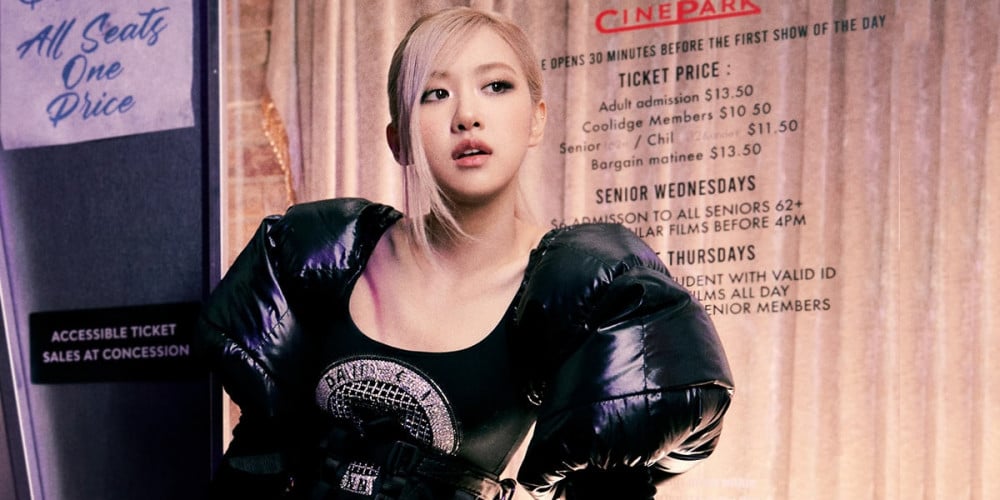 BLACKPINK's Rosé has set a new record as a solo female artist.
She released her single album 'R' and title song "On the Ground" along with sub-title song "Gone". She ranked #8 on the Global Top 50, and she raked in 3.26 million plays on "On the Ground" and 2.94 million plays on "Gone". It's a new record for solo female Korean artists, and much higher for any other female artist as well except BLACKPINK.
Congratulations to BLACKPINK.