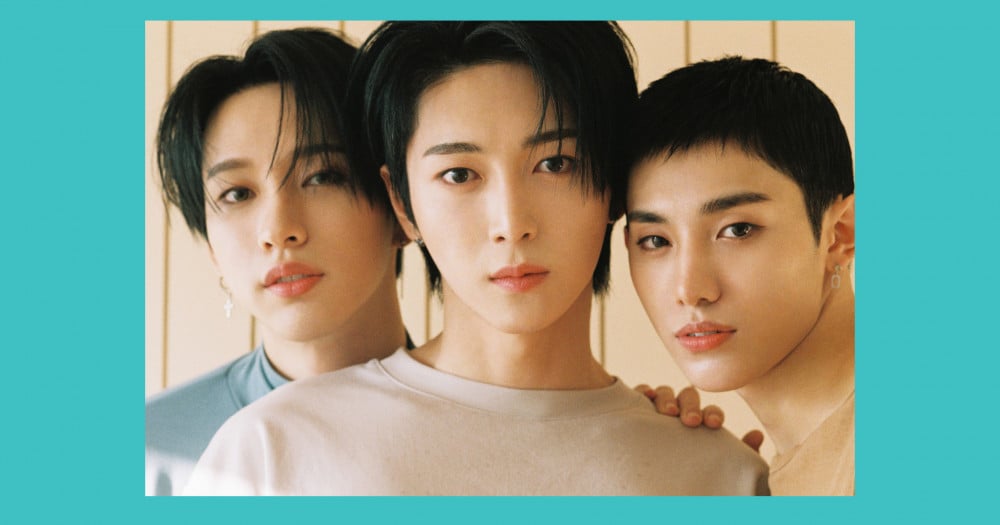 OnlyOneOf continues to tease for their 'Instinct' comeback.


In the new teaser images, Love, Mill, and Nine pose in natural makeup for the camera, while Junji and Rie in another teaser image lean on each other. The boys are coming back with a unique pretty-boy concept this time around.

Meanwhile, 'Instinct' marks their first comeback since "a sOng Of ice & fire" in August 2020.

Stay tuned for updates on OnlyOneOf's comeback in April with 'Instinct'.