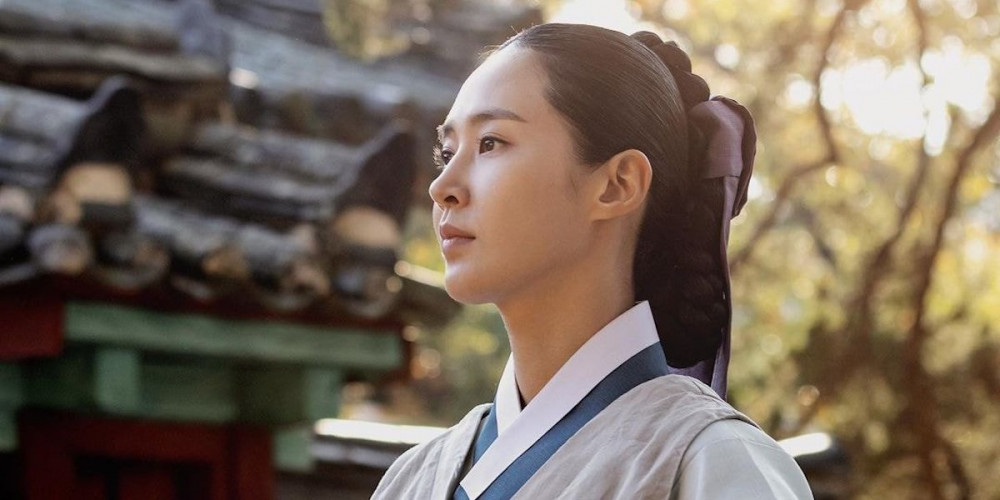 Netizens were pleasantly surprised to see some recent still cuts of Girls' Generation's Yuri for her upcoming new MBN drama series, 'Bossam - Stealing Fate'!
What completely caught netizens off-guard (in a good way) was that in the past, Yuri was more well-known for her "sexy" image, or an image of a "city girl".
But for her new historical drama series, Yuri has undergone a complete transformation, and netizens are very impressed! They said,

"Heol, I never thought Yuri would look good in a historical drama but she's like perfect."
"She looks so, so pretty in that style."
"She would be a great high queen or empress."
"Heol, I always thought Yuri was such a chic city-girl type. But she's actually from Joseon-era???"
"I'm so surprised she suits this reserved, neat image so well."
"She looks so good. Historical dramas might actually become her thing."
"That's exactly the kind of Joseon-era beauty that you typically picture."
"OMG I almost didn't recognize her."
"She's totally a classic Joseon-era beauty!"
"I don't know how her acting is, but if she does well, she might be able to pull off so many different historical drama roles."
"That woman would be chosen to become high queen no matter what in that era kekekeke."
Meanwhile, MBN's 'Bossam - Stealing Fate' starring Yuri, Jung Il Woo, and more premieres later this spring on May 1!