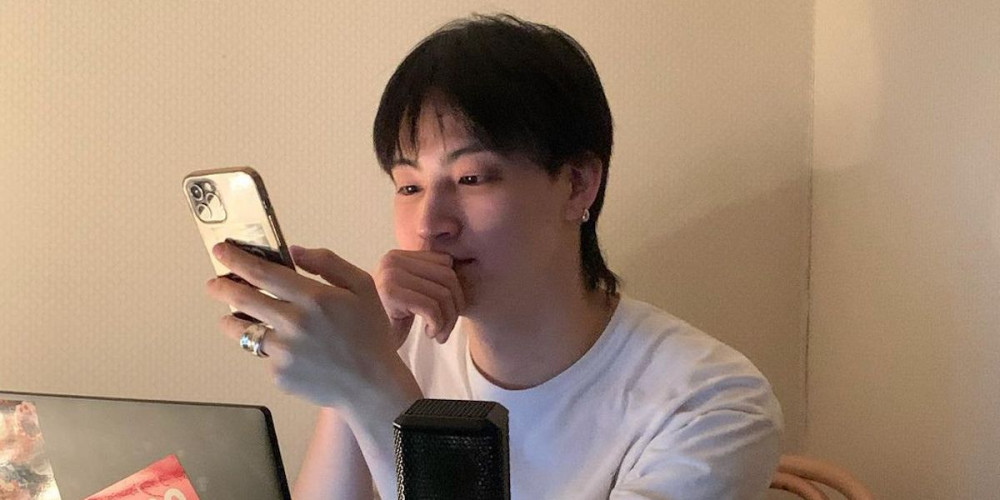 On March 17, fans were both moved, but also angered, to see GOT7's JB updating his Instagram story.
He wrote:
"Ah! You asked what I've been doing!
I would like to release [GOT7] songs so I have been arranging the paperwork that is required behind the scenes, the distribution details, studying trademark and copyright laws, transferring, and other business level material.
I did not sit idly and do nothing.
You could even say that I was the busiest person behind the scenes.. hehe.. just saying...
The work that I was doing did not necessarily show, but I thought it would be better to let you know.
Basically, I am doing everything that a leader is supposed to do hehe.
For your information, I pretty much had no time for myself hehe.
I guess it's slowly time to start working on my own stuff now~~
Peace~"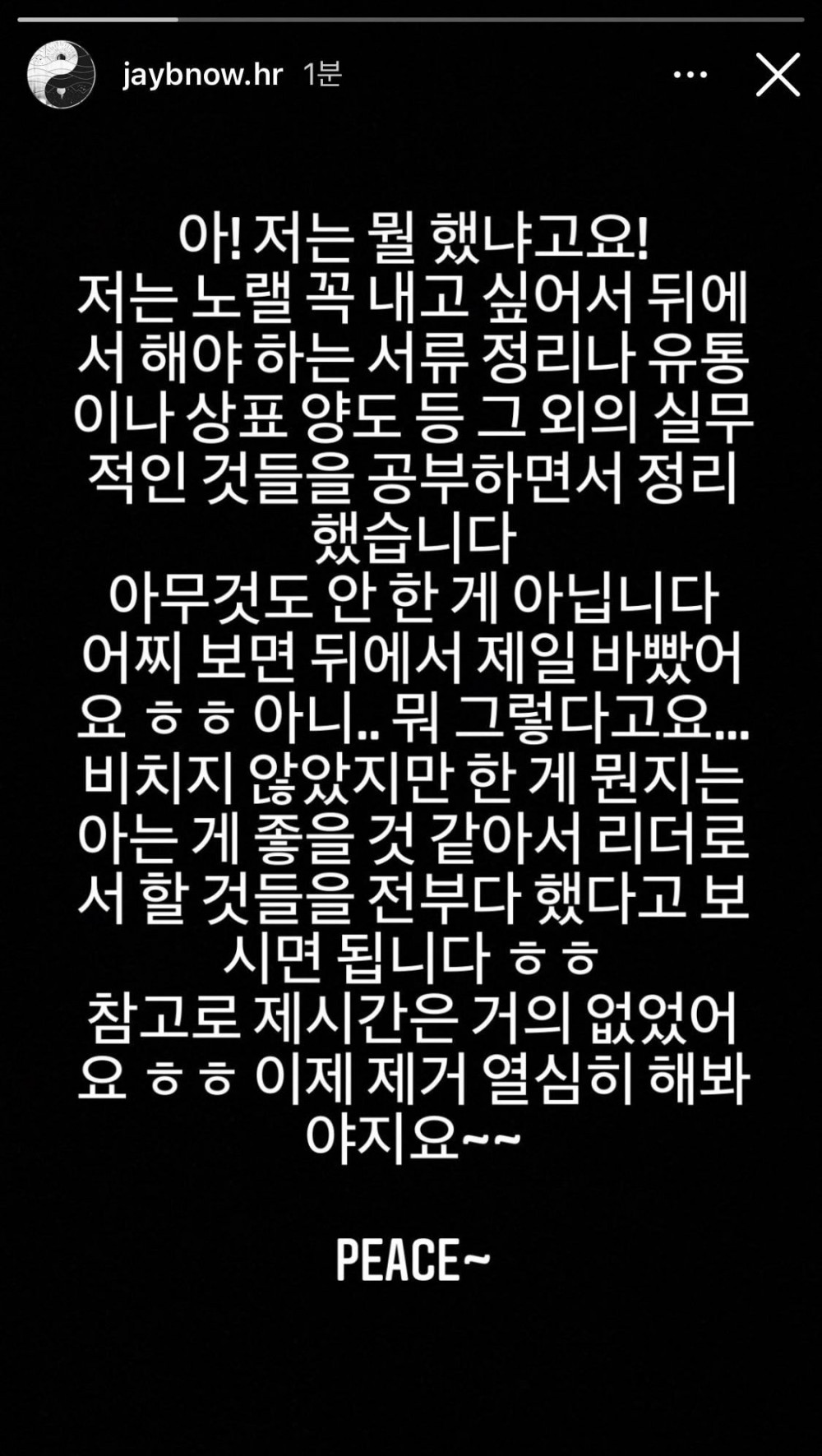 On the one hand, many fans were touched to hear an update from JB about the hard work that he has been putting in, praising him for his leadership.
However, on the other, some pointed out that JB is not usually the type to "explain himself" so lengthily on SNS, and believe that he must have been subject to malicious comments if he went as far as posting such an "explanation".
In addition, GOT7's Youngjae was also seen posting on his Instagram story, some time after JB's post:
"Do not touch our Jaebummie hyung."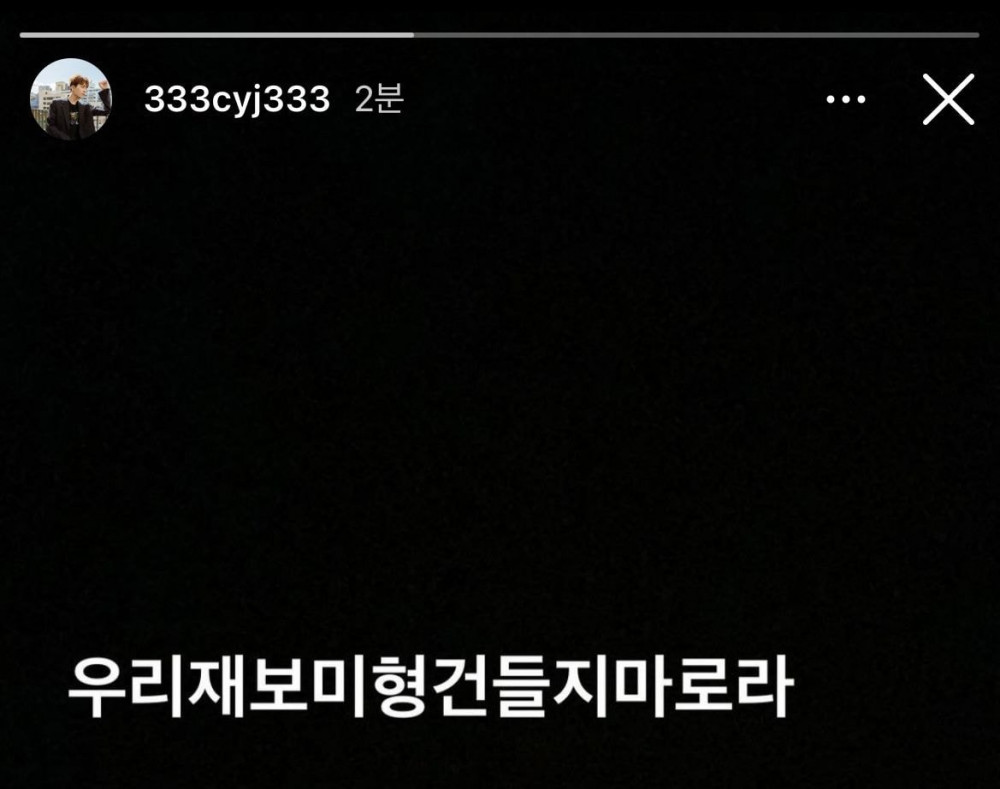 Fans commented,
"Who said something unnecessary to Jaebum! TT. Never has he complained or felt the need to explain himself like this. Whoever made him say that kind of stuff, you need to pay."
"Those children typing away at their keyboards with their no-good fingers again."
"Jaebum is working so hard TT."
"People have no idea... Just because GOT7 released a song right away after leaving, they think it must have been a breeze or something. They have no idea how difficult that is..."
"Jaebum TT. Just thank you for being our leader, always."
"Exactly! You better not touch our Jaebum!"
"I'm thankful he posted this on his Story, but at the same time I'm upset TT."
"I swear if these b****es don't leave him alone..."
"If you think it's so easy to run a group after leaving a company, why don't your boys try it."
"Seriously, JB would never say stuff like that, explaining everything he's been doing TT. Whoever is saying stuff needs to just buzz off."