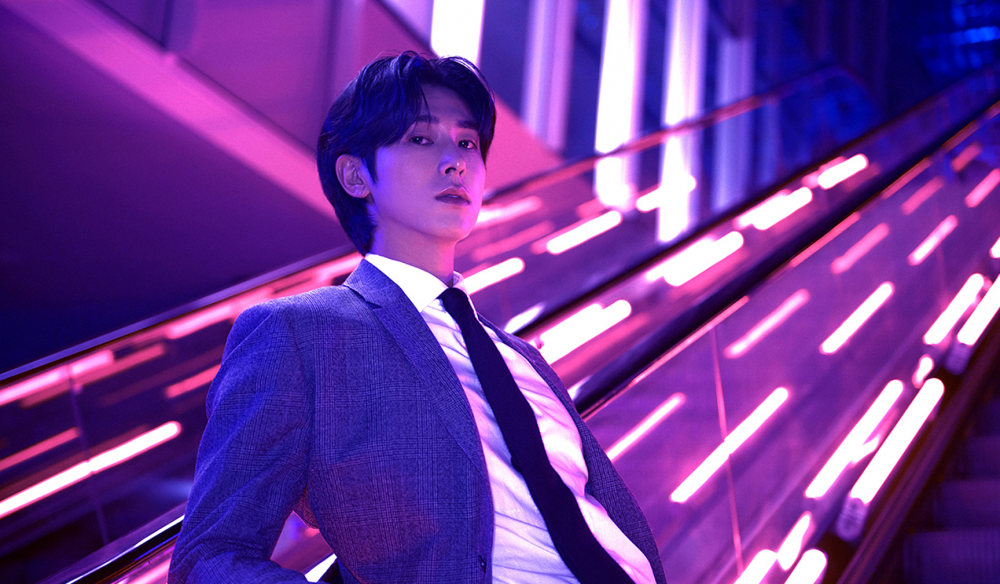 TVXQ's Yunho continues to be at the center of attention after being caught violating quarantine rules at an illegal entertainment business. He has once again gained attention as it was revealed that he had purchased a building through his family corporation.
Recently, an article was published in an online community that Yunho had purchased a 16.3 billion KRW (~14.4 million USD) building in Pungnap-dong, Songpa-gu, Seoul back in 2016 through his family corporation.
It is not illegal to purchase real estate under the family company name, but a few netizens pointed out that he is using loopholes in the system for tax purposes. This is because houses purchased under a corporation can have reductions or exemptions from acquisition and property taxes.

Furthermore, Yunho's past remarks he made on an MBC's entertainment show back in 2018 are being re-examined. During the show at that time, Yunho said, "I want to buy a building, and that's good, but I rather establish a school." In 2018, many celebrities stated that it is their dream to purchase a building, but Yunho wanted to establish a school for children and was praised highly for his remark.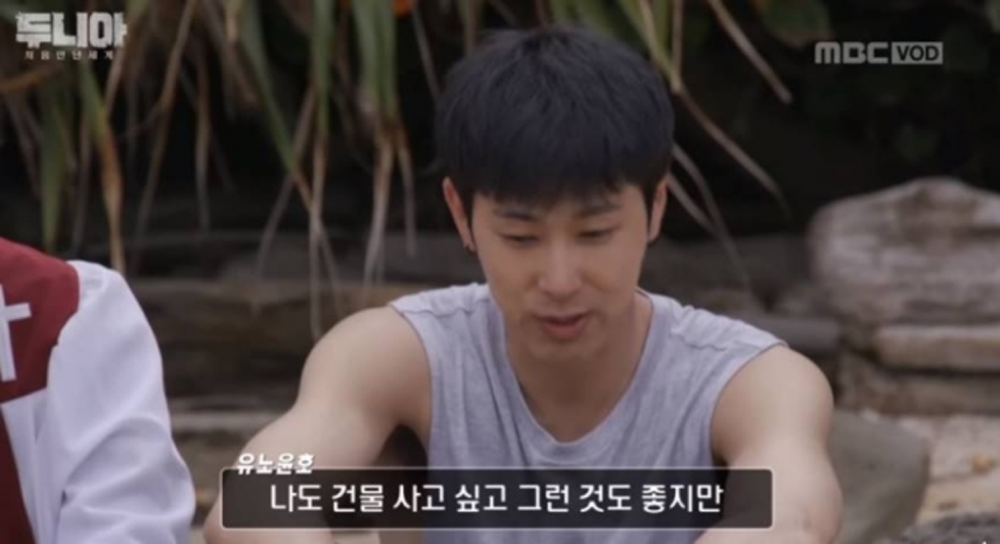 Since then, many Koreans have mixed opinions over this matter. While some are saying Yunho is just like any other celebrity, others say that Yunho is only being criticized for purchasing a building because of his recent controversy.
Netizens commented, "Yunho is like the rest of the celebrities who want money," "He had such a good image on tv before, but I guess this is how things turn," "People need to leave him alone," "This article is so malicious, he never said he wasn't going to buy a building, he said he wanted to establish a school. He never said he would not buy a building," "It's his own business, and he did establish a school, this is so wrong," and "This is just witch-hunting."