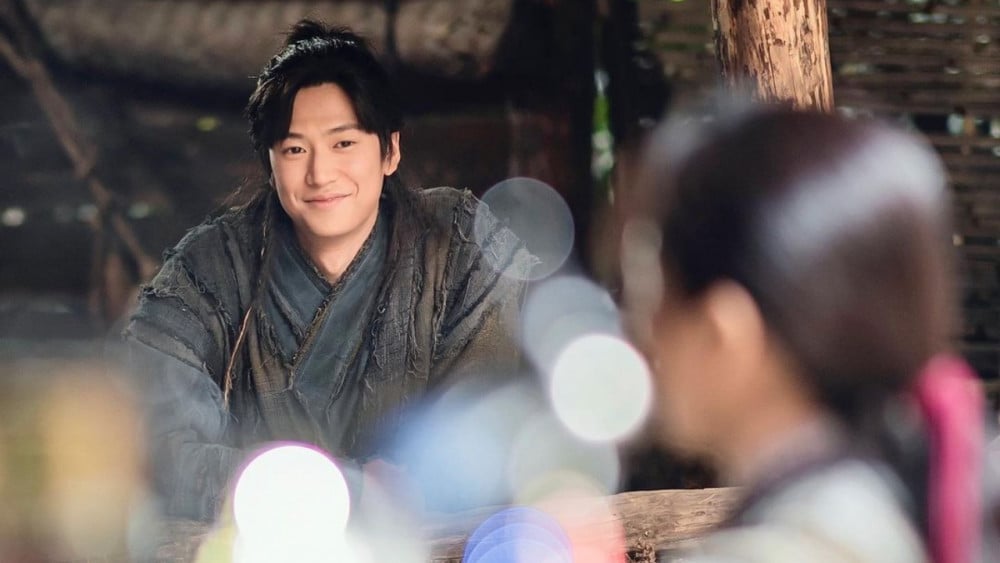 It has been a while now since KBS decided to switch out Ji Soo for Na In Woo to play the role of General On Dal, a significant figure in the history of Korea. The question, "won't this affect ratings?", therefore, has a simple enough answer. Yes, the ratings have been affected by Na In Woo's appearance but in the most positive way possible. The ratings have held steady, and the upcoming episodes preface an exciting turn of events in the narrative of 'River Where The Moon Rises,' which is expected to spike the ratings even more.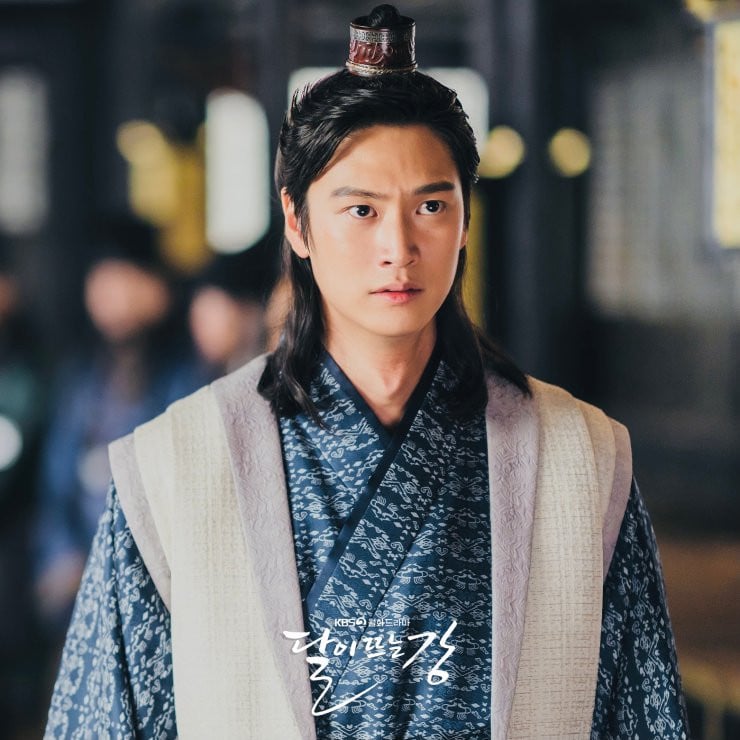 However, it was a genuine concern whether this change would work in favor of the drama and rightfully so because Ji Soo was highly appreciated and beloved in his role as On Dal; that is until the disconcerting reality about his past as a school bully came to light. The actor admitted to the accusations, albeit vaguely, with his agency coming forward much later to make a statement denying the allegations of sexual assault in particular. The Korean general public was enraged, to say the least, as the popular sentiment was inclined completely towards the multiple reported victims. This rage translated perfectly into support for Na In Woo, the actor who had recently stolen hearts with his character Byeong In in the smash-hit drama 'Mr. Queen'. His popularity was effectively carried over with the perfect timing to 'River Where The Moon Rises.'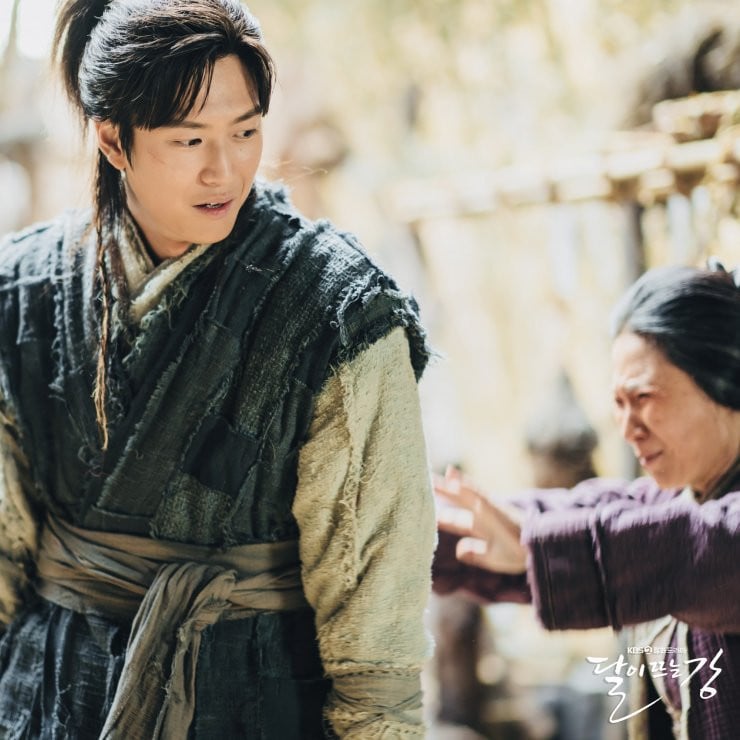 Admittedly, there were enough concerns and apprehensions about how this change would work out, if at all, especially considering how audiences were already acclimated to Ji Soo as On Dal. However, Na In Woo ended up bringing his own unique color to the character, which took it up a notch rather than bringing it down in any whichever way. The chemistry between Kim So Hyun and Na In Woo as Yeom Ga Jin and On Dal is better than ever before, and fans are much more pleased with this change than anticipated earlier. It is even more satisfying, considering that the Korean population, who determine ratings as we know them, are endlessly supporting the switch to Na In Woo simply for the fact that the actor replaced Ji Soo, if for nothing else. The fact that he's doing such an incredible job at his role is just the cherry on the cake. Na In Woo is brilliant at emoting the most complicated of emotions, being playful in one moment and fatal in the other. There is also a tinge of maturity in his portrayal of On Dal, which is certainly a new addition to the character's dimension. It certainly looks like we have the brightest rising star on our hands, and we can't wait to see more of him in the future! Hopefully, ratings steadily continue to rise for 'River Where The Moon Rises' and the entire cast is rewarded, rightfully so, with the audience's love for their hard work now doubled.