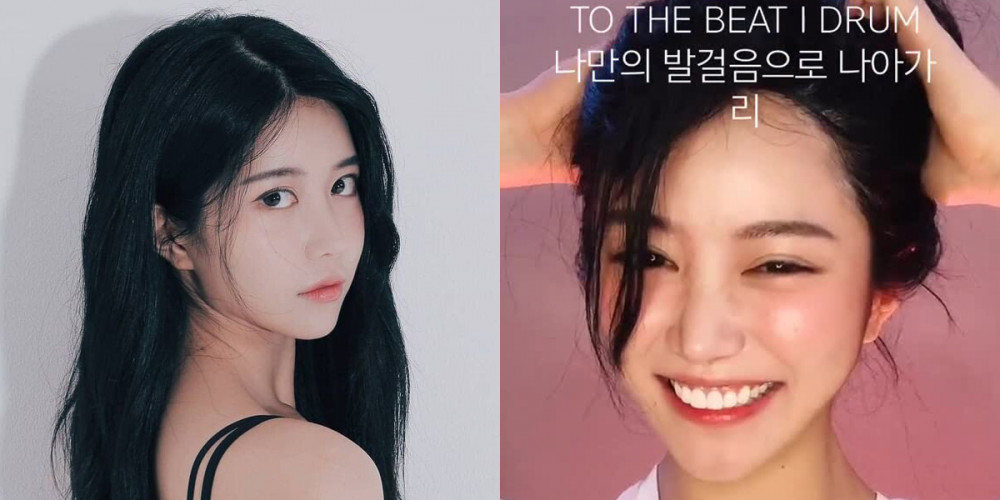 Netizens were pleasantly surprised to find former Brave Girls member Hayoon, the missing "5th" member from their original "Rollin'" promotions, on TikTok!
In fact, Hayoon is actually a very popular TikTok star, going by the name Dalha!
Particularly, her perfect "lip sync" video is well-known by TikTok fans:
Interested in following Dalha's TIkTok account? You can find it below!
Netizens commented,
"Heol! I see her on Instagram all the time. She's so pretty and so talented, it turns out she was an idol..."
"OMG she is so drop dead gorgeous."
"Love her lip sync vid!"
"She's got acting chops!"
"I wanna see more videos!"
"Wow she was in Brave Girls? I had no idea."
"I was so sad that she isn't in Brave Girls anymore after watching the original 'Rollin'' performances TT. I'm glad to see she's doing well though."
"She belongs in Gossip Girl!"
Heol, Dalha was in Brave Girls! I love her TikToks."
Meanwhile, Brave Girls will be kicking off their viral "Rollin'" promotions starting this week on various music programs!