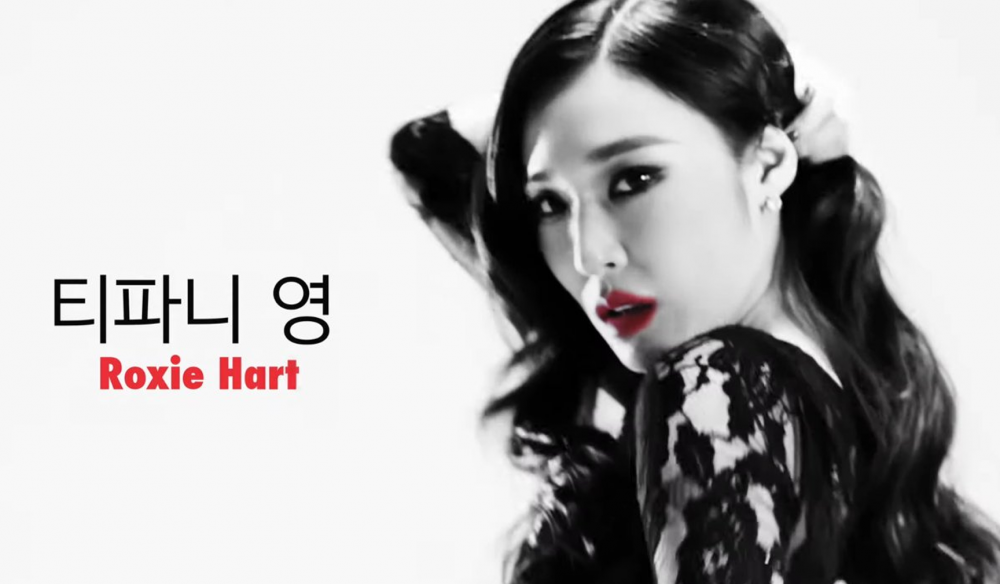 Last month, Girls' Generation's Tiffany was confirmed for the role of 'Roxie Hart' in the 'Chicago' musical.
It was previously reported that Tiffany had to beat out a ratio of 200:1 people for her role of Roxie Hart in the musical 'Chicago.' She had put forth many efforts in gaining the role and has since been praised for her portrayal of the character.
There have been various videos of the rehearsal that fans were able to watch Tiffany and her musical acting skills.
After watching the rehearsal, many netizens are reacting positively to Tiffany's acting. Many netizens commented, "Tiffany is very talented," "Tiffany is doing a very great job," and "To say that this performance is grand and perfect is an understatement."