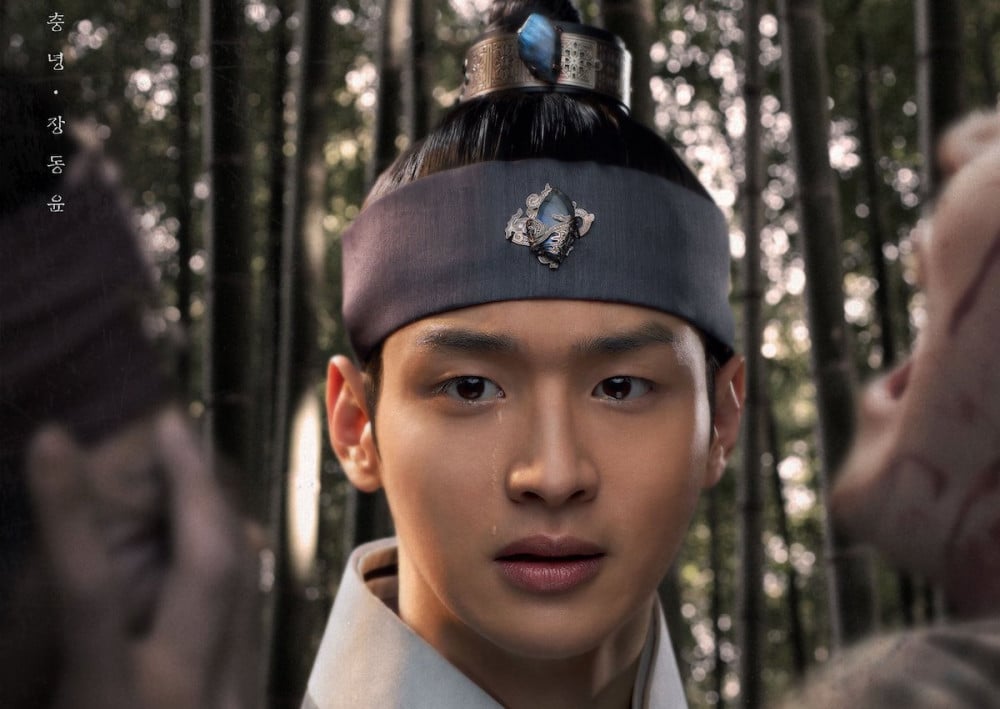 On March 27, lead actor Jang Dong Yoon of SBS's 'Joseon Exorcist' delivered a personal apology to viewers through his agency Dongyi Company.
The actor stated,
"I spent a lot of time reflecting. Even though I may not be able to satisfy all those who were frustrated with me, I am writing this in the hopes that I can at least deliver my sincere response to all who were waiting to hear from me, as a leading cast member of 'Joseon Exorcist'.

I have absolutely no room for excuses. I am just sincerely apologetic. I did not adequately assess how problematic this production would be. This was because I was foolish and lazy. I only considered the production from the limited perspective of an actor looking at a creative piece. I completely overlooked the perspective from the calculative lens of society. It was a major mistake. Because I thought that it was a chance for me to work with a respected director and many sunbaes and fellow actors and actresses whom I respected, I thought I had no reason to turn this production down. Within my limited view of the choices given to me, I thought that it was the best option. Once again, all of this was due to my carelessness.

I've always lived trying to cultivate myself to the best of my abilities, believing that if you live morally and not make immoral mistakes, you can live with your head high. Despite so, I became professionally wrapped up in a shameful and embarrassing incident, and I am reflecting on myself for these recent events. I know very well that my profession is tightly bound in the public's love and acceptance. Thus, even if you read my letter and perceive it as only excuses, I will accept it with modesty.

I did not intend for this letter to be a portal for my personal feelings and emotions, but in the hopes that I would be able to show my sincerity, it has become emotional and so I apologize for that. But if you will generously accept this apology, I would like to take away the important lessons from this incident in my heart and show you a better, more mature side of me as an actor in the future."
Meanwhile, Jang Dong Yoon was previously cast in the role of the young Prince Choong Nyeong (later King Sejong) in 'Joseon Exorcist'. All production and distribution of the controversial drama series have now been cancelled.