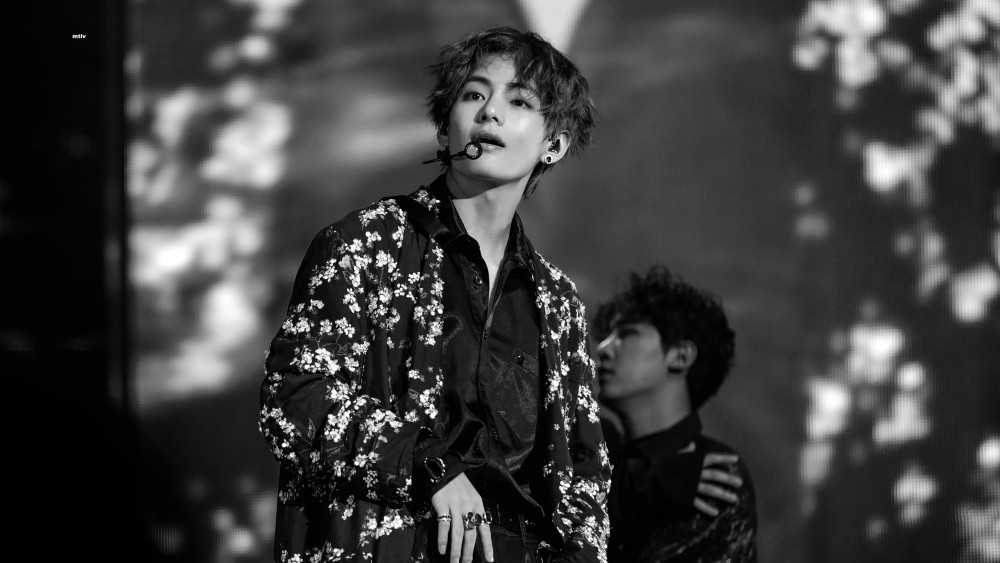 It's no surprise that Idol of Idols, BTS's V attracts huge interest from people. On many instances, even idols have been caught watching and learning from his fancams.
V, who holds the records for having the most viewed fancam of all time, most viewed viewed fancam of 2017 and most viewed fancam for two consecutive years (2019 and 2020), emerged with a new record for his focused fancams. After his fancam from 'Black Swan' crossed 10M views on Youtube, he became the only K-pop male idol with a whopping 7 Fancams having over 10 Million Views each on YouTube.
V also holds the record for the most viewed Official and non official fancams on Facebook for a K-pop male Idol.
V's outstanding stage presence keeps on ensuring his position on the throne of fancams. He is undoubtedly the king of stage presence.