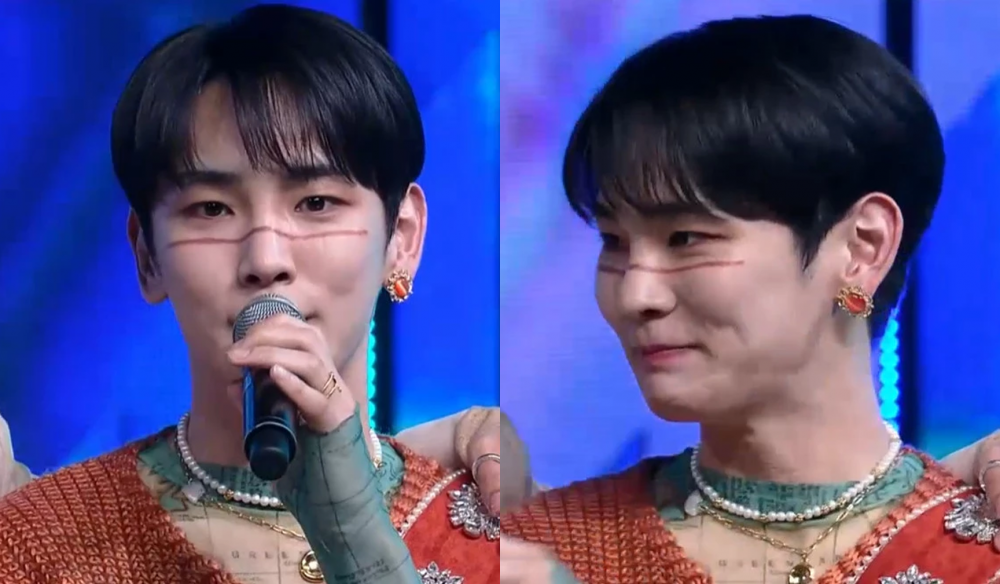 SHINee's Key recently shared how much he misses the late Jonghyun.
On March 4th, SHINee took the win on Mnet music program, 'M Countdown 700th episode' with their song "Don't Call Me" beating out Kang Daniel.

After taking the win, SHINee members shared joy and excitement together. During the acceptance speech, Key thanked all the staff members and their fans. He then continued to say, "This is something I wasn't able to say for a while."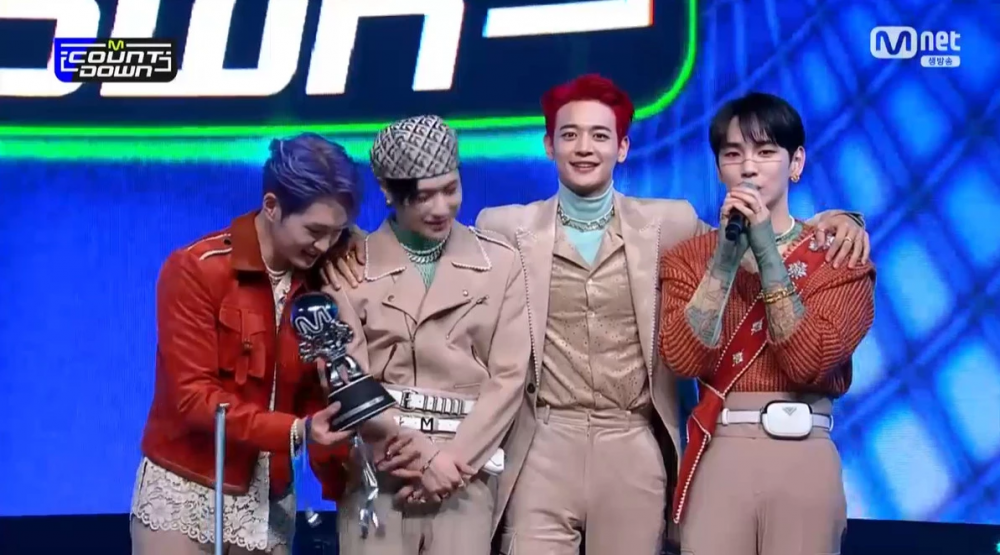 After a brief pause, Key continued, "There is someone that we miss so much these days. The emptiness is still great without him here. I want to say, We really really love you." Key seemed to try to hold back his tears while saying these words and handed the mic over to Taemin, who concluded their speech.
Although Key didn't mention Jonghyun's name, fans were able to tell Key, and the other members were sharing how much they miss him.

Taemin thanked the fans, saying, "we want to thank Shawols. Our members worked hard to prepare this album that we're releasing after a long time. We will prepare more and work harder for our next album."