There are lots of K-pop groups who had been in the industry for a long time and have gained massive prominence worldwide, however, for some reason, they don't have the same kind of appeal in their home country of South Korea.
Here are some underrated K-pop groups in South Korea that are much more popular abroad.

STRAY KIDS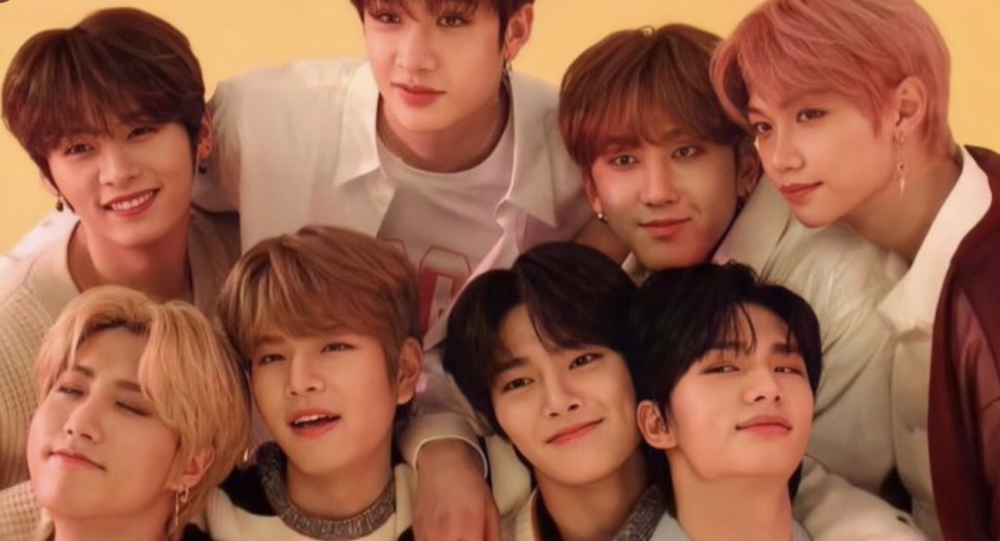 Stray Kids have built a stable international fandom compared to its domestic supporters. Although it's not that small in numbers in South Korea, the comparison in the figure is still seen compared to the fame and fans they have abroad.
KARD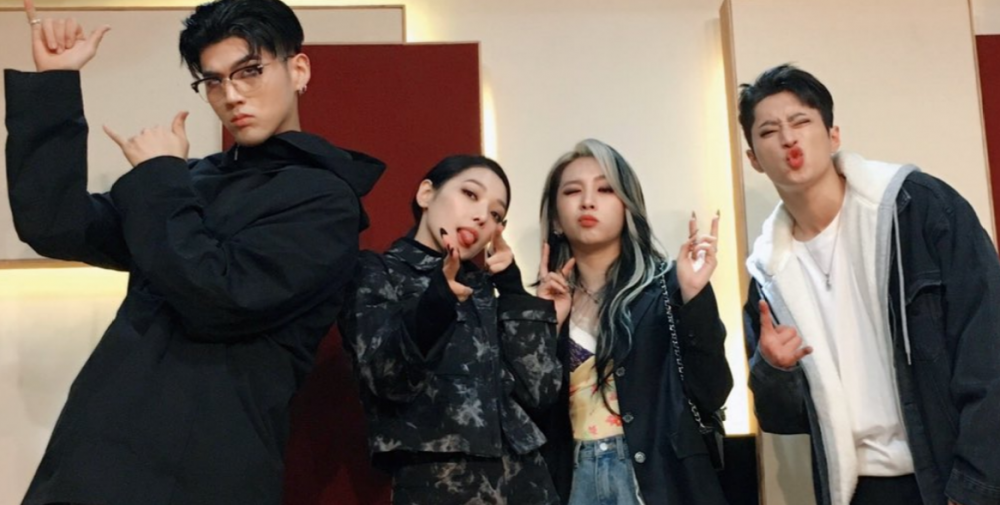 We seldom hear updates from KARD in South Korea, but they do have extreme popularity abroad. This group is different from the ones we usually see but their distinct feature and their pre-debut releases is something international fans loved tuning to.
MONSTA X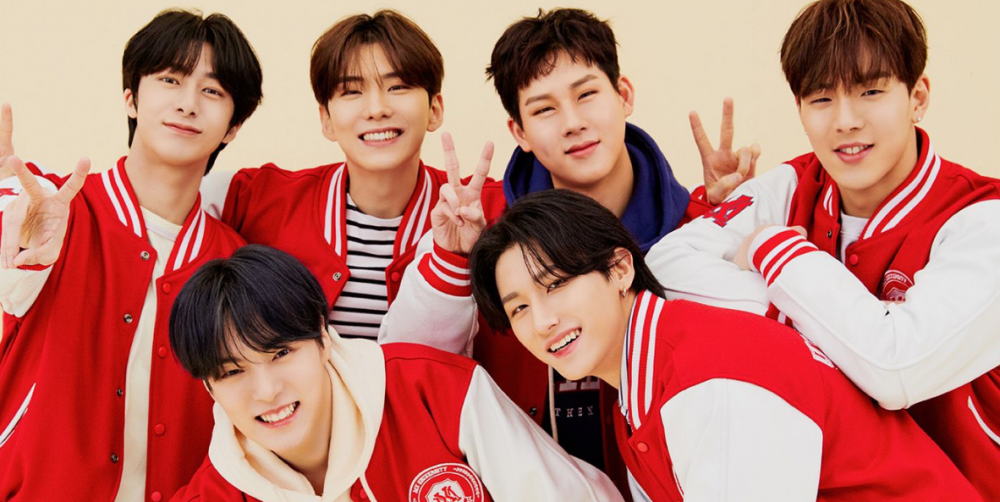 MONSTA X's fame seemed to never fade internationally, however it is slowly declining in South Korea. Netizens believe this is because they are much known for their physiques, instead of their music which is definitely something that artists must focus on nowadays.
DREAMCATCHER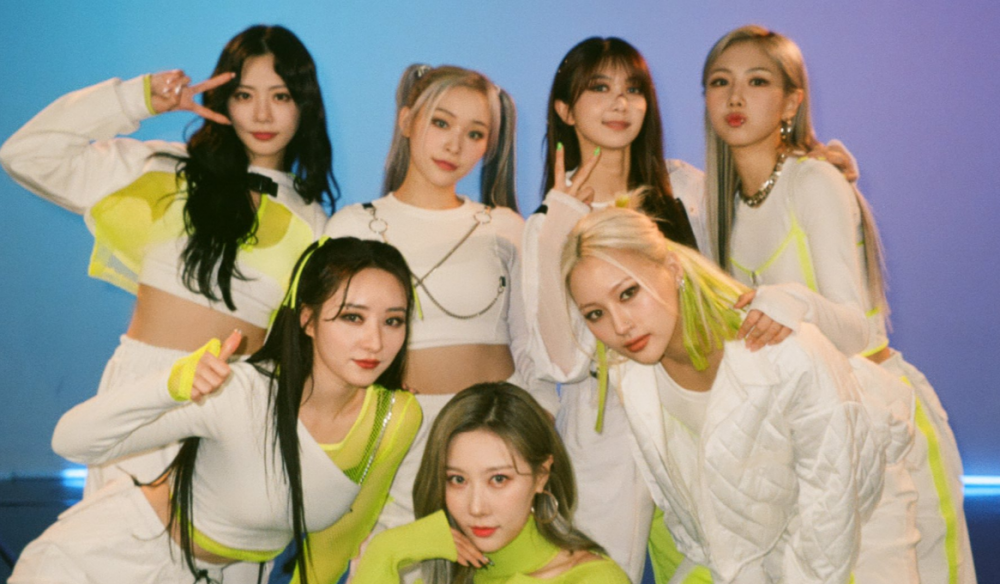 Can you believe how this group is huge and popular in Europe? Maybe not, because it's not that prominent in South Korea, netizens believe that it's due to the group's discography which is more on rock vibes music which most people from abroad loved tuning to.
GOT7

GOT7 is extremely popular abroad! The members even get positive remarks from U.S.-based fans and other countries from Asia, however, this group still doesn't have the same volume of prominence in South Korea.
ATEEZ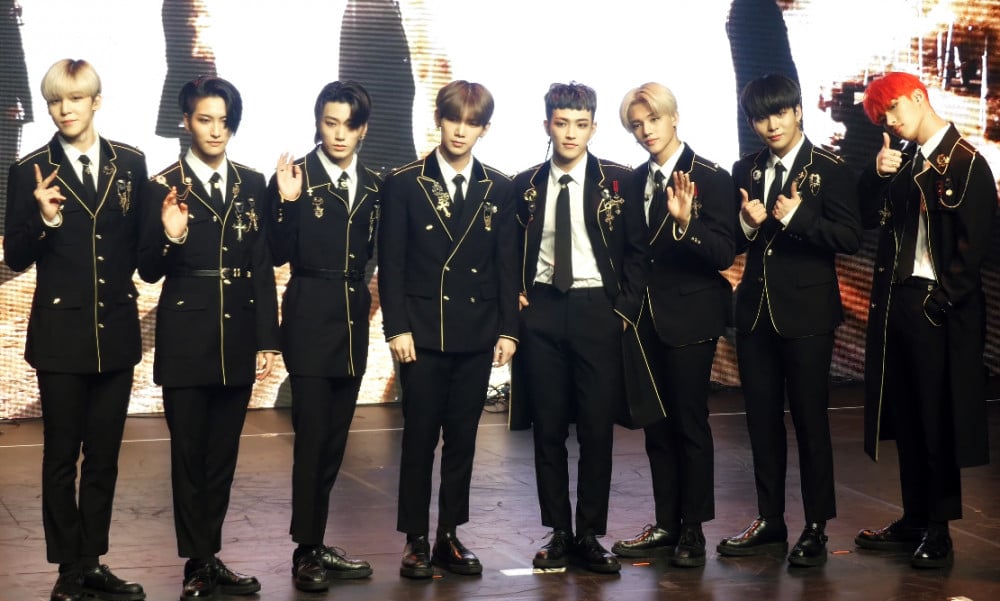 ATEEZ is very popular overseas. Just look at the list of the most tweeted about musicians in the United States: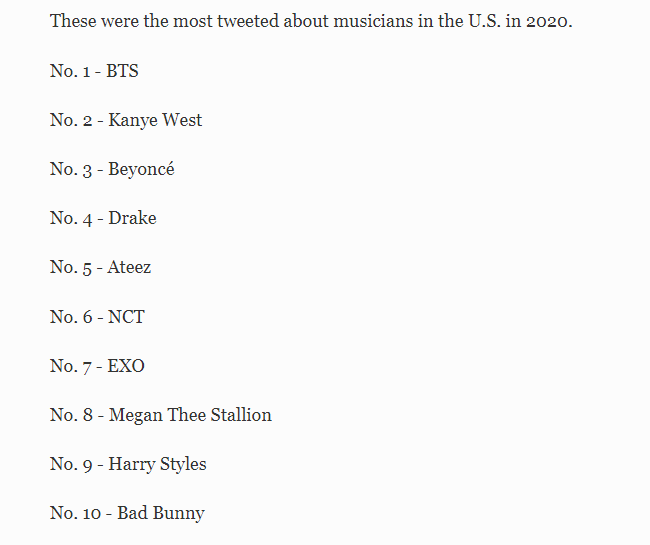 Their popularity should only grow overseas and their popularity in South Korea is slowly growing as well with the increase in album sales for each comeback.