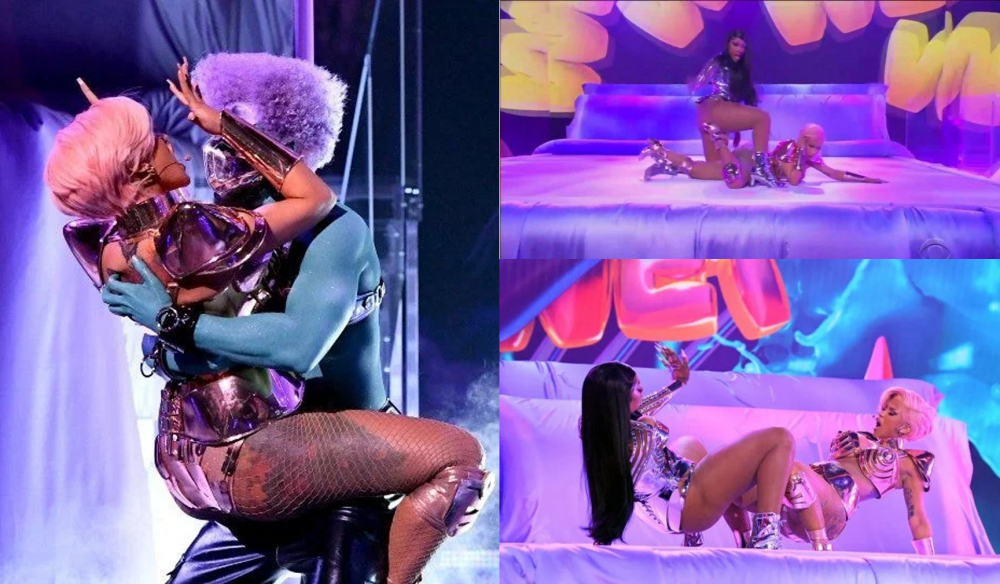 The '63rd Grammy Awards' took place this past Sunday, March 14, at 8 PM EST, which aired live via CBS. With BTS making history as they became the first-ever Korean artist not only to perform at the ceremony but to be nominated for an award.
With BTS's nomination, the Grammy Awards was also broadcast live through Mnet in Korea. Many Korean netizens stayed up to watch the announcement of the winners hoping that South Korea's BTS will be able to make history.
Although BTS was not able to take home the win, Korean netizens were able to enjoy various performances by other artists such as Cardi B and Megan Thee Stallion, who collaborated together to perform the song "WAP."

After the award ceremony, many Korean netizens gathered in an online community to share their thoughts on the performance. One netizen shared captures and short clips of Cardi B's performance and expressed how impressed they were.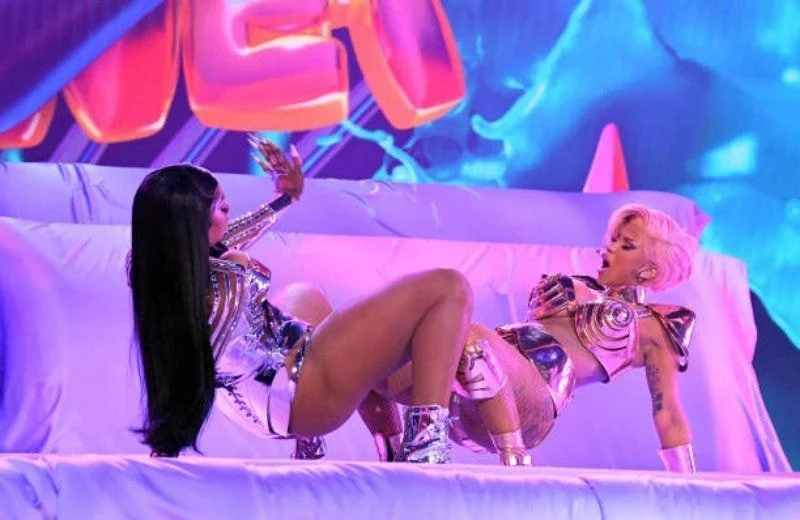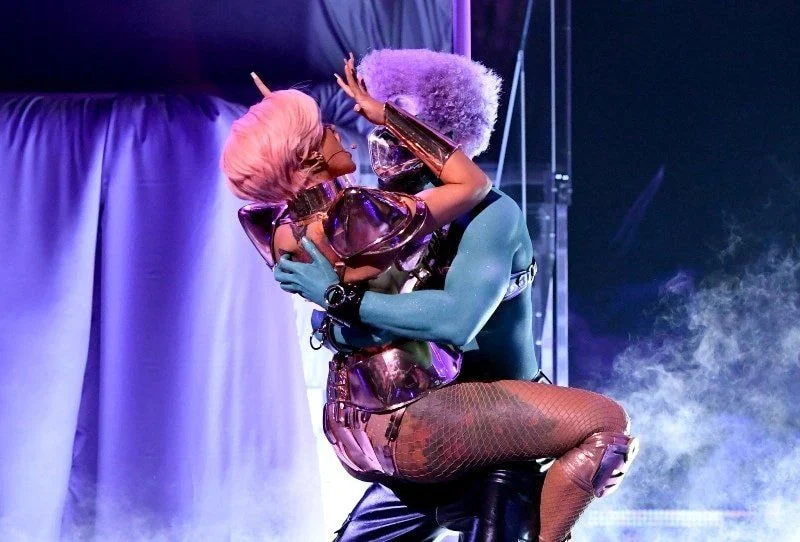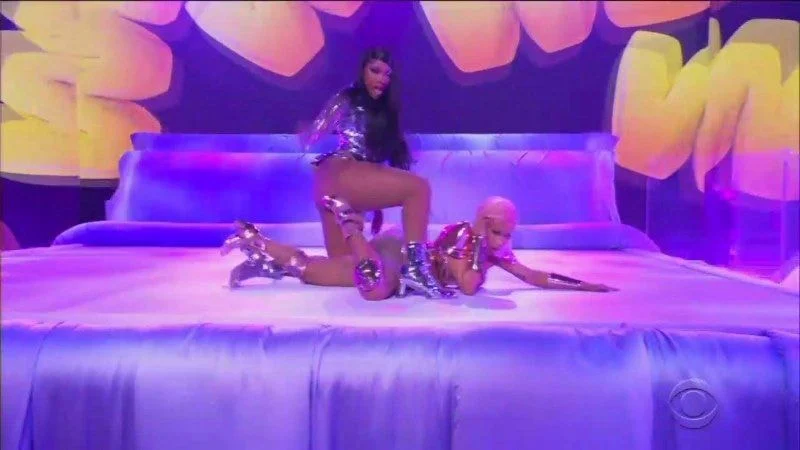 However, while there were a few impressed with the performance, some Korean netizens did not like it at all and commented, "I don't think this is my taste," "The stage performance seemed messy in my opinion," "Cardi B looks pretty with that hairstyle," "Aside from the sexual moves, the stage seemed very chaotic and messy," "Is this what it takes to get attention now?" "This wasn't her best performance," "I think the performance was too dirty," "I liked it, it was better than I thought," "I guess I'm too conservative, but that's just too much," and "I think Cardi B should get short hair. That's all the opinion I have. lol."