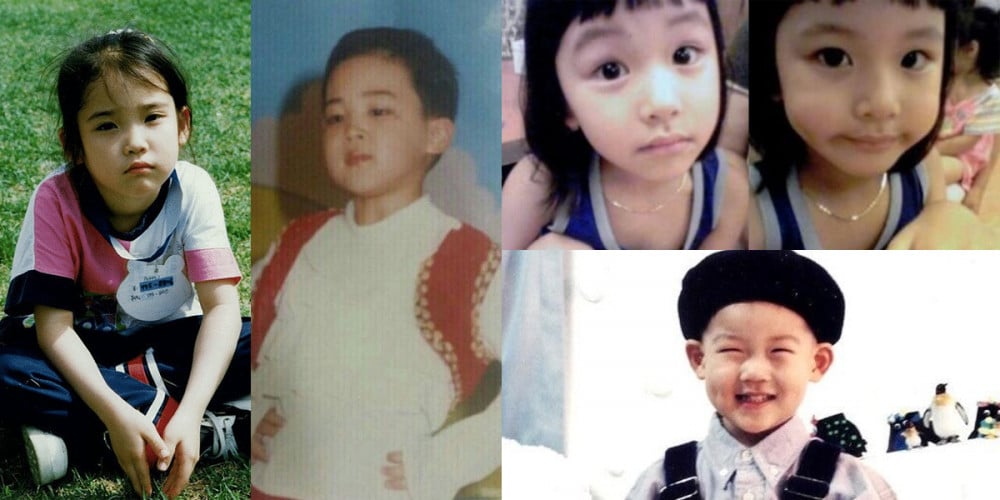 Yup, fans are pretty darn sure that these alleged "childhood" photos of our favorite K-Pop idols were actually taken like, yesterday!
Check out which idols' childhood photos are fooling people into thinking that they haven't aged a single day, below!


1. IU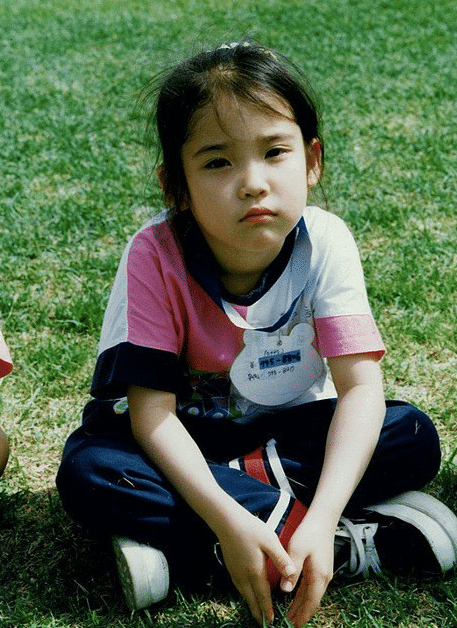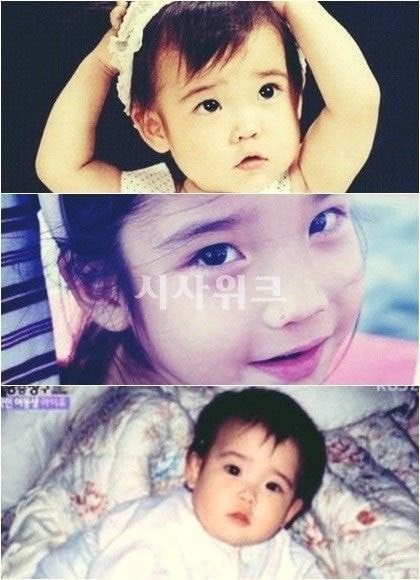 2. Taeyeon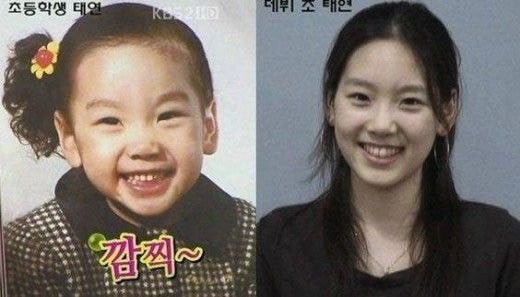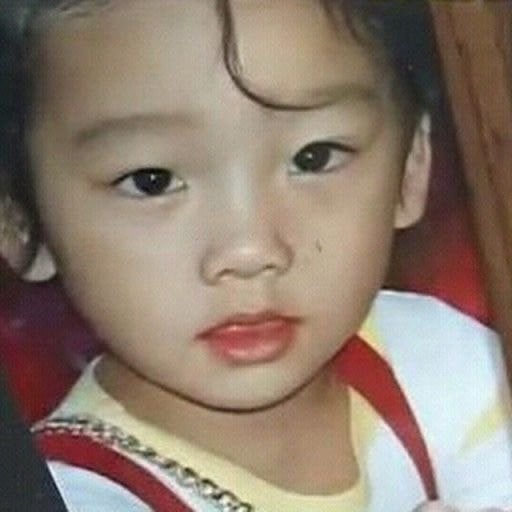 3. TWICE's Chaeyoung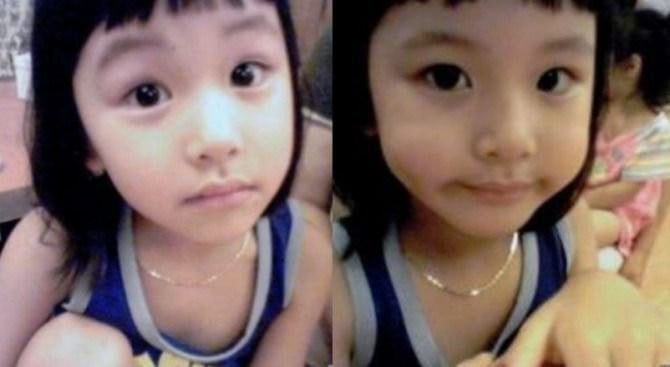 4. TWICE's Nayeon
(Okay, maybe this one's a stretch LOL.)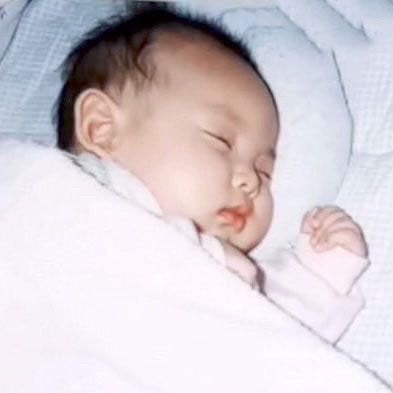 5. EXID's Hani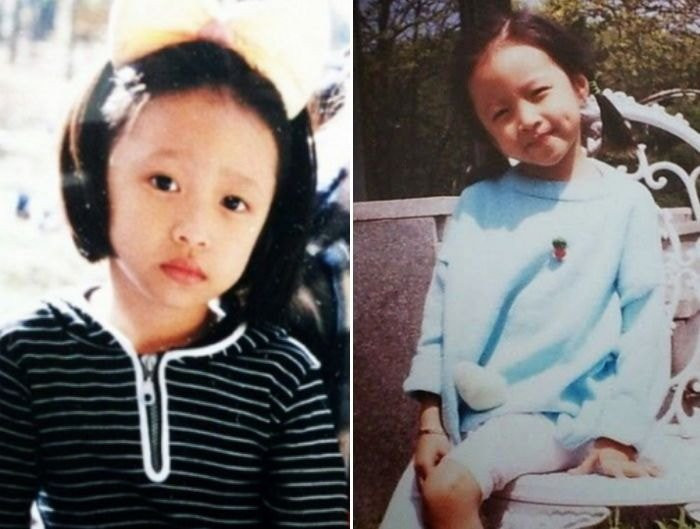 6. Gugudan's Mina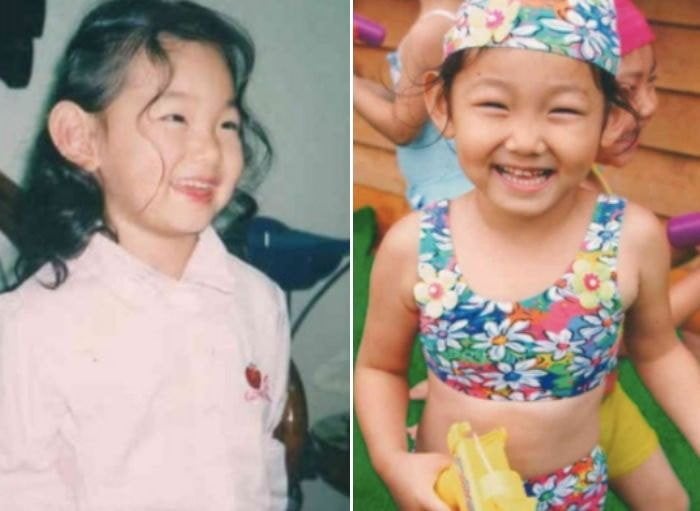 7. EXO's D.O.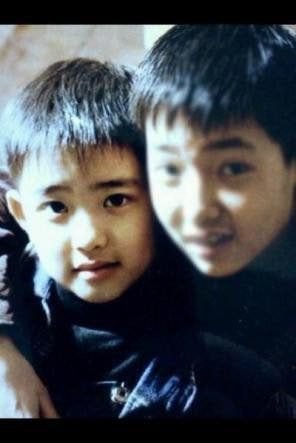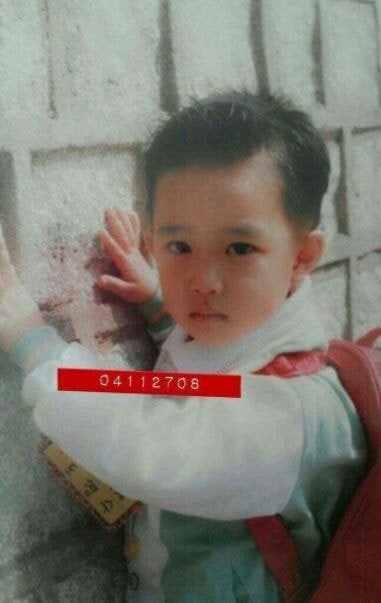 8. EXO's Baekhyun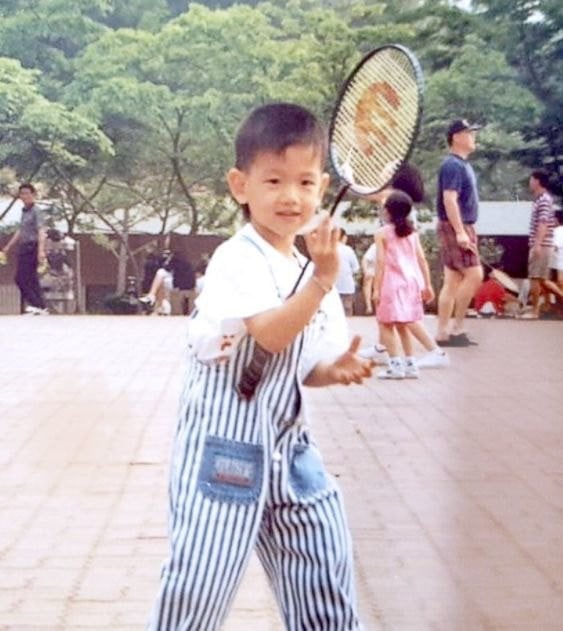 9. Highlight's Yoseob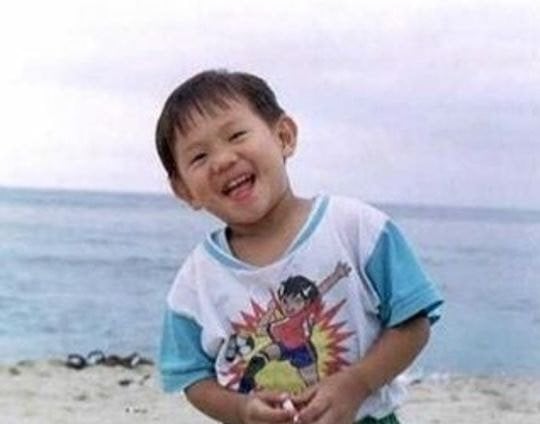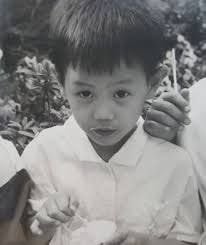 10. BTS's V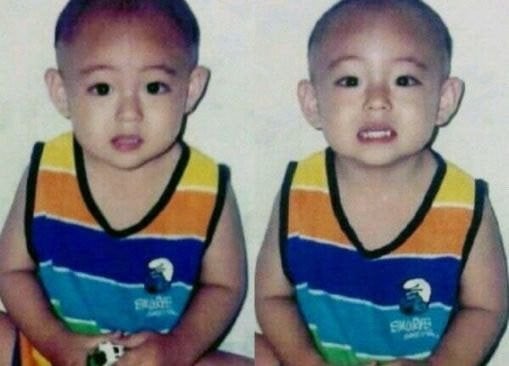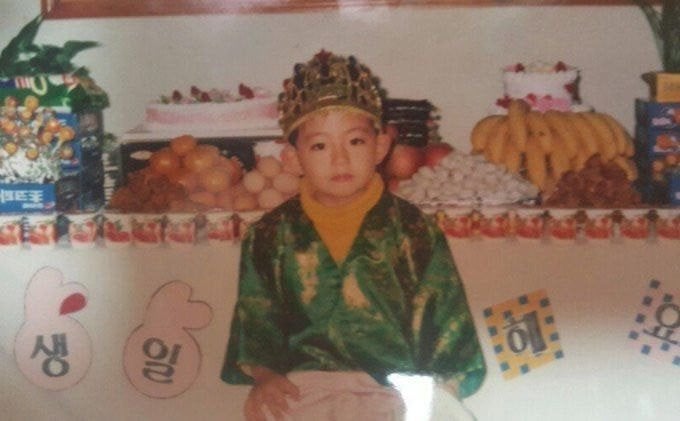 11. BTS's Jungkook
12. BTS's Jimin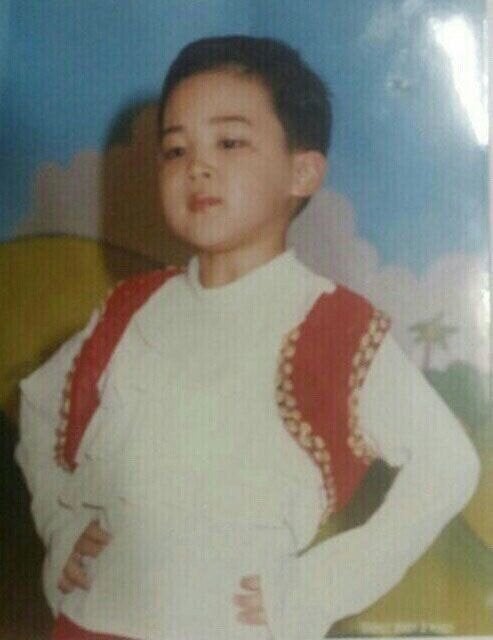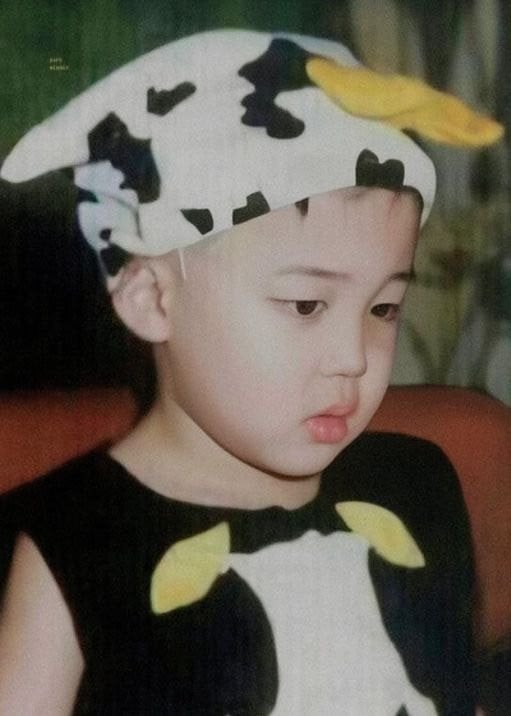 13. NCT's Jisung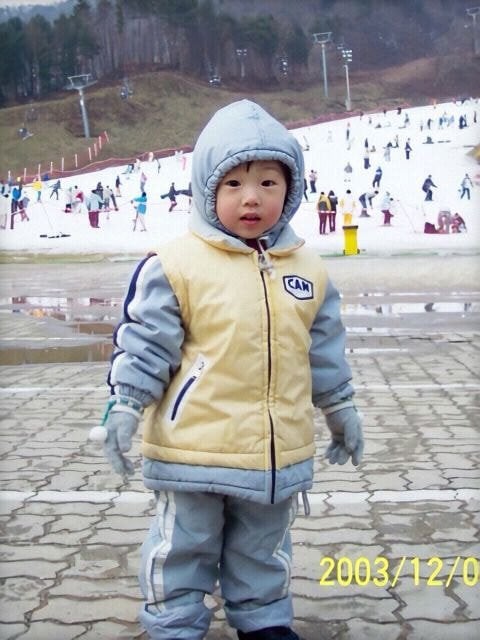 14. MONSTA X's Jooheon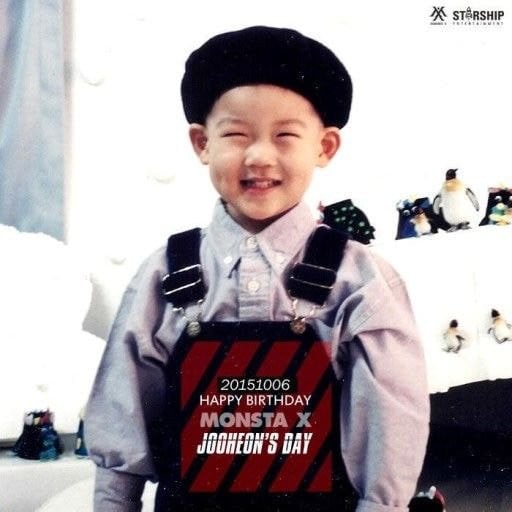 15. Park Ji Hoon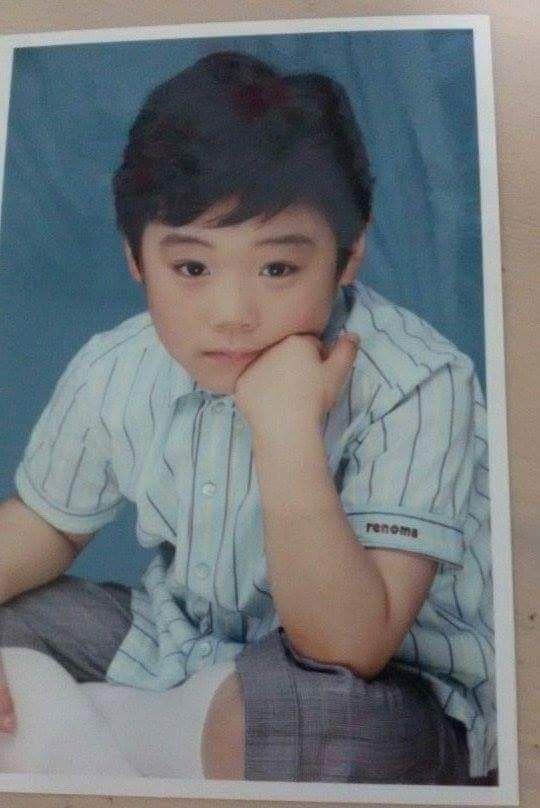 16. Seventeen's Junghan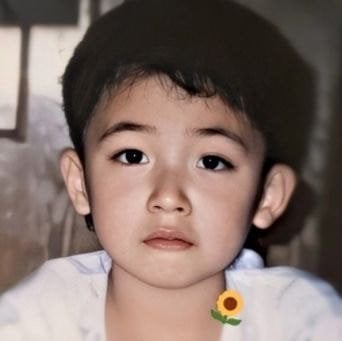 17. G-Dragon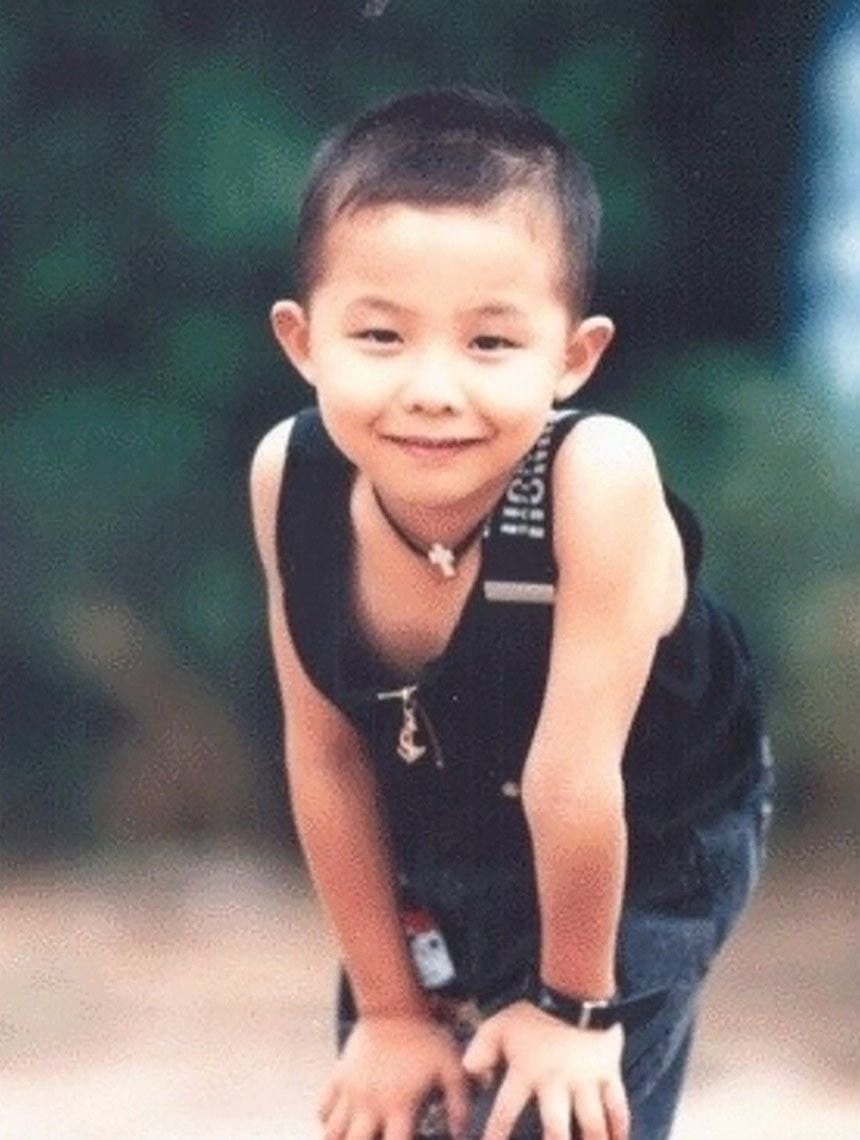 Netizens reacted with comments like:
"Wait, isn't that a picture of D.O. from today kekekeke."
"That baby is definitely IU kekekekeke."
"Nayeon kekekekeke. Fans can literally tell that it's Nayeon from a newborn baby picture kekekekeke."
"They all just got taller kekekekeke."
"Just ctrl c, ctrl v their faces onto their 'grown up' bodies kekekeke."
"Hmm... did they do something different with their hair kekekekeke."
"The way V shapes his mouth is the still exactly same kekekekeke."
"Jooheon kekekekeke. That's like from today kekekeke."