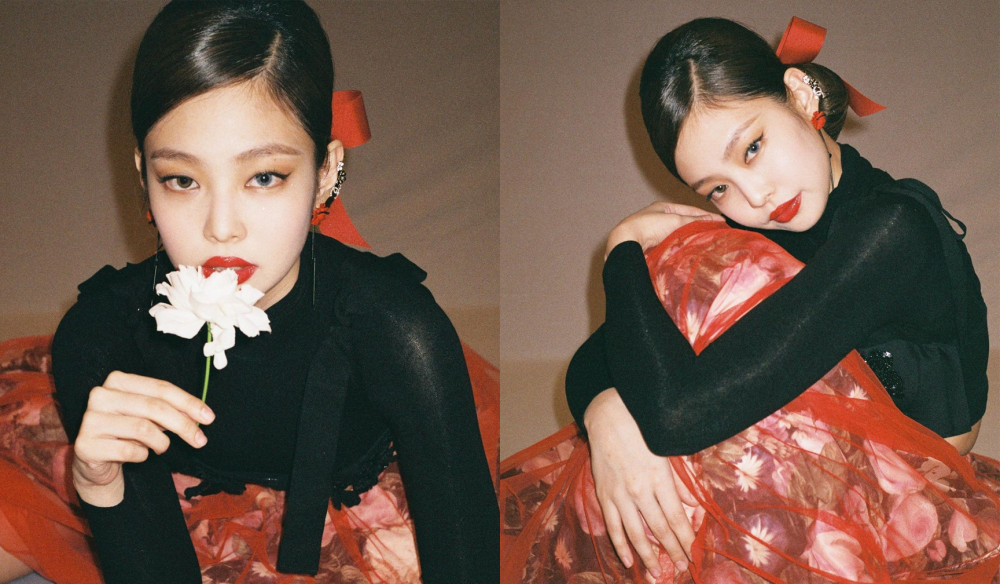 BLACKPINK's Jennie showed off indescribably perfect and sensual visuals.
On March 16th, Jennie posted a series of photos showing off her stunning beauty wearing a black and red dress.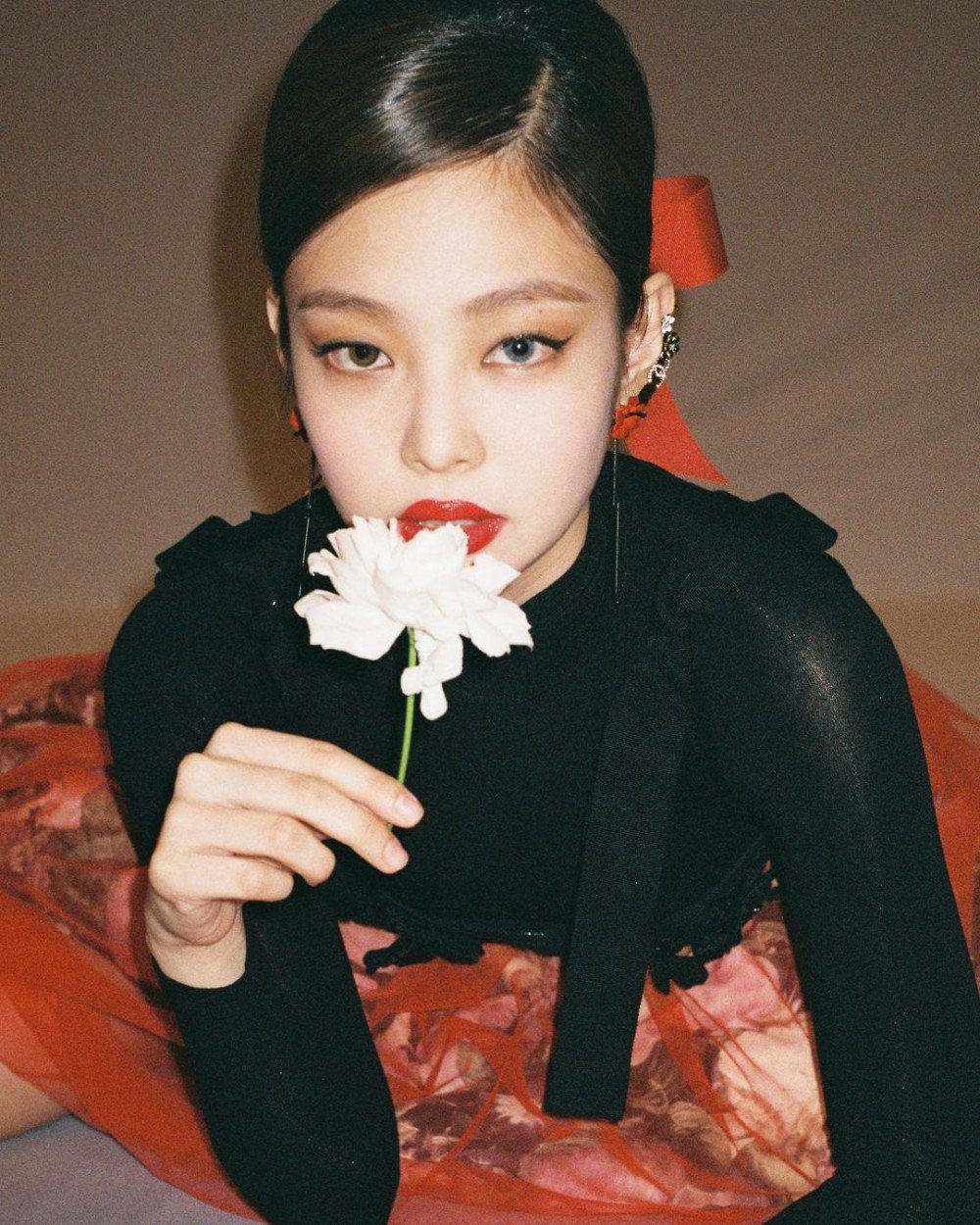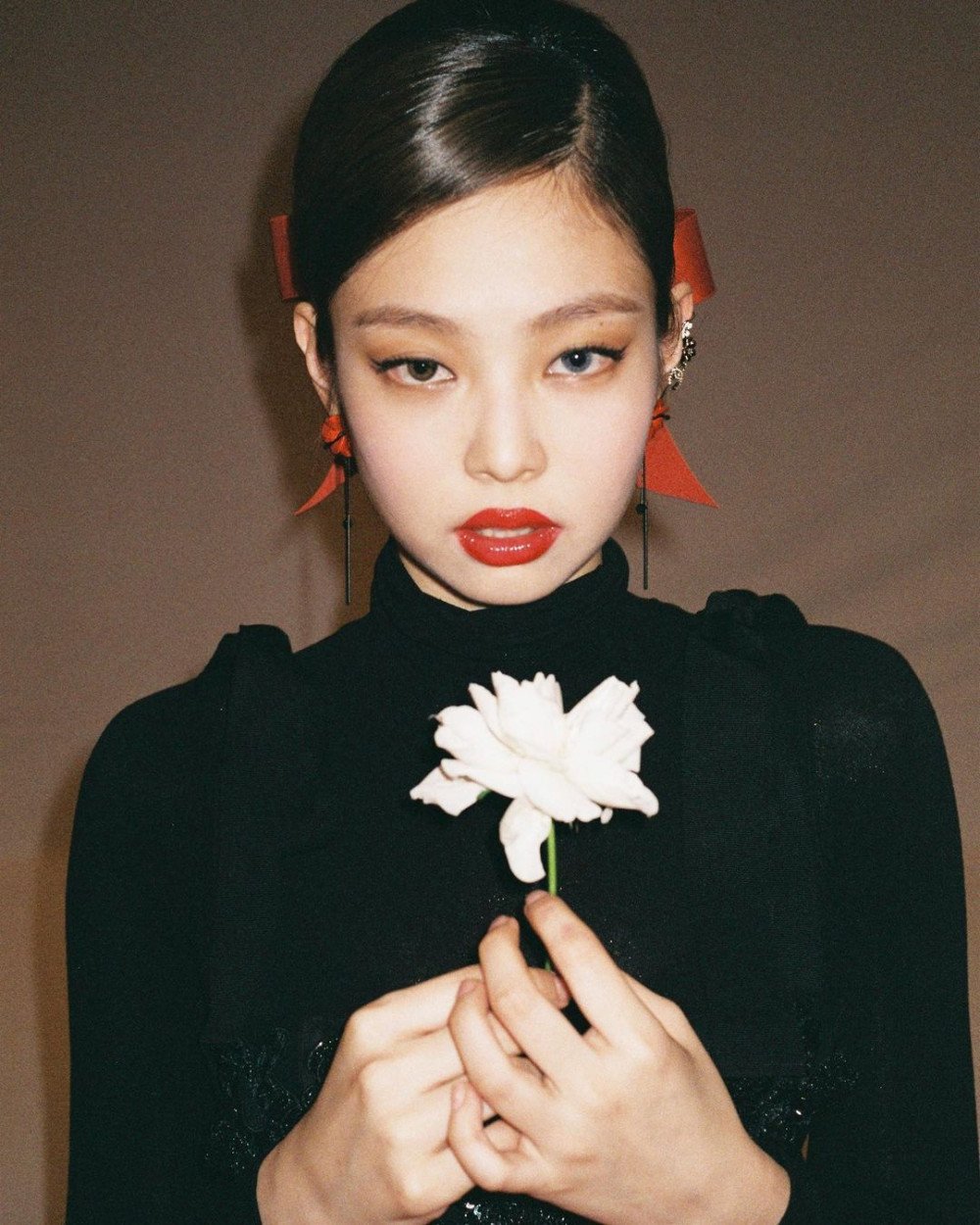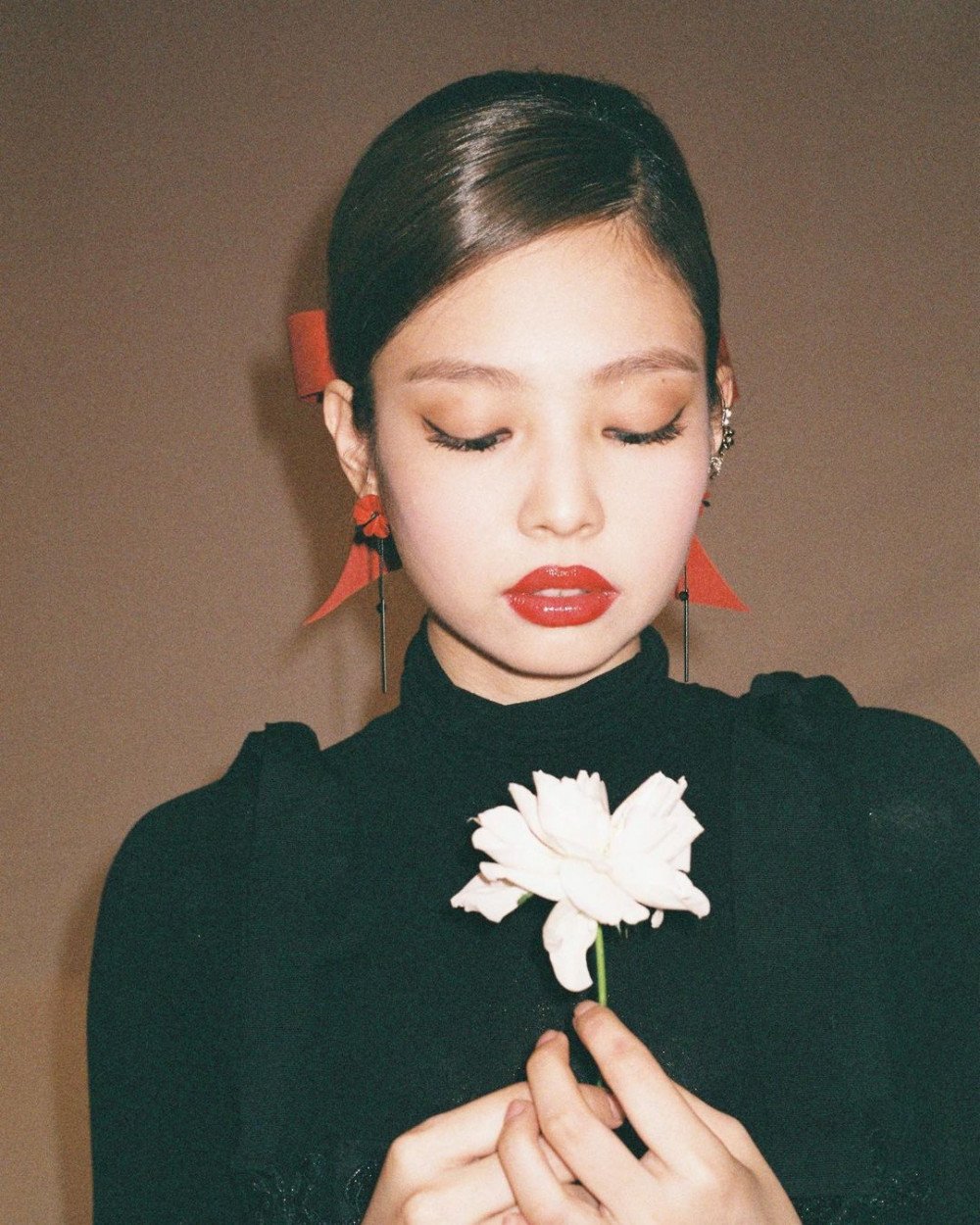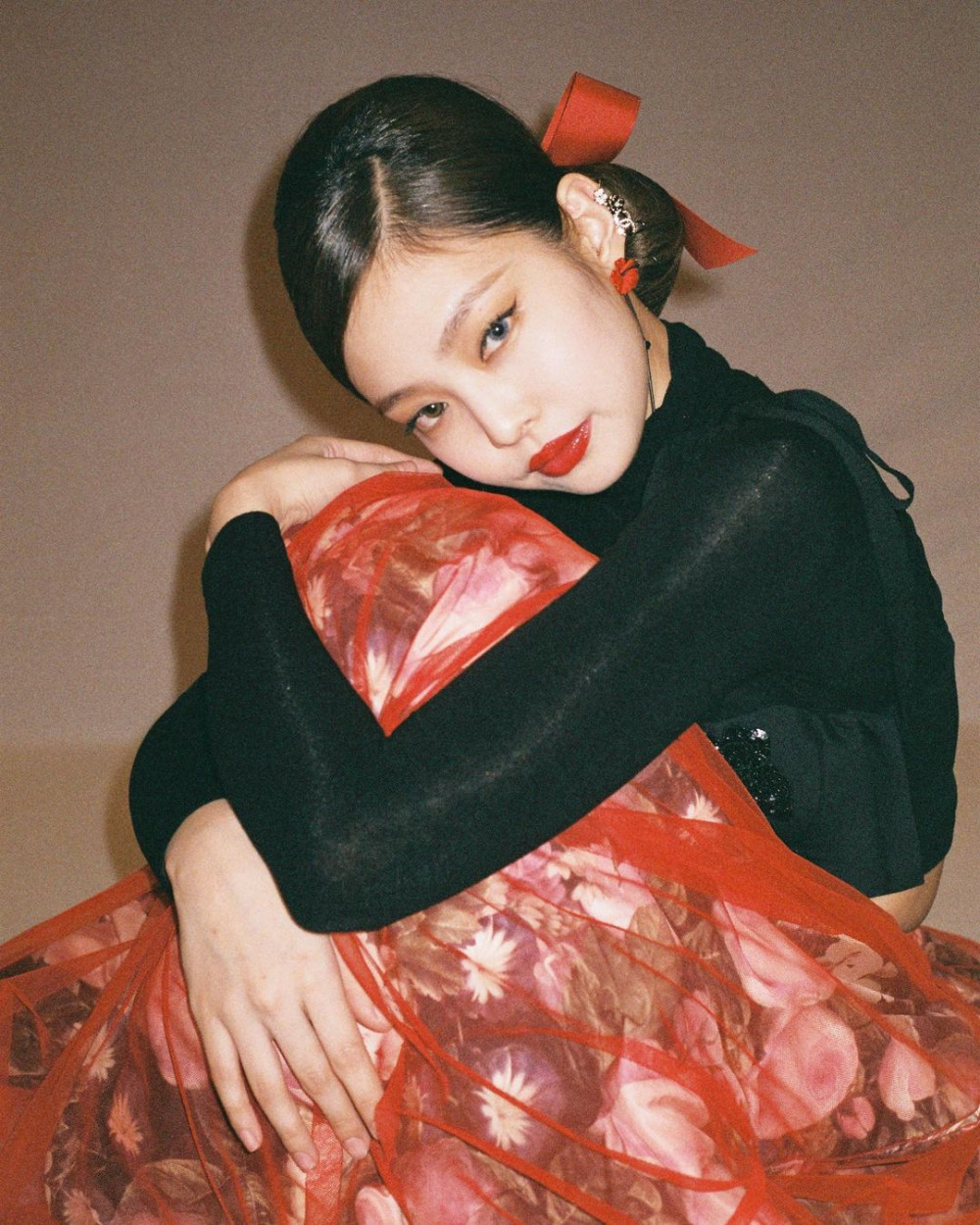 She matched the lace dress with a red ribbon on her hair along with bright red lipstick. She added a mystic and enigmatic aura wearing odd-eye contact lenses.
Meanwhile, BLACKPINK's Jennie continues to gain popularity globally as she surpassed 5.7 million subscribers in just a few days after opening her YouTube channel 'Jennierubyjane Official' on April 13th.