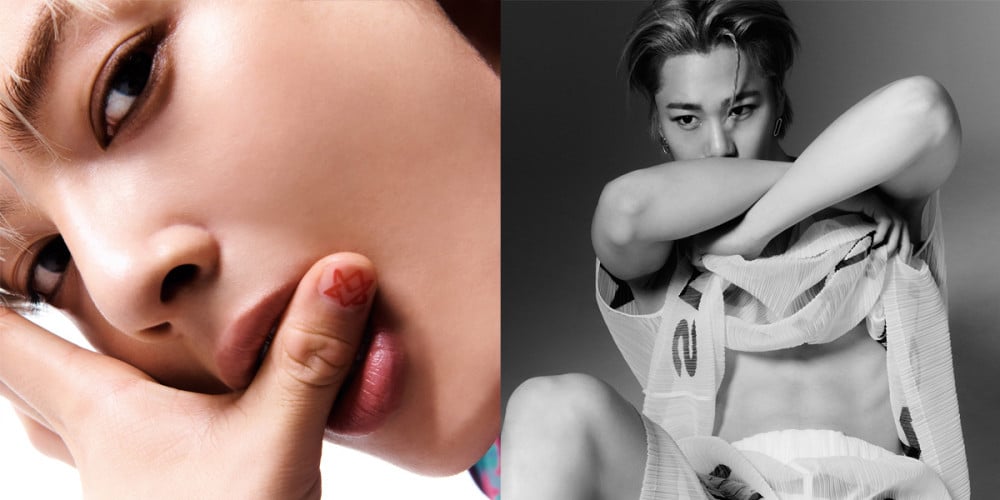 The boys of ASTRO dished everything you need to know about their 2nd full album, 'All Yours', in their interview with 'Dazed' magazine!
For this pictorial, member Cha Eun Woo showed off his newly dyed, silver gray hair for the first time in a photoshoot. He said, "This is the first time I've had hair this light. It is for our comeback, that we are currently preparing for."
Member Moonbin opened up the conversation about ASTRO's comeback album, 'All Yours'. He shared, "The album 'All Yours' expresses our wishes to give our fans all of us. There is a wide variety of songs on the album, and our title track is a very dynamic, powerful one."
Rocky added on, "We would like to signal ASTRO's new beginning this this album. We have improved so much from our old image. We've upgraded everything from our music, to our choreography, and more." Finally, MJ commented, "This album also contains my self-composed track. I can't say much about it since it has not been released yet, but I just want Aroha to know that it compares our feelings for Aroha to the star."
While you wait for ASTRO's full comeback next month on April 5, check out the boys' 'Dazed' pictorial cuts below!