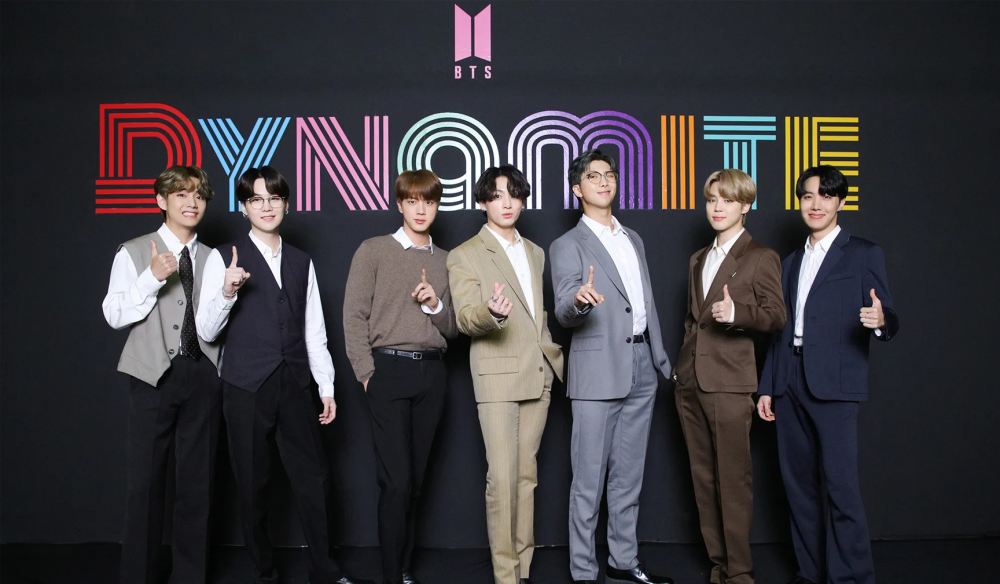 The '63rd Grammy Awards' took place this past Sunday, March 14 at 8 PM EST, which aired live via CBS and through Mnet in Korea. BTS made history as the first-ever Korean artist not only to perform at the ceremony but to be nominated for an award - Best Pop Duo/Group Performance.
Unfortunately, BTS lost the award to Lady Gaga and Ariana Grande's "Rain on Me." Despite not receiving an award at the Grammy Awards, many Koreans are proud that BTS was able to perform and become nominated in one of the most renowned music award show in the United States.
BTS first appeared at the Grammy Awards as a presenter in 2019, and last year, they were able to perform on stage with rapper Lil Nas X. BTS was able to win awards at the Billboard Music Awards and the American Music Awards; hence, Korean netizens were more disappointed with the group not winning the award at the Grammy.
Korean netizens responded in various ways expressing their disappointment. Netizens commented, "I don't understand why BTS didn't will the award for Best Duo/ Group. They had better results than Lady Gaga and Ariana Grande. I think they're racist," "It's true, it's because BTS is from Korea, so they didn't get the win," "I'm very disappointed but still, BTS did very well," "I feel the Grammy awards just used the group to get attention and clout," "The award show is rigged, BTS did so much better, the song was on Billboard HOT 100's number 1 longer than Lady Gaga," "I guess racism still affects their music market in America," and "Everyone, it's amazing enough they were nominated for the Grammys. I'm not an ARMY but I know that the group will win the award one day."