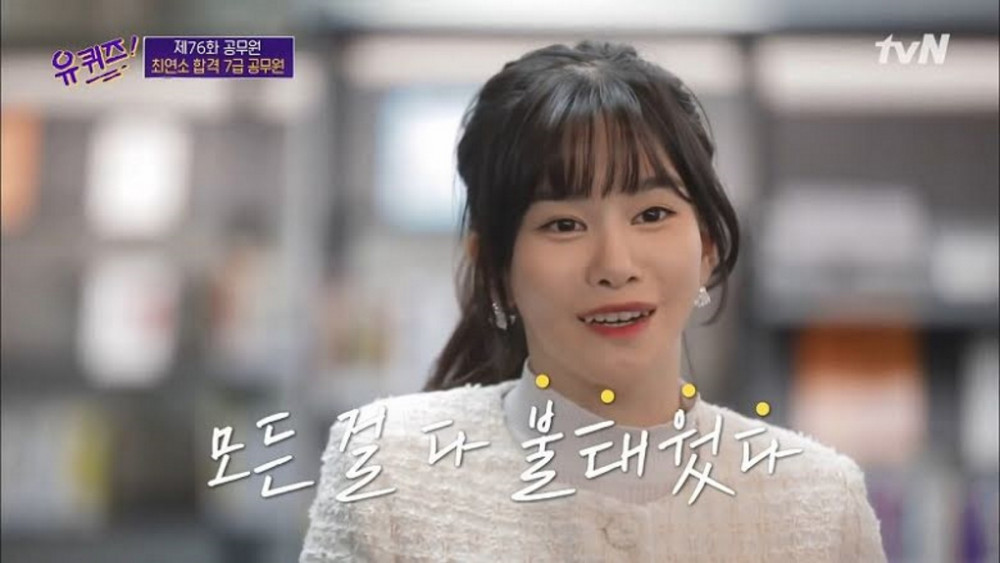 The youngest civil servant to pass the civil servant exam has been found dead after alleged workplace bullying.

According to reports on February 9, a young 7th grade civil servant passed away at home. She was revealed to have previously appeared on tvN's 'You Quiz on the Block' as the youngest ever civil servant to pass the exam when she was 21 years old (Korean age).

Before her death, she was working at the Seoul Museum of Art, and some are alleging she was bullied at her workplace. As of now, police have found no evidence of foul play during investigations, which means the civil servant is likely to have taken her own life. A final note or will has yet to be discovered.

On her job in the museum's research department, she expressed on 'You Quiz on the Block', "At first it was hard for me to adjust. Working life is very different form school life. There's no one around my age, and I'm the only female in the department, so it's a bit difficult."

The Seoul Museum of Art has stated most employees have been working from home due to the COVID-19 pandemic. Representatives of the museum further responded to allegations of workplace bullying, stating, "The employee has been working for a year in the museum's research department. We've never heard she was bullied at the workplace," explaining she did not come forward with any complaints to the management department or department head.

'You Quiz on the Block' videos featuring the deceased civil servant have been deleted from all pay-per-view platforms.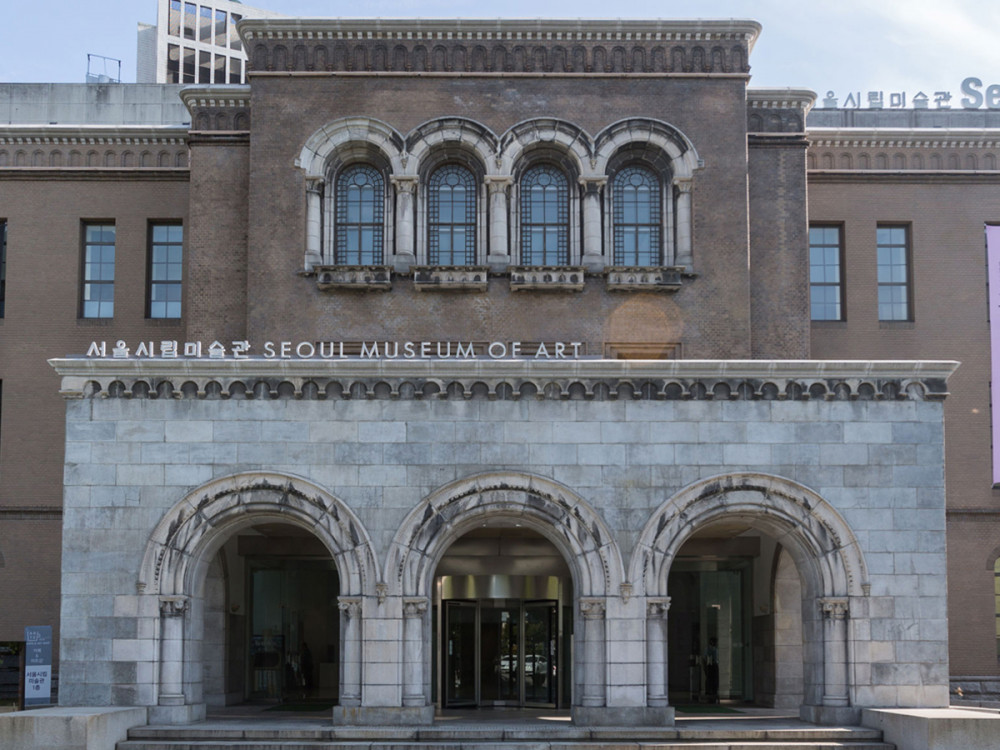 If you or someone you know is at risk of self-harm or suicide, seek help as soon as possible by contacting agencies specializing in crisis intervention and suicide prevention in the United States and abroad.